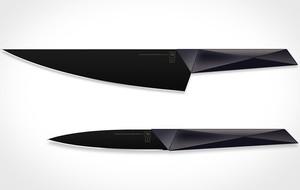 TB-Groupe. Cutting Edge French Knives
Tarrerias-Bonjean (TB-Groupe) is one of the leading knife manufacturers in France with some of the highest grade products on the market. Their best selling line, the Evercut, took 5 years of R&D before it was finalized. The Evercut is made with a laser that fuses ultra-hard titanium carbide onto a stainless steel edge. The result is a 20 cm x 3 mm thick blade that only needs to be sharpened once every 25 years by practical chefing standards. If you're looking to slice and dice, these French blades are some of the best your money can buy.
Furtif Evercut Santoku Knife
This santoku knife has a .25 cm thickness, non-stick coating, and excellent professional cutting ability, quality and longevity. The Evercut knife is a real revolution in cutlery, achieved by a state-of-the-art laser beam that fuses titanium carbide onto the edge of a steel blade. The result is a combination of steel's strength and flexibility with an extremely hard cutting edge. Evercut knives last more than 300 times longer than conventional steel blades, and up to 5 times longer than the benchmark ceramic blade. These tests were certified by CATRA (an independent British laboratory). And if you don't trust the lab, the Evercut cutting edge is lifetime guaranteed.


Product Details
— Blade is 19 cm Long
— Santoku Knife
— Non-Stick Coating
— 25 cm thick
— Black Handle
— Excellent Cutting Quality and Longevity
 
Colors: Black
Materials: Steel Blade With Black Coating, Abs Handle
Measurements: 12.4"L x 1.85"W x 0.67"H
Origin: France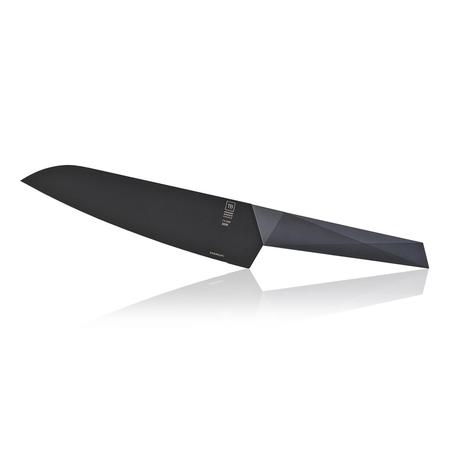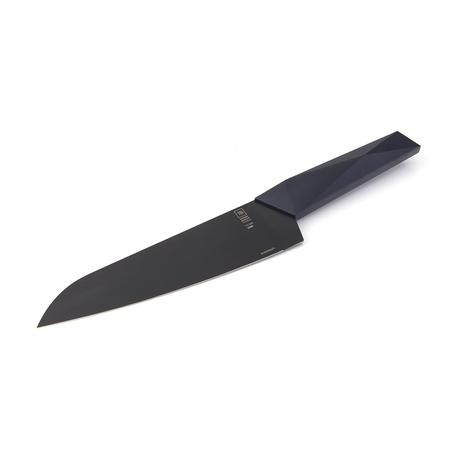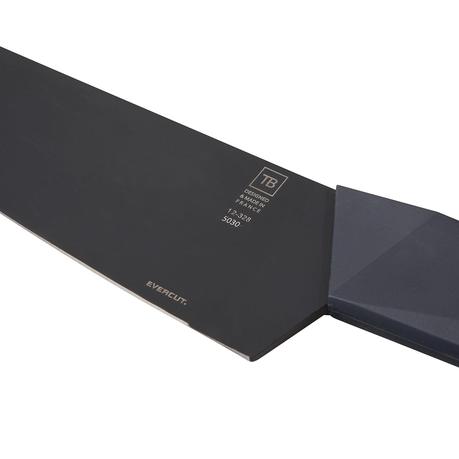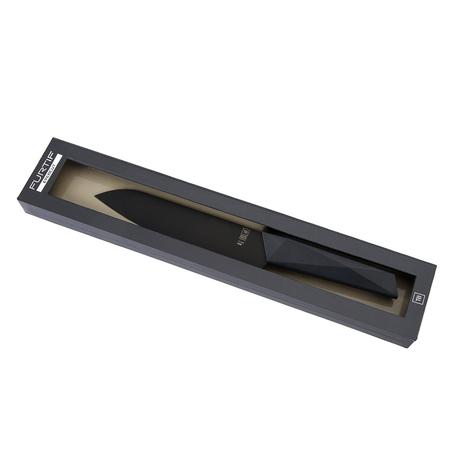 Share & earn cash when friends join: