New to little Indiana? Subscribe for free to my RSS feed. Thanks for stopping by!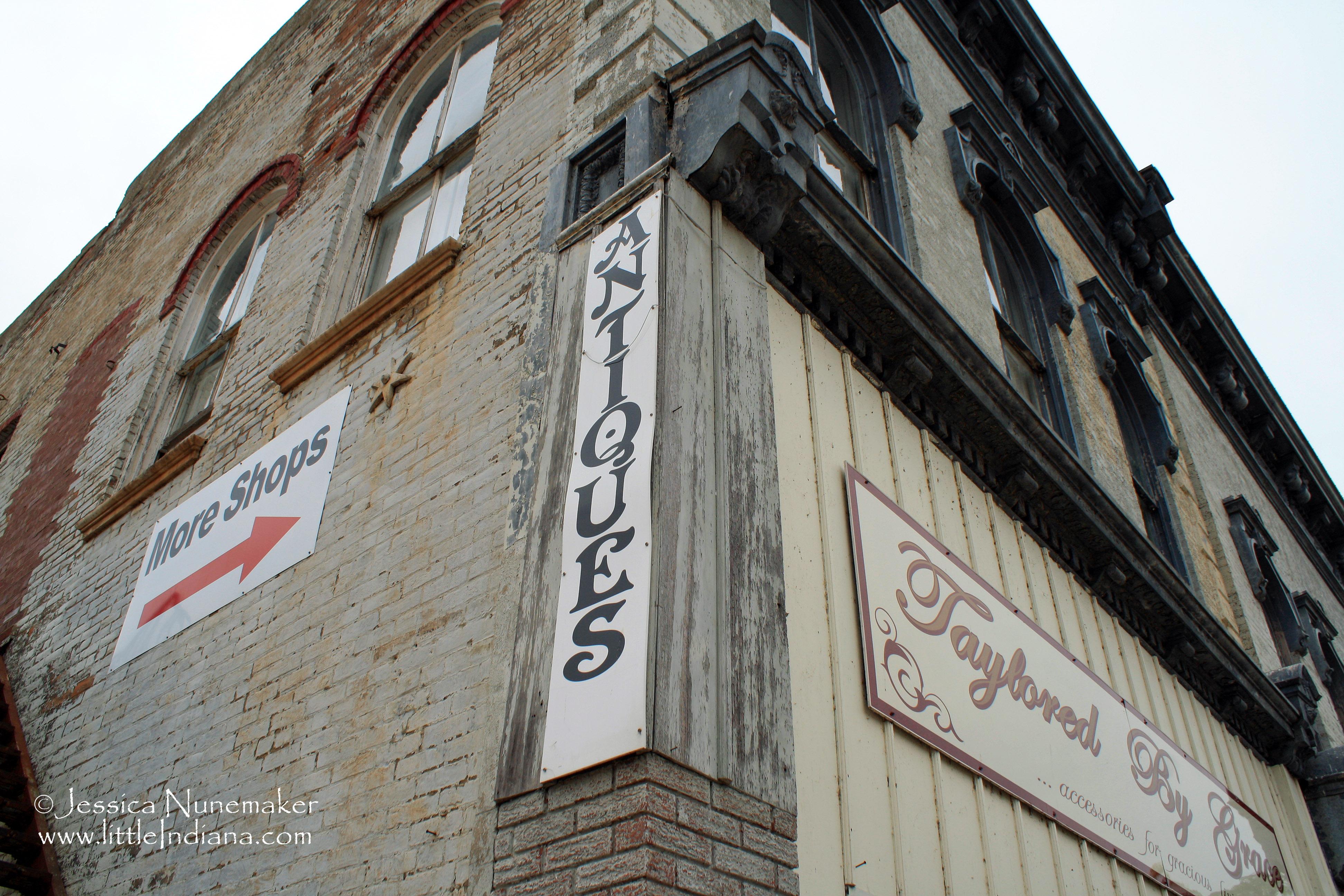 Taylored by Grace: Covington, Indiana
Back Home Again Antiques
It looks like Martha Stewart walked in to this Covington, Indiana shop, pointed her magic Shabby Chic wand, and voila! You have Taylored by Grace.
Covington, Indiana: Taylored by Grace
On the corner, on the south end of the Fountain County Courthouse, Taylored by Grace is lovely inside–and out! This one is full of character and fabulous gifts!
It's a beautiful shop. Dazzling chandeliers hang from the ceiling and the soft glow of lamplight illuminates appealingly arranged items on shelves around the store. Simply put, this serene atmosphere invites browsing.
little Indiana didn't need to worry–the friendly Corgi in the front kept the boys (and hubs) occupied while I got to  poke around.
Indiana Gift Shop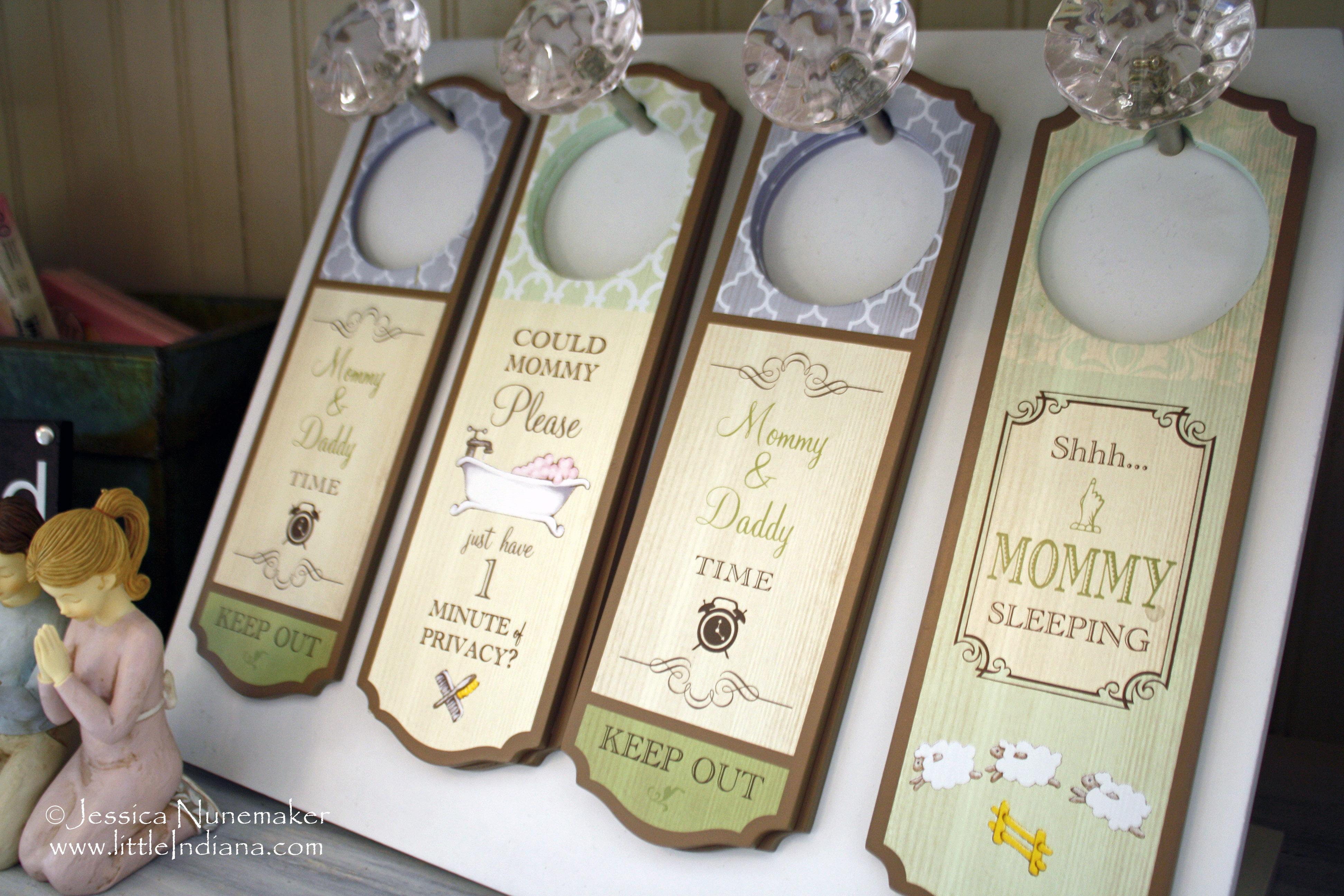 Taylored by Grace: Covington, Indiana
The first half of the large shop is a mix of lovely artificial floral arrangements, birdhouses, Christian wall art and other decor, candles, and even jewelry. There is a phenomenal selection in this Indiana gift shop!
The back half of the store holds gifts for children. Toys and stuffed animals large and small, oh so soft plus blankets, and clothing–it's absolutely adorable.
Taylored by Grace would be the place to go for not only the kids in your life or the young at heart–but for parents to be! There are some really cute gift ideas for a new soon to be parent. Personally, I love the door hangers. Brilliant idea!
Go There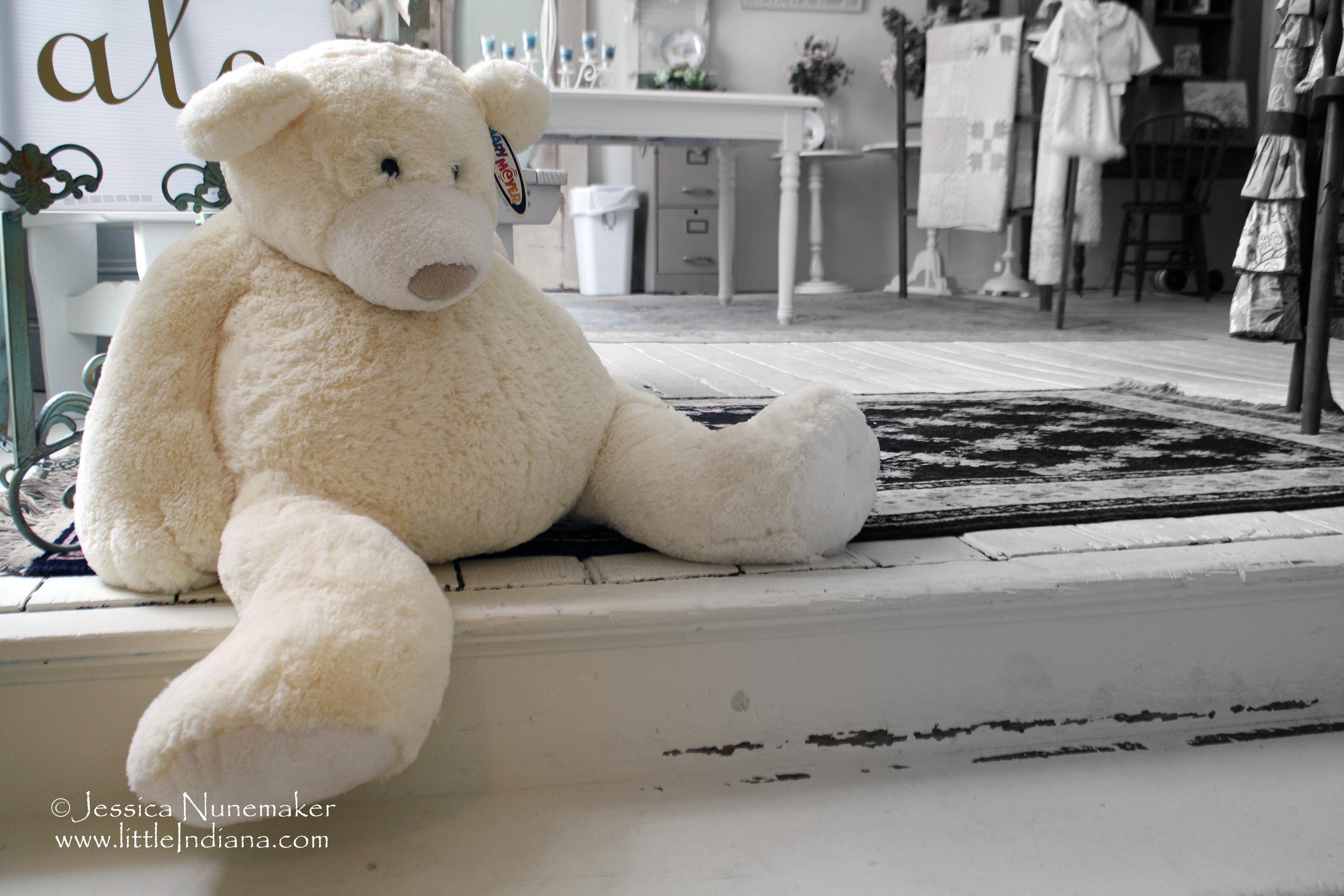 Taylored by Grace: Covington, Indiana
Who wouldn't want to take that adorable teddy bear home with them? That's just a peek at the class of items you'll find at Taylored by Grace.
It's a gorgeous shop that is professionally arranged by an interior designer. She's good! What a delightful small town shop. Absolutely go there! You will thank me later. This is little Indiana!
Find pictures in Indiana on my Flickr photostream or on the new little Indiana Tumblr blog.
Just don't forget to tell 'em that  little Indiana sent you!
Taylored by Grace
326 Liberty Street
Covington, Indiana 47932
765.793.4040

View Larger Map
Don't miss a moment. Subscribe to little Indiana and receive instant updates to stay on top of everything "little."
little Indiana: Where to Stay, Play, and Eat in Small Towns in Indiana. Discovering Indiana's best small towns! Now get little Indiana on your Kindle.
Targeted. Relevant. Affordable! little Indiana advertising.