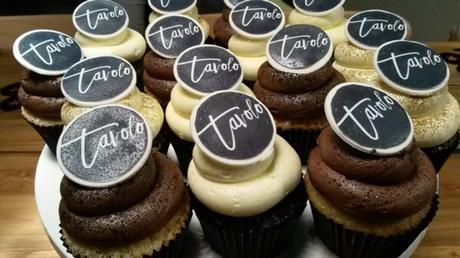 Asked to picture dining options at a Perth cinema complex, most of us imagine familiar scenes of chain outlets serving up stock food. New Perth Italian restaurant Tavolo looks set to be more of a crowd pleaser.
Tavolo officially opened at Belmont's Reading Cinema Complex Saturday night, with a Great Gatsby-themed launch that highlighted the restaurant's chic interior.
Owners Jess and Mario Fisicchia want to cater for couples, families and functions alike, all while offering an alternative to the "canteen style" atmosphere they've cultivated in nearby Sapore Espresso Bar. 
Continue reading Tavolo defies the movie dining stereotype at foodie cravings, a Perth food blog.