Continuing on with the show off my stash series, today we have taupe eyeshadows. Who doesn't love taupe eyeshadow? I'm sure some people mustn't but I'm yet to meet them. Taupe is one of my favorite eye shadow colours. If I'm choosing eye shadows I'll choose a taupe and a nude, every time.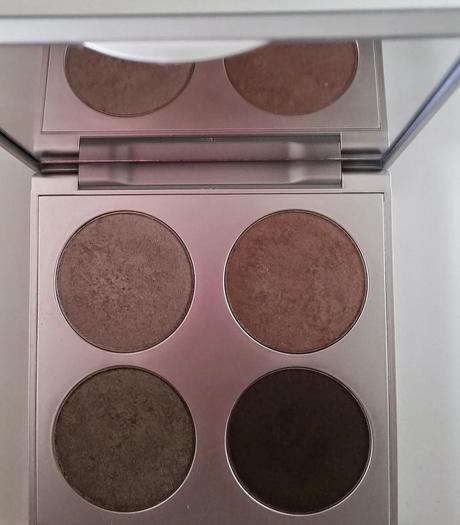 Clockwise from top left Stila Cloud, Grace, Espresso and Diamond Lil.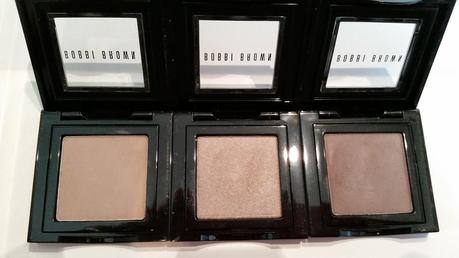 Bobbi Brown Cement, Ash and Slate.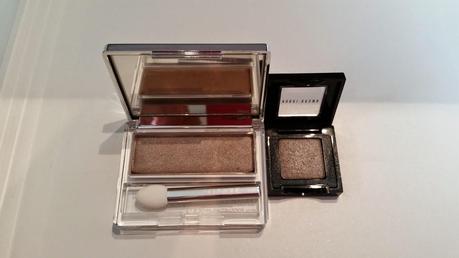 Clinique Foxy and Bobbi Brown Heather Mauve.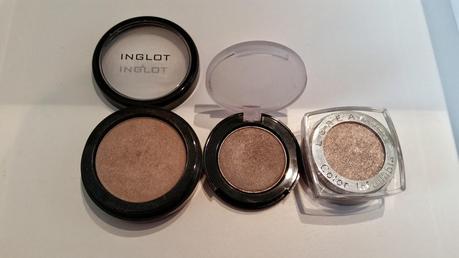 Inglot Matrix 203, Natio Serene, L'Oreal Infallible Tender Caramel.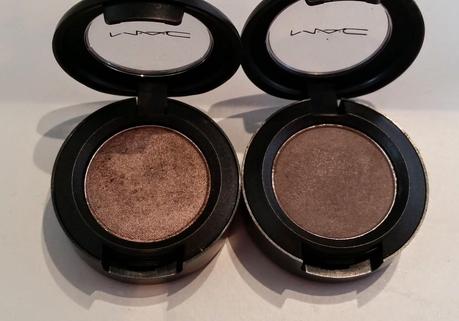 MAC Satin Taupe and French Grey.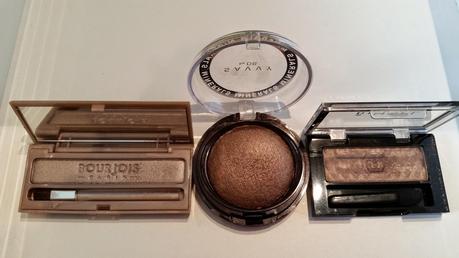 Bourjois Ombre Stretch Brun Nylon, Savy by DB Mineral Baked Eyeshadow Bronze, Rimmel Smokey Quartz.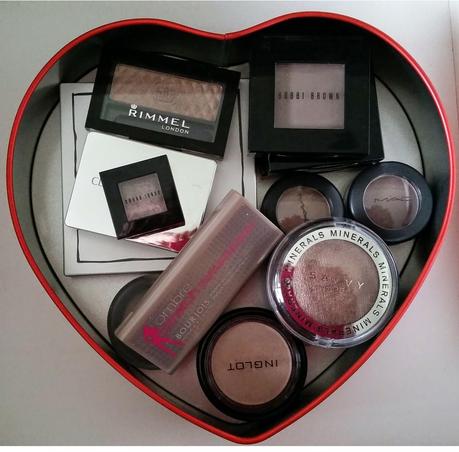 What are your favorite taupe eyeshadows? Is there anything here you'd like to see a swatch of? Let me know in the comments.