(Psst, hey have you entered my giveaway yet?)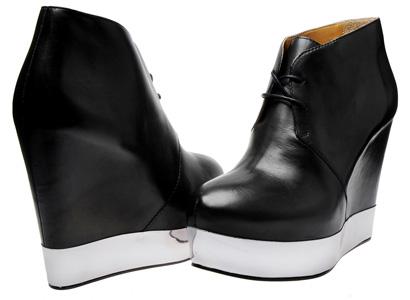 Coco Fashion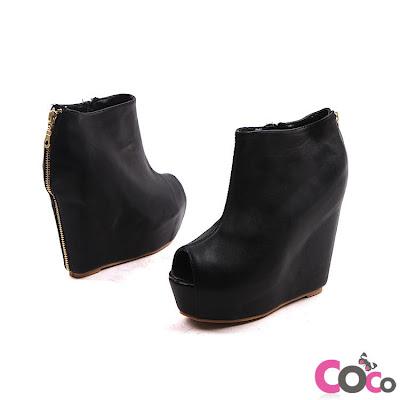 Black Leather Platform Wedges, $19.06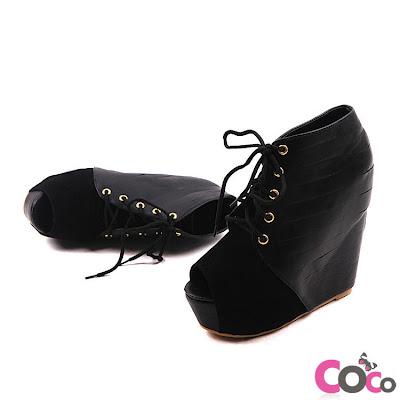 Black Leather Lace-up Shoes, $19.22


Okay so the Acne wedges came out like 3 years ago. But Coco Fashion is still able to deliver on-trend items at far reasonable prices. The site offers a style more focused on Korean and Asian fashion on the whole, but you can definitely mix and match pieces from Coco Fashion with "westernized" clothing. Coco Fashion keeps its selection casual and toned-down, which makes the clothes versatile and great additions to any closet. The online site also offers a wide variety of shoes and bags.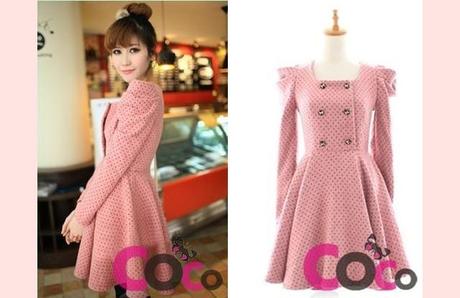 Double-Breasted Pleated Korean Fashion Dress, $13.13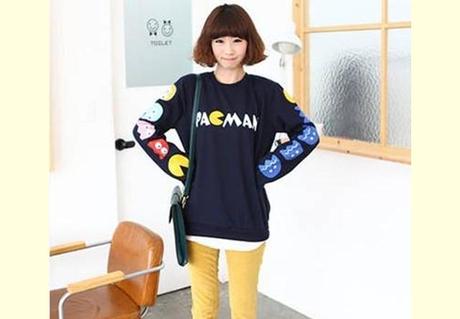 Pacman Sweatshirt in Black, $9.65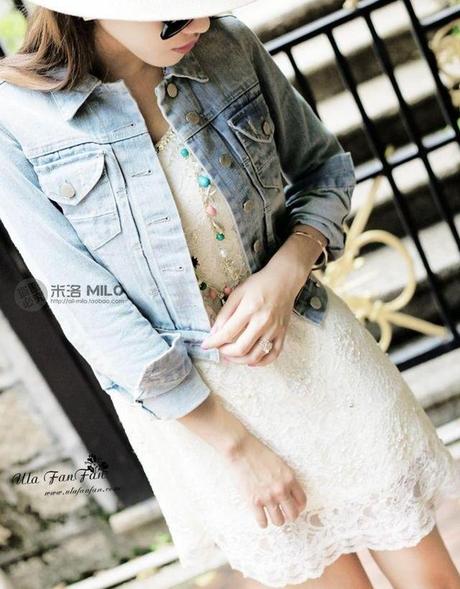 Vintage-style Denim Jacket, $11.55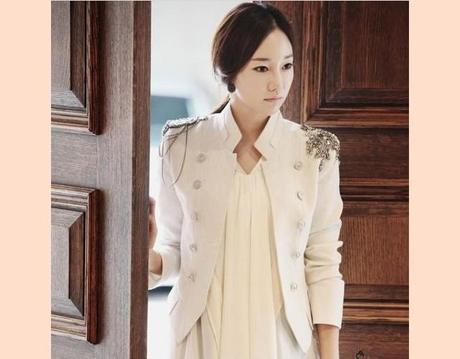 "Is military style still in? Whatever, I look good."
Jacket With Epaulettes, $17.55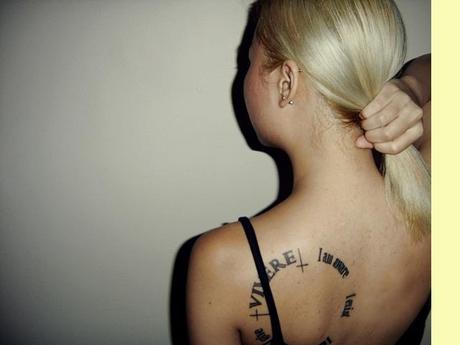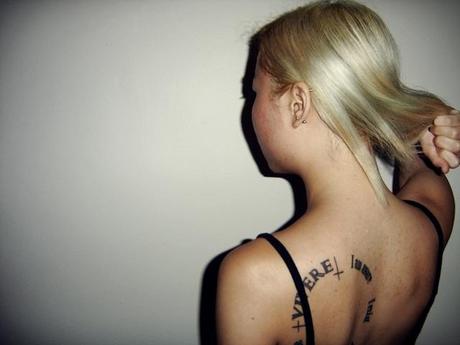 I actually have 1 more ear piercing on my left side but I don't like wearing it in most of the time. I'm lazy. (I've got 4 piercings on my right ear.)
I'm heading downtown today with Nancy. Um we don't know exactly what we're doing (as usual)... She's staying the night. Slumber parties FTW. I can't wait to see her.