Stylewe
1. Wide Leg Pants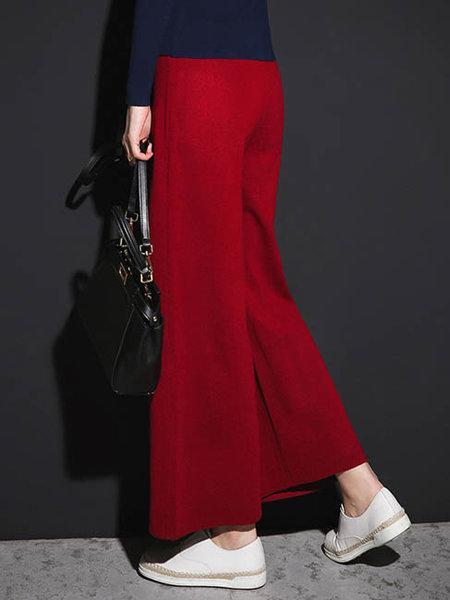 $56 here
A pop of deep red works so well against the gloomier, gray backdrop of rain clouds. It also gives off a sporty vibe that you can play up with sneakers, and colour-blocking these are so easy.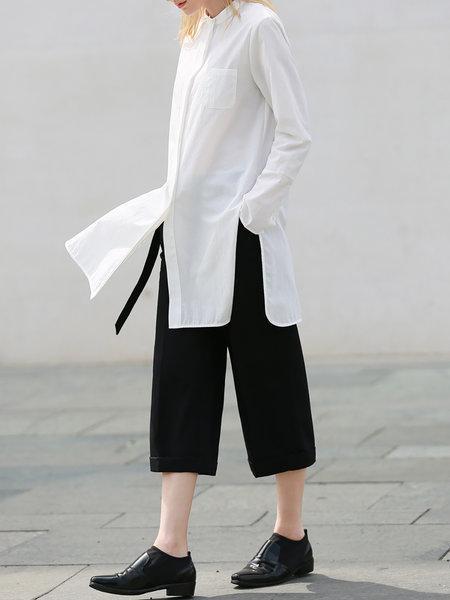 $65 here
These effortlessly-chic pants make it easy for you to look smart and well-put together. Literally anything will match these pants, and it will take no time in the morning to get dressed. See a trend here? I tend to go for easy and comfy.
2. Leggings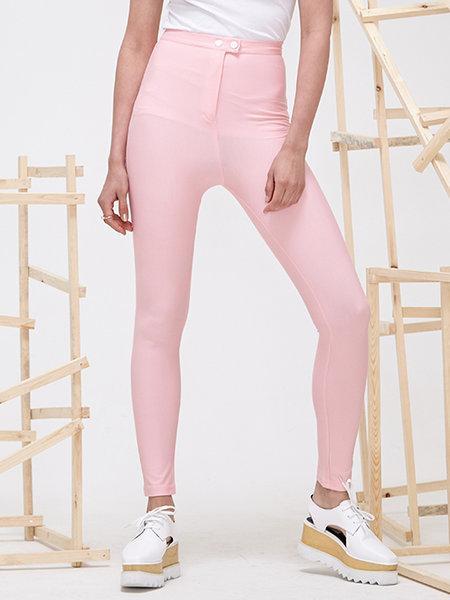 $48 here
Leggings that look like high-waisted skinnies? Sign me up. Colour is important too. Soft baby pink is making a comeback. My new room is literally decorated floor-to-ceiling in baby pink. (Photos will be coming soon, I promise.)
3. Oversized Cardigans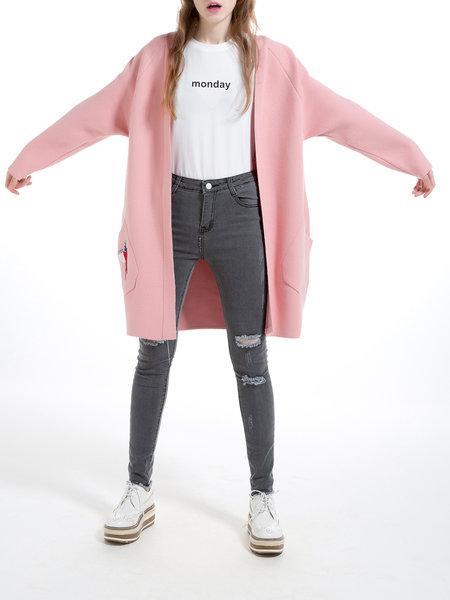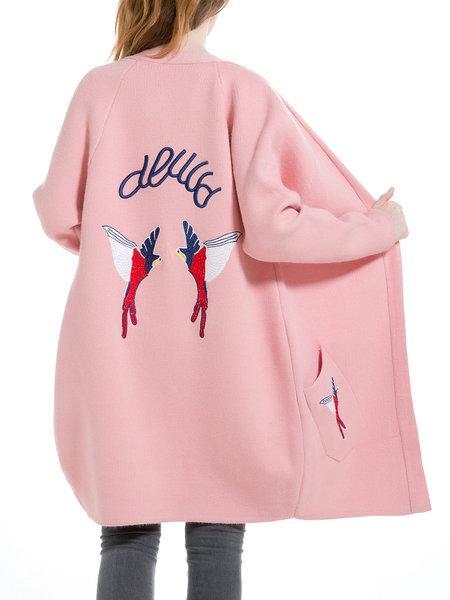 $58 here
Like I said, baby pink is making a comeback. I don't like normal-sized cardigans. Why even wear a cardigan if it's not oversized, is my question. It's cozier and cuter.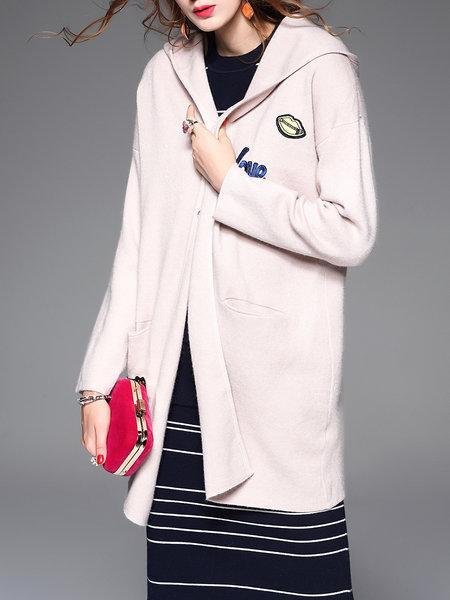 $72 here
Anything with patches sewn on is gonna be big this season. As we revere our childhood and view it as the main source for all our fortunes and misfortunes as adults, we revere the clothing that reminds us of that time too. Case in point,
+IAMKARENO
's #BBHOODZ. Patches and pastel colours on oversized silhouettes is the lovechild of our nostalgia.
Check out more from Stylewe on Instagram and their blog, as well as their deals on bags for Thanksgiving Day on the website.