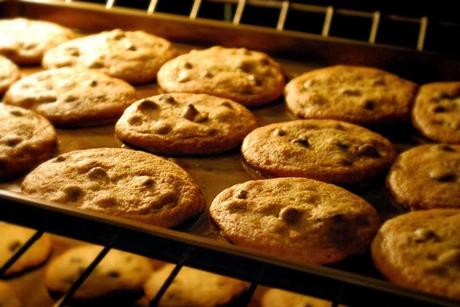 Ingredients
2 cups all purpose flour 1 tsp baking soda 1 tsp salt 1 cup salted butter (2 sticks) 3/4 cups sugar 3/4 cup dark brown sugar, firmly packed 1 tsp water 2 large eggs 2 cups semisweet chocolate chips
Recipe
1.  Preheat oven to 350
2.  Grease 2-3 cookie sheets
3.  In a large bowl, stir together flour, baking soda, and salt
4.  In another large bowl, cream the butter and sugars, then add the water and vanilla.  Mix until combined.  Add eggs and mix lightly.
5.  Stir in flour mixture.  Then, fold in chocolate chips.
6.  Drop 2 tbsp of dough 2 inches apart on cookie sheets.  7.  Bake from 12-17 minutes or until the edges and centers are golden brown.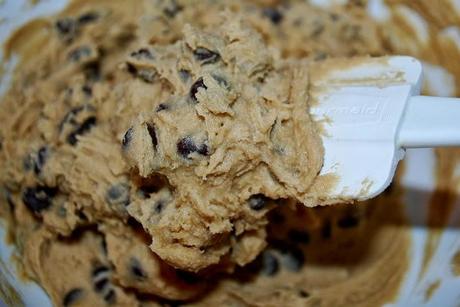 Is your mouth watering yet?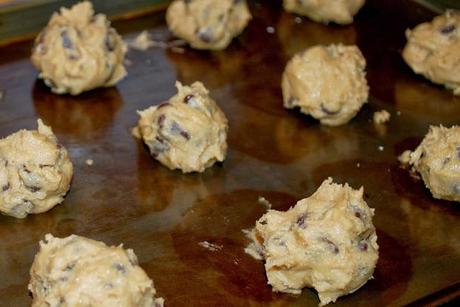 I ate about the equivalent of two of these cookies in dough before I baked these...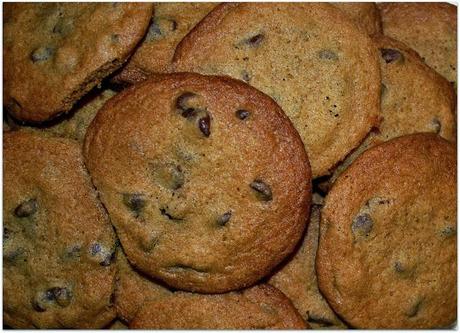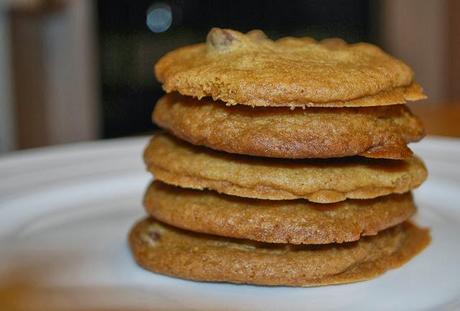 Enjoy these crispy and delicious cookies for every occasion!