On July 2 of this year, Target issued a new policy asking customers not to bring guns to its stores. That same day, a Target shopper in Gainesville, Georgia was robbed at gunpoint in the parking lot, and on July 5, a woman shopper at a Target store in Atlanta was punched in the head in the store's parking lot by a black male, who then stole her car and attempted to run her over.
Lest, you think Target is merely another well-meaning, but misguided company, take a look at these ads from one of their recent catalogues, targeted at children: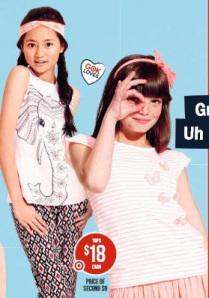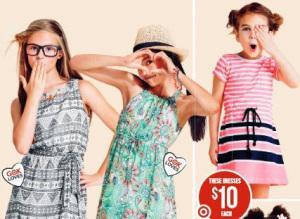 For those who don't understand the symbolism, the "OK" sign with three fingers spread out spells "6-6-6″, and covering one eye is a symbol of Lucifer just like the eye on the pyramid on our one dollar bills. I believe it was Franklin Roosevelt, the second worst president of all time, who put all-seeing eye of satan on our money.
Compare Target's children with these photos featuring several well known satanists, and remember that another big company that is anti-gun and anti-Constitution, Starbucks, also has a history of satanic symbolism.