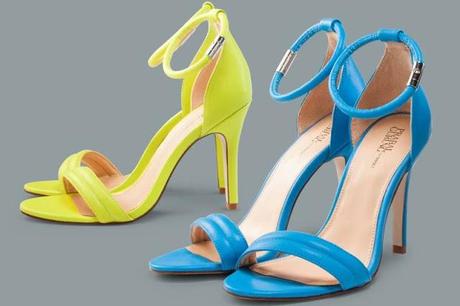 (How adorable are these sandals and only $39.99 each!)
I decided to go to the doctor today, and found out it's not a stomach bug, but a horrible sinus infection instead.  I've felt horrible all day.  The doctor wants me to stay home the rest of the week.  Just perfect with finals coming up huh?  UGH.  Oh well, hope you're all feeling healthy and having a great week.
Target is one of my favorite stores, that's no secret.  Where else can you get groceries, beauty products, a new CD, and a great sweater all in the same shopping trip?  Target continues to grow, especially in their women's clothing and interior design departments.  The next collection to launch will be by Prabal Gurung, and includes 80 fabulous pieces!  The pieces will include the prints the brand is known for and of course have a designer fit for an affordable price.  The collection will range from $19.99 to $199.99 per piece and will be available between February 10 and March 23.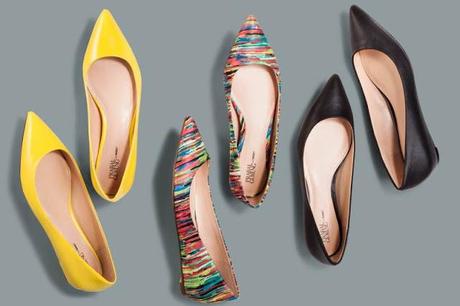 (Pointed toe flats only $29.99 each)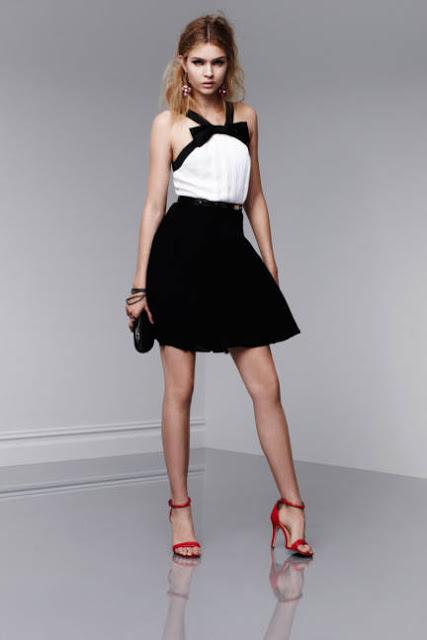 (Pintuck dress $49.99, Lace miniaudiere $34.99, Floral earrings $14.99, Ankle-strap pumps $39.99)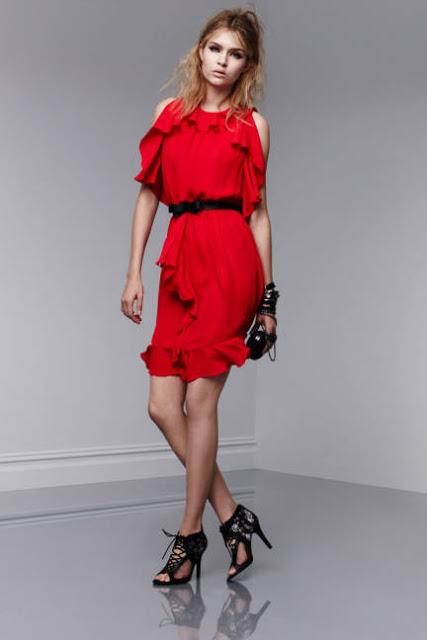 (Ruffle dress in apple red $39.99, Lace miniaudiere $34.99, Bangle in calypso coral $16.99, Crystal stone cutout bangles $24.99 each, Crystal stone ring $14.99, Lace up pumps in Meet the Parents print $39.99)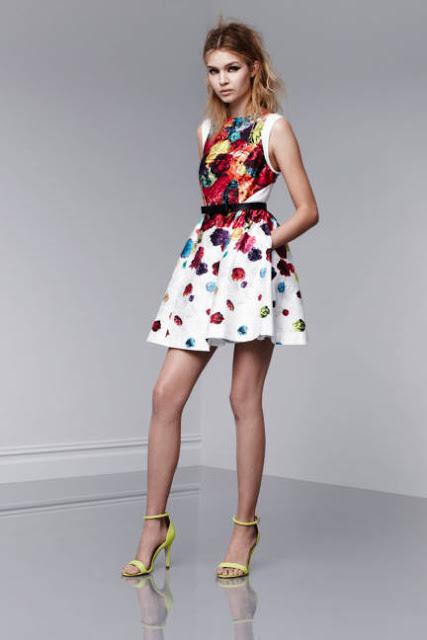 (Dress with full skirt in floral crush print $49.99, Ankle-strap pumps in sulfur spring $39.99)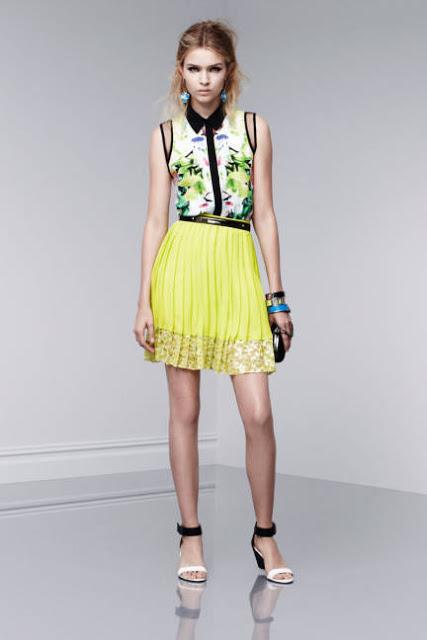 (Sleeveless blouse in first date print $26.99, Pleated skirt with lace in sulfur print $29.99, Lace miniaudiere $34.99, Floral earrings in dresden blue $14.99, Bangles $16.99 each)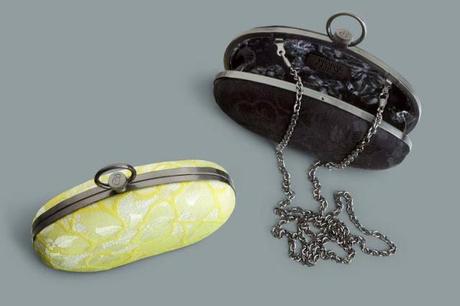 (Miniaudiere $34.99)
There are so many other great pieces...can't wait to see them all in February.  Which one will you be purchasing?
All images courtesy of Target