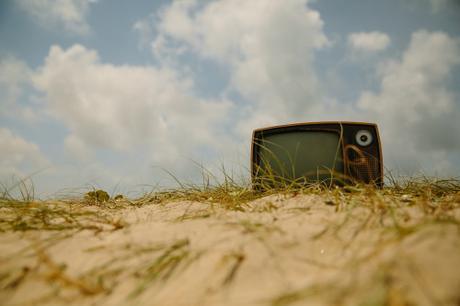 Every day, it becomes more clear: Voice is the language of the connected home. The groundwork is being laid for communicating with a universe of connected devices, and it will primarily be done through spoken natural language. At MindMeld, we've seen this coming. It makes sense; the technology is ready, many devices lack keyboards, and voice is more natural and faster than typing and swiping.
With Siri now an interface for Apple TV, voice has been further cemented as a must-have feature for smart television sets. Leading platforms Amazon Fire, Roku, Android TV, and Apple TV all incorporate voice search. Voice is no longer an experimental add-on; it has fully bloomed and is now a standard way to navigate television content.
Content itself is diversifying. The days of TV as a passively-watched screen are numbered. "Television" is fast becoming a hub of applications where users can find entertainment, buy products, plan a travel getaway, or order food from the comfort of their couches. Voice-driven smart TVs, along with other voice-driven IoT platforms like the Amazon Echo, are creating a new standard for how applications will be accessed in the home, and are firmly establishing voice as the means of interaction.
Much like app-indexing on mobile, Siri voice commands will open Apple TV apps, but continued involvement with an app is contingent on developers crafting rich, native voice functionality. Natively implementing a voice interface will benefit other channels as well, such as mobile, which has been seeing a dramatic burst of voice usage.  Implementing voice is key for crafting a consistent user experience founded on one of today's most rapidly-accelerating technologies.
For many companies, transforming their apps into an intuitive voice-driven experience represents a daunting task. With so many components feeding into an intelligent voice experience, where do you start? As an end-to-end solution specializing in customizable voice experiences that scale, MindMeld is the ideal platform to help companies get their applications and services up-and-running in the new voice-driven world.