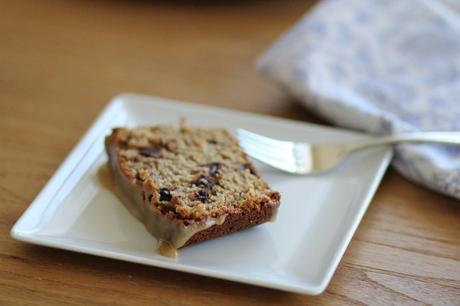 I am suspended below three bodies, four if you count the cat.  Warm, soft flannel hugs from below while legs and arms swallow up my trunk like thriving weeds awakening to the day.  I cannot move, I can barely breathe, I tell them.  They giggle, they think this smothering of their mother/wife is all laughs.
Even though I break free from them into the morning light, I secretly love this tangling of bodies with mine.  I love them.
As two leave for the day and one stays by my side, my mind wanders...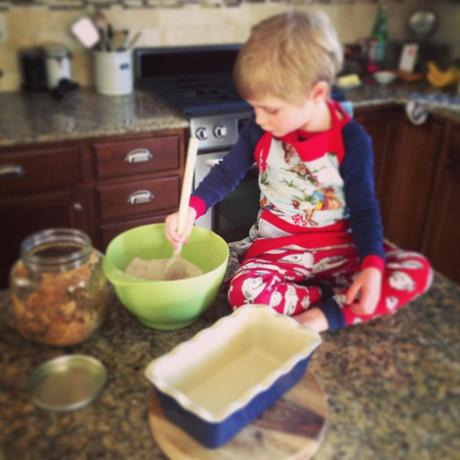 Would you believe me if I told you that I used to be quite a wanderer, moving from place to place, addicted to the adventure, the newness of a city, small mountain towns, dry dessert, an island, and lack of ties?  I was.  And truth be told, I think I always will be.  But I have this family now that binds me, and I say that in the most loving possible way.  They are my left side, my complete fit.  It's taken me a while to adjust, yes.  And this family of mine, they love this bohemian lady.  I can feel it so deeply just as I can feel my blood swirling with travel and adventure and new experiences off the beaten path.  I'm quite sure if I have one gift to give these three it is this side of me.  And if they have one gift to give to me it is keeping me down low, rooted in trust and love and togetherness.
It seemed like the perfect moment to bake a loaf of bread together.  A bread that tasted of far away places and home at the same time.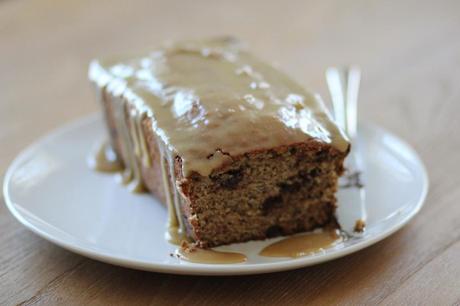 :::
Lemony Olive Oil Banana Bread - from one of my favorite food blogs, especially when I'm craving something far, far away.
Recipe notes:  I did not have plain yogurt on hand so I substituted sour cream.  Also, be sure to not over bake.  I pulled my loaf out of the oven at exactly fifty minutes and it was a touch undercooked in the center but once it cooled it was perfect.  If I had let it go longer it definitely would've been too dry.