Tangerine Tango has been annouced as 2012 color of the year.  A spirited reddish orange, continues to provide the energy boost we need to recharge and move forward.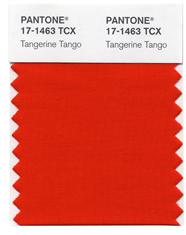 "Sophisticated but at the same time dramatic and seductive, Tangerine Tango is an orange with a lot of depth to it," said Leatrice Eiseman, executive director of the Pantone Color Institute®. "Reminiscent of the radiant shadings of a sunset, Tangerine Tango marries the vivaciousness and adrenaline rush of red with the friendliness and warmth of yellow, to form a high-visibility, magnetic hue that emanates heat and energy."
Some tangergine inspiration (click images to take you to the source/shop)
For the desk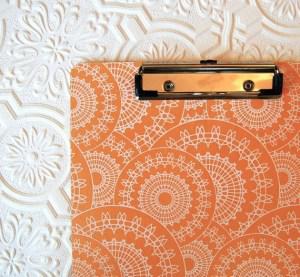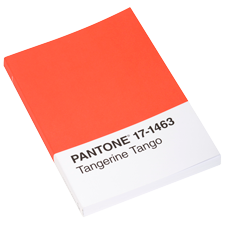 for the walls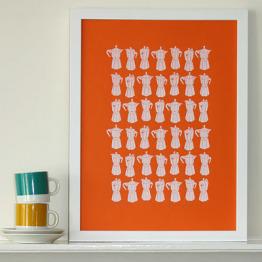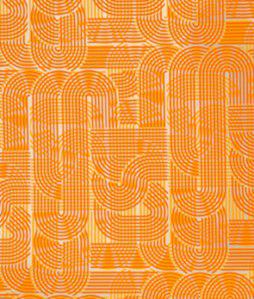 take a note miss jones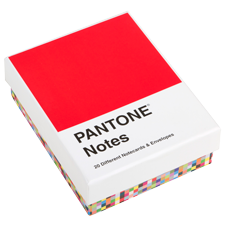 to celebrate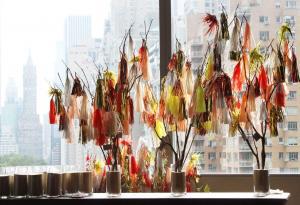 to travel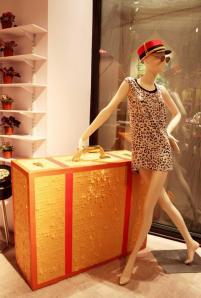 to wear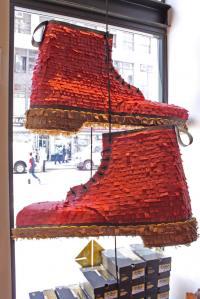 Have a happy Monday.
x Nikki and Maree