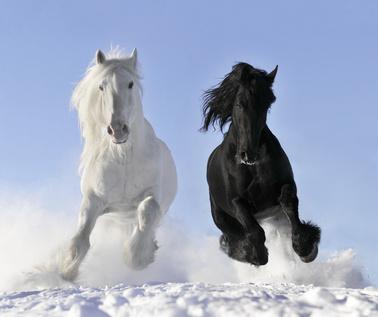 Taming a horse is an art and requires alot of skill. You need to gain the trust of the horse. This is done by following the horse as it tries to run away from you only to find you in its stride each time. Eventually it tires off and then accepts you as part of the herd.
The financial crisis is a wild horse and we need to tame it. Over the past decades we have witnessed many financial bubbles and thing will keep on getting worse as greed ( the wild horse ) needs to be tamed.
My Horse Taming Suggestions:
Digital Money. As this will help us track the flow of money more effectively.
Separation of State and Business. No one should be allowed to work or benefit financially from a business if they serve the state.
Ownership of the risk. Instead of using derivatives we should make it compulsory for companies to own the risk they take instead of transferring it to an Insurance Agency like AIG.