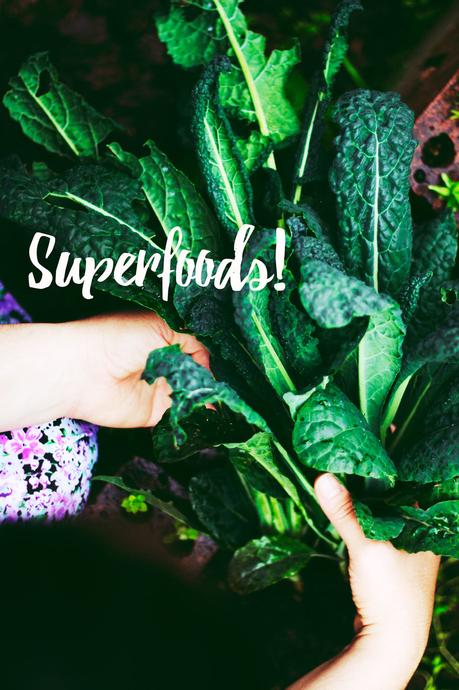 Hey, Everyone! 

Superfoods are very popular right 

now,

 and I bet you heard a lot about them lately. They're incredibly powerful and they can do a lot for your health and well-being.
Today I'm talking about ''Superfoods'' over Lora's blog from craftivity designs. 

I'll be 

sharing my favorites superfoods, their properties, health benefits and some recipes on how you can incorporate these into youreveryday

 eating.
So I invite you to head over her blog '
craftivity designs' and get to know more on superfoods! 
Happy Weekend!
///////////////////////////////////////