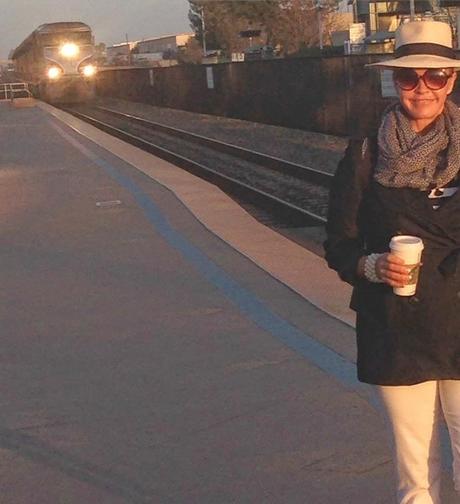 Last Sunday I was up bright and earlyto take the train down to San Diegofor the big wedding show at the convention center.
I am fully invested in savoring the journeyof planning the wedding with my daughter.So going by trainwas a perfect way to add a little romance to this weeks wedding adventure!
I got Ellis a ticket from her homenear La Jollaso we got to travel togetherinto downtown!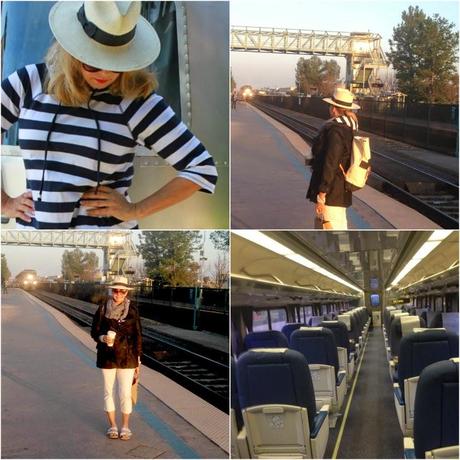 The day would be all about traveling by footfrom the train depot to the convention centerand then to Little Italy for lunch.
So not only were comfortable shoes a mustbut also an outfit they would take me all day!The perfect accessorywas my canvas and leather back packthat kept me hands free all dayand
 was the perfect way to carry my jacket as the day warmed up.
Birks would not normally be my first choicefor a walking shoe in the citybut after going out dancing Friday nightI was left with few shoe optionsso Birks for the day it was.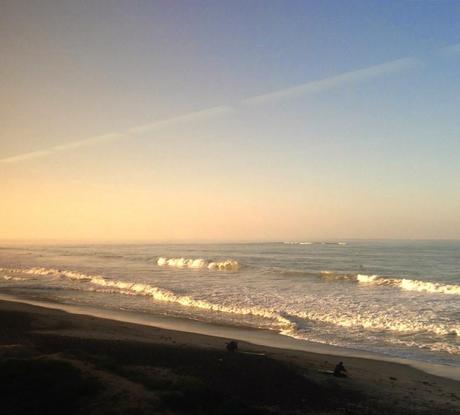 Traveling by train from South Orange Countywhere I livedown to San Diegois absolutely breathtaking!Sometimes the train is literally a stones throwfrom the shore!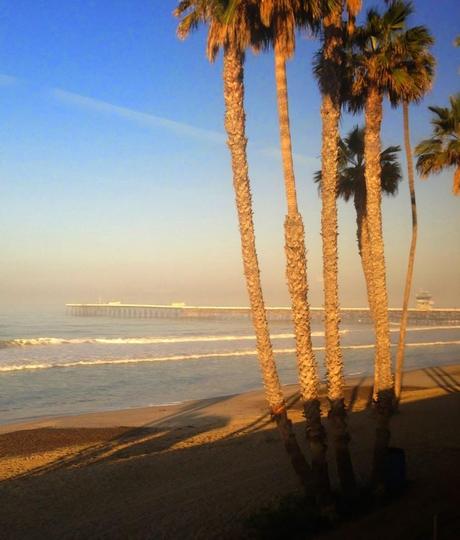 As many times I have traveled these beachesbeing on the train adds a whole new dimension and vista to seeing our phenomenal coast!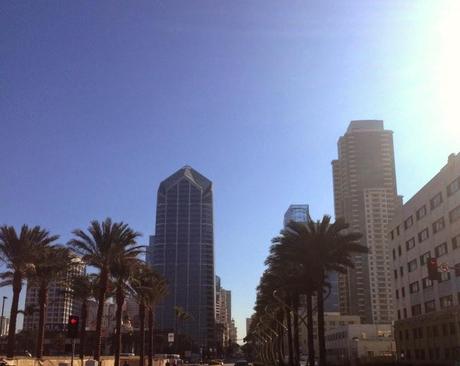 The ending train stationlets you off in the center of stunning San Diego!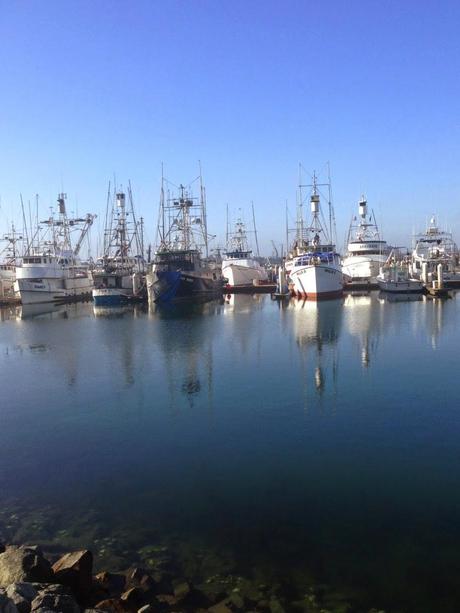 Ellis and I chose to walk along the 'boardwalk'to the conference centerwhich is less than two miles away.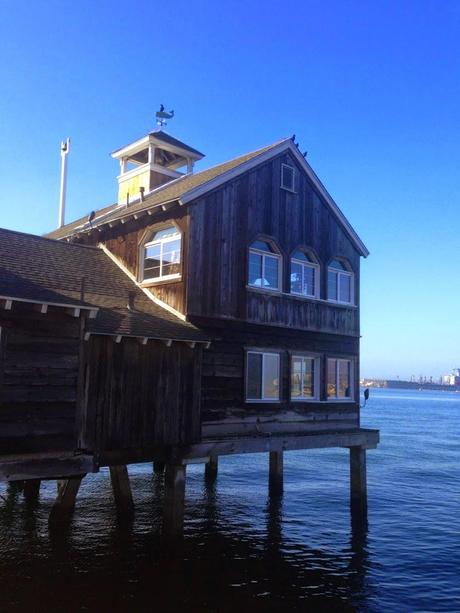 There is such beauty to take in all the way down.It's very easy to understand why the city isa top destination for conferences and tourism!Beauty and perfect weather abound in San Diego!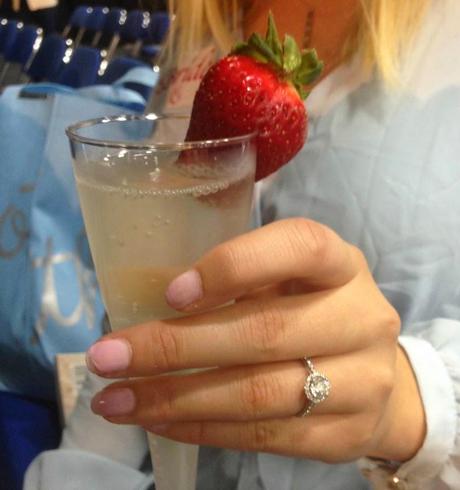 Once inside the Wedding ShowEllis and I made our initial first go roundthen it was champagne to watch  the fashion show!
Being a very large showthere was a wide variety of looks and productsbut we did find some gems some new ideassome trendsandsome fabulous sweet treats!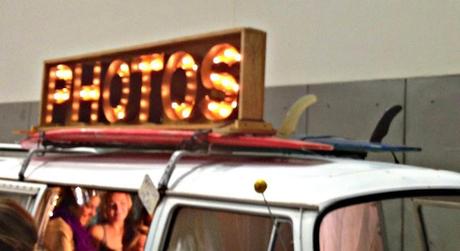 Something I had never seen beforea photo booth in a VW bus!Probably one of the most popular photo booths at the show!
If we were having a beach themed weddingthis would definitely bea must have!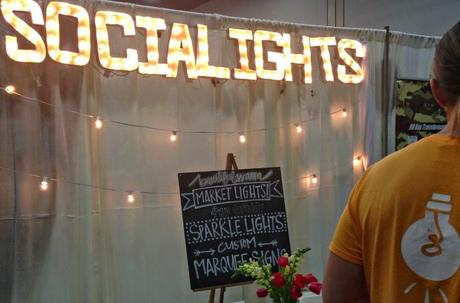 Marque lighting a big trend stilland the idea of custom signagehas us thinking!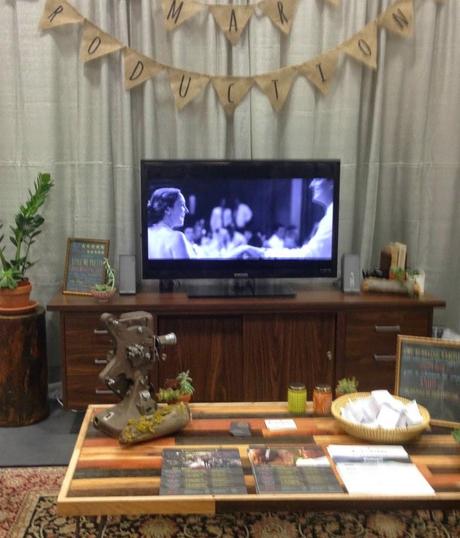 This videographerraised their work to an art form to be sure!I am beginning to feelhow many, many decisions will have to be made!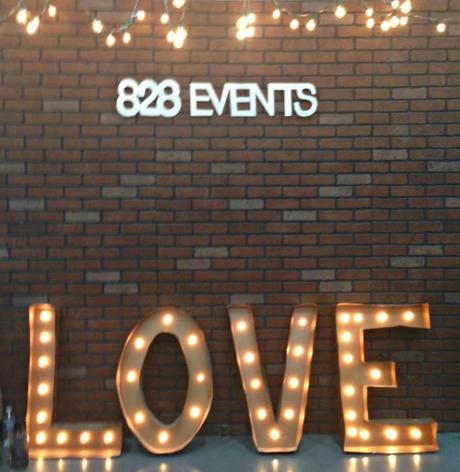 Ellis is interested in a couple of venue feels.One being an urban loft feelso this new venuealready now has an appointment set up for this weekend!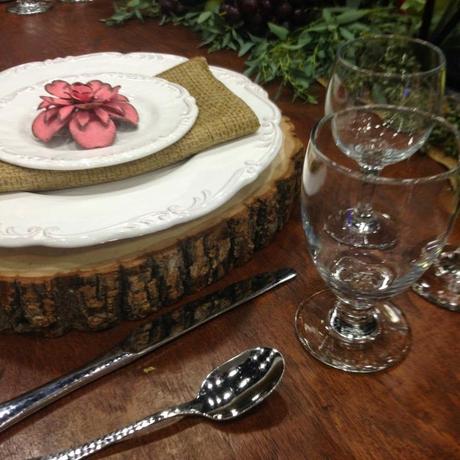 I am interested in the possibility of making these wonderful chargers for the reception …but like everything else involvedthey are still venue dependent!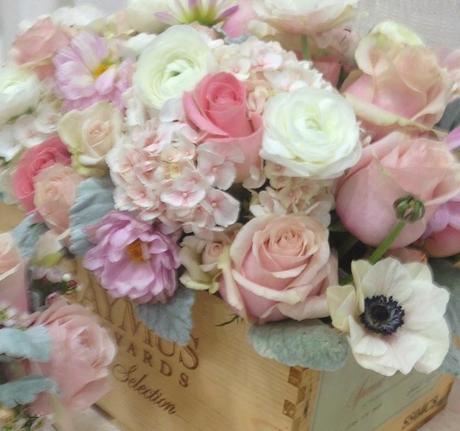 Such a luxe arrangement of color and texture here!Coloris one thing Ellis has pickedpale pink and goldshave been chosen.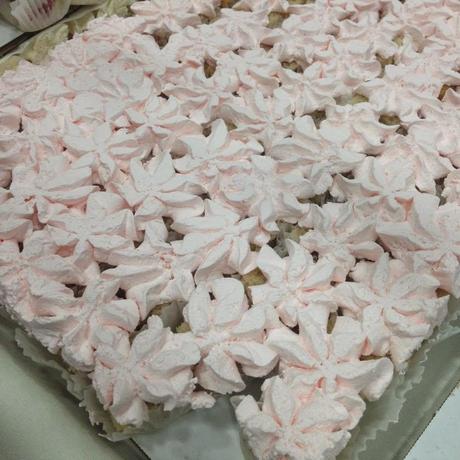 The show had an abundance of cakes to samplethese were definitely the the best to see!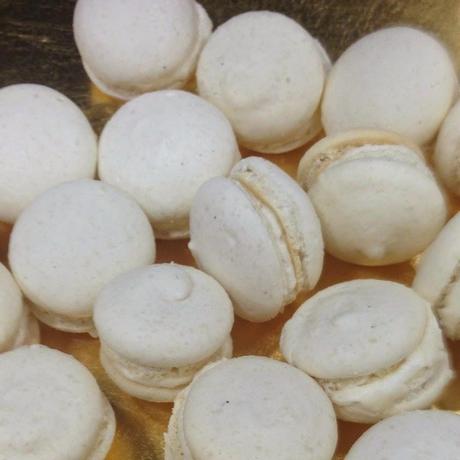 Our very favorite find of the dayMacaronage!
A company owned by two beautiesTeanna and Jen.They are passionate about their pure artistry and creativitywhen it comes to macarons!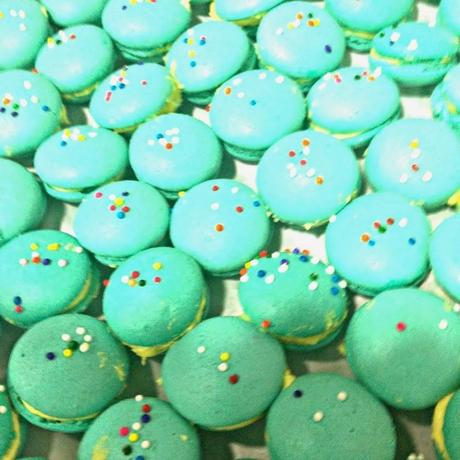 What you can't tell by these photosis that they makemini macarons too!
Little bites of French perfectionin a huge palette of colors and flavors!
If you live in the San Diego areathey will be at the Little Italy Mercado Farmers Marketon Valentines Day!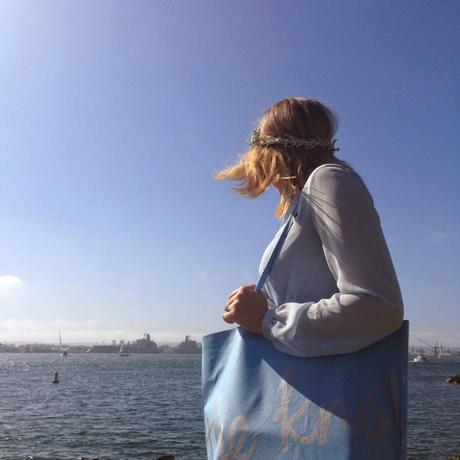 With a find as precious as mini macaronsa photo shoot was a must do!
So
soon as we finished our last round atthe wedding show
we set out for a perfect
San Diego backdrop!(it was also a perfect opportunityfor meto get some great pics of myphoto resistent gorgeous girl!)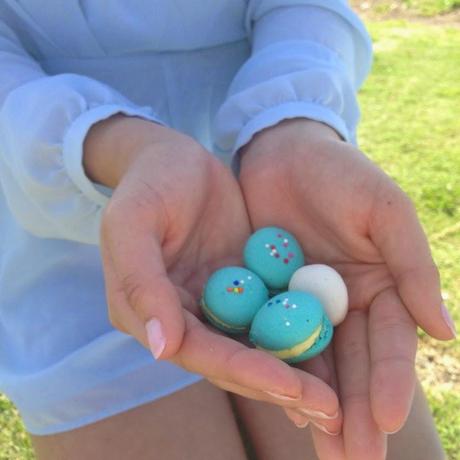 Aren't they the most precious macarons ever!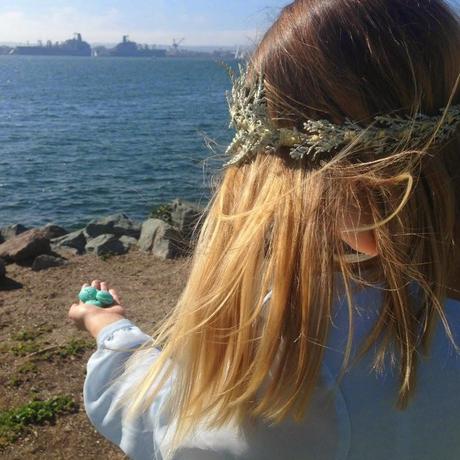 Ellis is also working on startingher own new blogwhich I can't wait for!!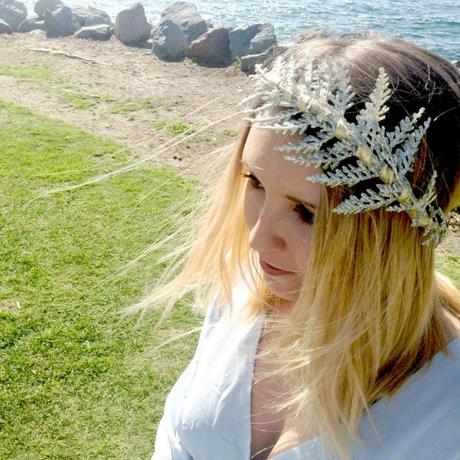 A picture of my beautiful, beautiful girl.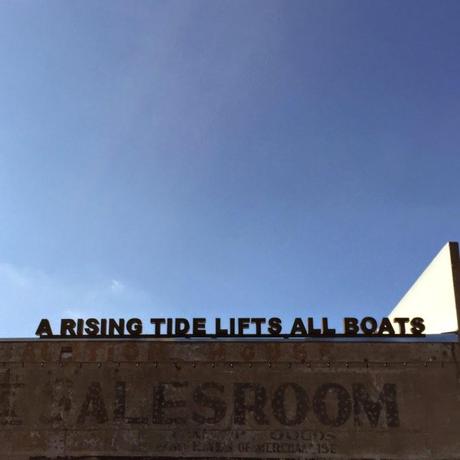 Lunch was next on the agenda!Ellis always knows the coolest placesso we were off to Little Italy!
Any restaurantwith one of my very favoritelife mottoscrowning it's roofwas definitely my first pick for lunch!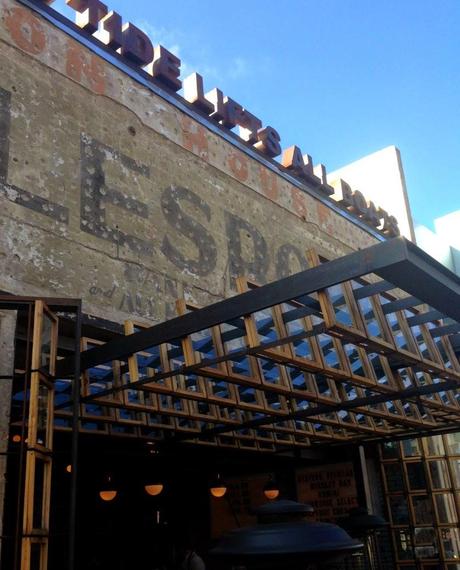 When I pick a restaurantI am alwaysmost drawn to the atmosphere and ambiance!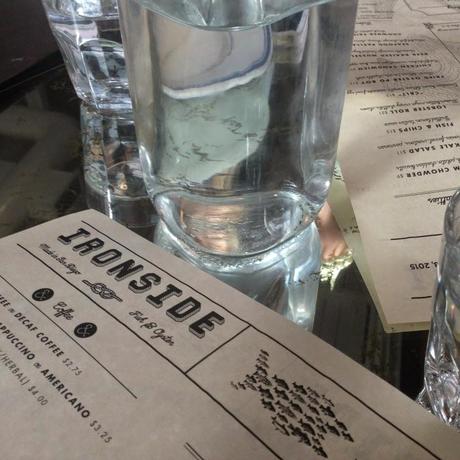 Ironsidehad these  in spades!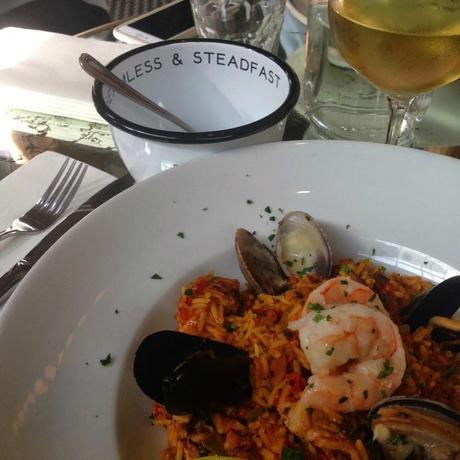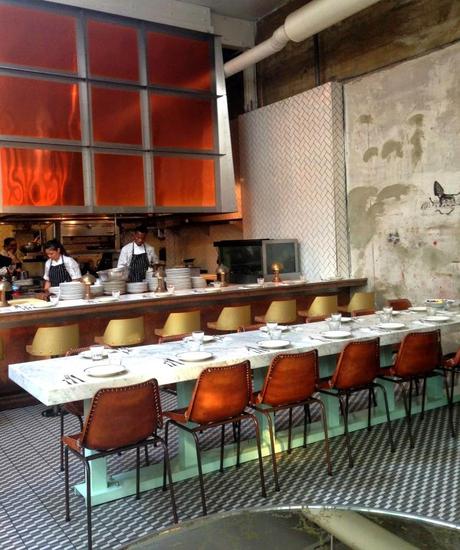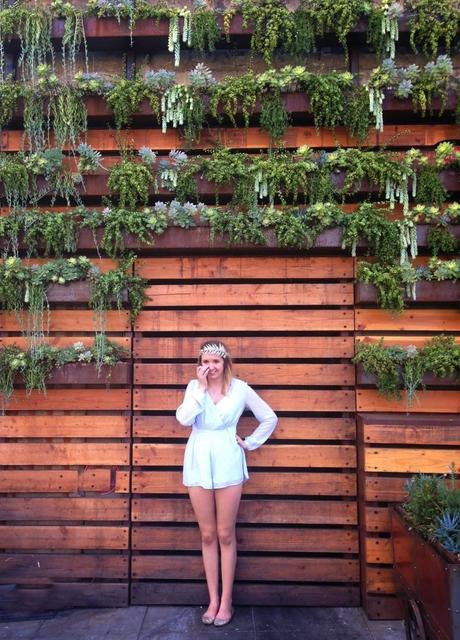 Outsidethey even have a most perfect backdrop wall for photos!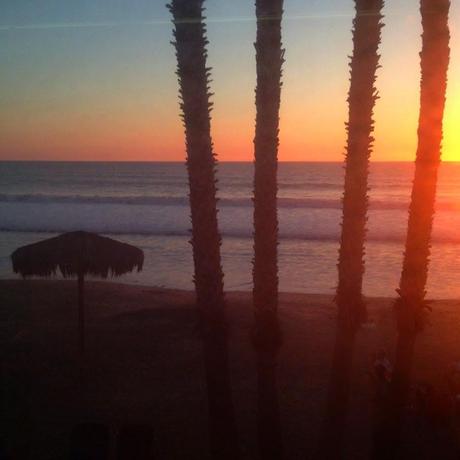 The day of our first wedding show togetherproved even more magicalthan I had imagined.
It was such perfect mother daughter timeand reminded me once againjust how proud I am  of my girl and the woman she has become.
Saying good bye to heras she got off the trainat her stop … bittersweet.
Saying bye to my girl …never gets easyfor this momma's heart.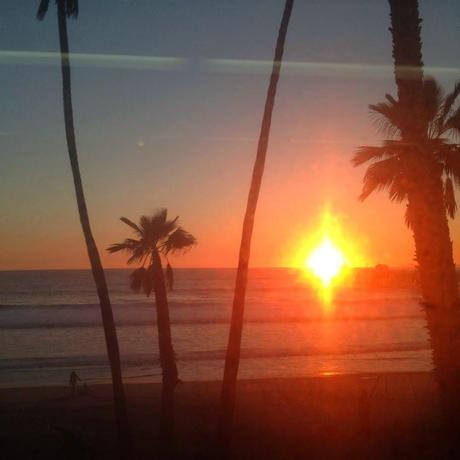 As always my friends


I wish you love and joy

as you style your life