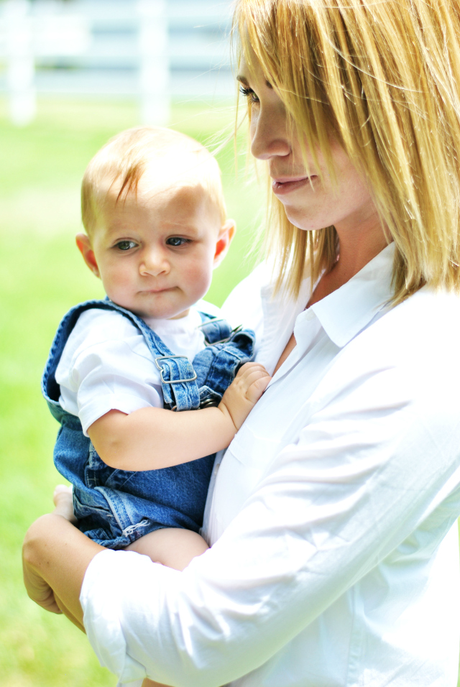 I wanted to take note of my thoughts and feelings while we are home here in Heber at my parents' house. This place is so beautiful and holds so many dear memories, and I want to remember it forever.

Making: travel plans.

Cooking: the most delicious pot roast and gravy for the famdamily.

Drinking: gallons of water.

Reading: text messages from my burning hunk of love, also known as Matt.

Wanting: an Ocean Commotion ice cream from Dairy Keen. That stuff is addicting!

Looking: out the window to blue skies and green pastures.

Playing: outside from sun up till sun down.

Wasting: nothing. Everything feels just right.

Sewing: a hand-embroidered top with my mama. Tutorial coming soon!

Wishing: on shooting stars in these breathtaking country skies.

Enjoying: unrushed time with family.

Waiting: for the fireworks tomorrow night. (Pioneer Day, folks! When in Utah, right?)

Liking: all of the fresh air and greenery around me ... I think we need to move to Midway.

Wondering: if that will ever happen.

Loving: my boys and watching them spend time with grandma and grandpa.

Hoping: these cramps will go away. Any mamas with c-sections have terrible cramps before starting their menstrual cycle? TMI? Sorry, guys.

Marveling: at the mountains. I just can't get over it.

Needing: sleep, but having too much fun staying up way to late and waking up way too early.

Smelling: popcorn. Movie time!

Wearing: my beloved Hello Apparel sweatshirt and pajama bottoms.

Following: tiny dirt trails, which lead to a muddy, messy boy playing in the garden.

Noticing: the simplicity in my parents' life and loving it.

Knowing: I have a family that will always be there for me, for which I am incredibly grateful.

Thinking: about what adventures await us tomorrow.

Feeling: happy.

Bookmarking: ice cream recipes.

Opening: a can of good ole' Dr. Pepper. Pop! Phzzz!

Giggling: at Luke and Wes giggling at each other. Truly one of the absolute joys of motherhood.

Feeling: Hungry. (But then again, when am I not?)

See my first Taking Stock post here.