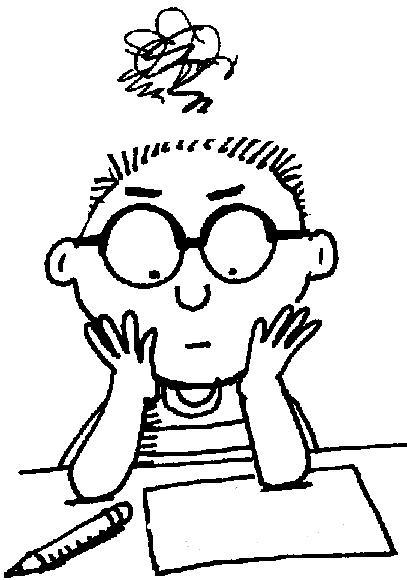 The Pew Research Center periodically refreshes its News IQ Quiz with newer, more current questions.
Pew's latest quiz has 13 questions.
Although I managed to score a perfect 13/13, I was surprised I did that well  because this quiz is tougher than past Pew news quizzes. The Dow Jones question is especially tough.
To take the quiz, click here!
~Eowyn