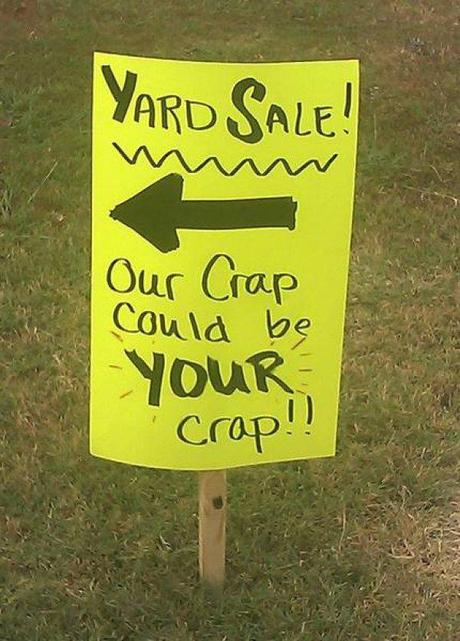 Right now, I'd trade Daisuke Matsuzaka for a used ball bag and a few broken bats.
And I'd consider it an upgrade.
The team with the worst offense in baseball after nine games, the Tampa Bay Rays, gets healthy in a hurry against the onetime phenom, nailing him for seven runs in the first two innings. As the great Warner Wolf used to say, "You could turn your sets off there." I'm sure many did.
16-5. Totally embarrassing, in a season that has had too many embarrassments already.
Why do I have the feeling the Red Sox now have TWO starting pitchers they are stuck with and couldn't give away at a yard sale?
2-8 now. It's getting late awfully early in Boston.