The Taj Mahotsav or the Taj Festival is counted amongst the biggest festivals of Agra and the biggest cultural festivals of India. Held every year in the month of February, this 10-day festival glorifies traditional Indian art and craft. It brings to the fore the true culture of the state of Uttar Pradesh and witnesses hundreds of performers enthralling the audience with their music, dance, magic, acrobats and handicraft works. No surprise that the Taj Mahotsav draws heavy footfalls every year and has also helped the cause of Agra tourism. It also offers a veritable insight into India's rustic culture to the foreign tourists who are allowed free entry.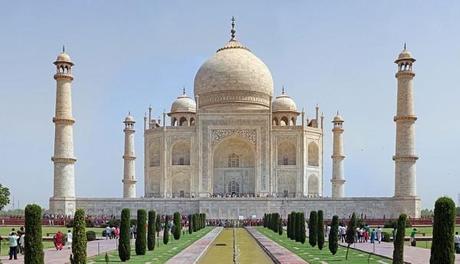 Taj Mahal Agra
The Taj Mahotsav celebrated its first chapter in 1992. Ever since, it has become an annual extravaganza and is observed every year in the month of February at this place called Shilpgram located near the mighty Taj Mahal.
The 2014 edition of the Taj Mahotsav will be held between 18th and 27th February. It is easy to see that there will be a visible increase of tourists to Agra during the final fortnight of this month. Besides, this is a good time to plan an Agra trip. The weather is very good at this time of the year. Winter bids goodbye towards the second half of February and the torrid summer is still a few weeks away. This transitional phase (spring season) presents a friendly weather which is neither too hot, nor too cold. It also suits foreign tourists who are not accustomed to the sultry heat of the Indian summer.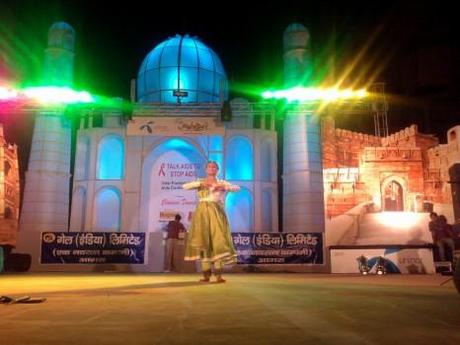 Taj Mahotsav Agra
Taj Mahotsav Fair is a place which should be visited by your entire family. There are lots of art works and handicraft décor items to be shopped by the women, there are some enchanting shows to be enjoyed by the kids, and there is some high-class traditional music to be hummed side by side by the musing fathers.
Besides, no Indian fair is complete without good food. It goes without saying that the Taj Mahotsav too shall leave you licking your lips as you gorge on the various sumptuous cuisines, sweets and other Indian delicacies.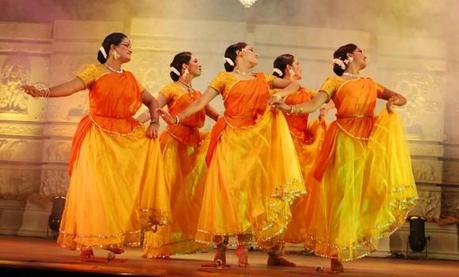 Taj Mahotsav Agra 2013
The lure of shopping can be an added advantage for the homemakers. There are all kinds of art works at display- from paintings to ivory work to lamps to furniture to textiles to stone works and jewelries. Though the fair aims to promote traditional culture and rural art, there is an effort to collaborate contemporary culture in order to draw a larger gathering. You will get drawn towards the golden olden culture but at the same time, nobody would feel lost. The combination of old theme and new theme has done wonders to this fair.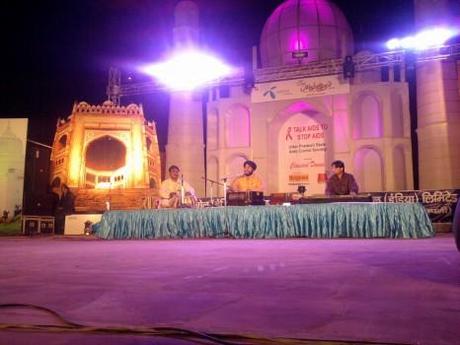 The tickets are priced nominally at Rs 20 for an adult. Children below the age of 13 can get free entry. Foreign tourists are also allowed free entry since the objective is to make them see and appreciate Indian talent.
So, this February, try to be in Agra to be a part of this artistic spectacle called the Taj Mahotsav.