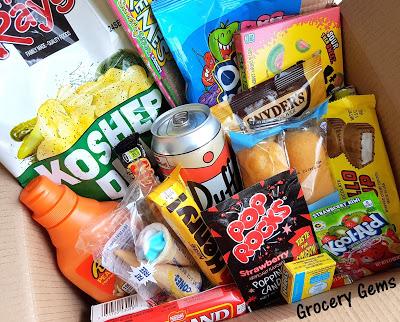 Taffy Mail is the original subscription box for American candy in the UK. I first tried one of their boxes back in 2014 (Taffy Mail Review) and I'm pleased to find that they are even better than ever. 
There are now three subscription level packages available to suit different budgets; £7.49p for Taffy Mail Lite, £14.99 for the Taffy Mail Classic and £24.99 for their Taffy Mail Extra. 
10% DISCOUNT CODE: 


The great news is that Taffy Mail have given my readers a 10% discount code off any of their boxes for the next THREE MONTHS! 


Simple enter the following code upon checkout: GROCERY2
www.taffymail.co.uk
Here's a quick round up of what was in my Taffy Mail box: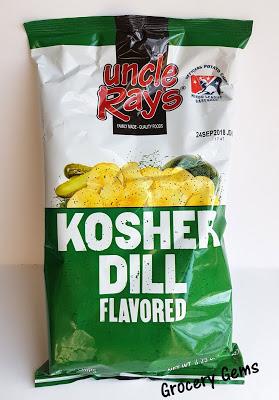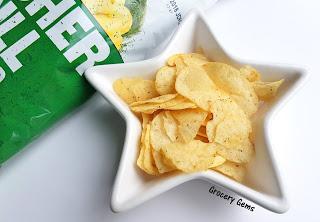 Uncle Rays Kosher Dill Flavored Chips: The star product is a large bag of Uncle Ray's potato chips. Dill is an unusual crisp flavor here in the UK so I was excited to give these a try. The crisps themselves have a thick and crunchy texture. They're deliciously salty with a perfectly matched and strong dill flavor. I absolutely loved these and it's made me keen to try to track down more dill flavoured snacks!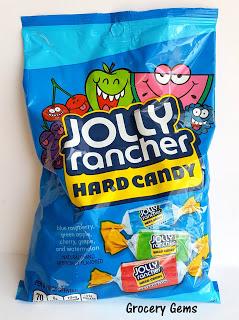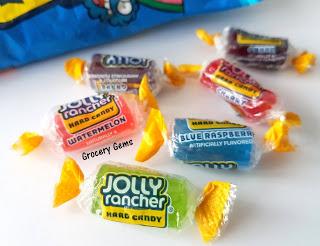 Jolly Rancher Hard Candy: A large bag of Jolly Racher hard candy in classic American flavours - Grape, Watermelon,  Cherry, and Blue Raspberry. I'm not usually one for hard candies but these are really fun to try. The flavours are all fruity and strong, especially the Grape which is very overpowering. My favorite was the Blue Raspberry which is just like a blue Slush Puppy drink in a candy.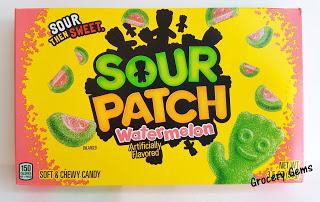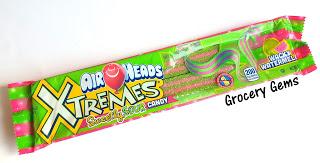 Sour Patch Watermelon & Airheads Xtremes Watermelon: Another popular American flavor that we don't seem to get as much here (especially in sweets) is watermelon. Why is it so ubiquitous in America? Anyway, these are both large sized products and have the same bright green and pink colours. The AirHeads packet has 8 long candy strips so it's perfect for sharing. We all enjoyed the sweet and sour fruity flavours here.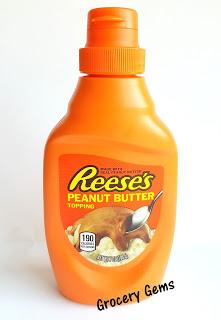 Reese's Peanut Butter Topping: This is exactly the type of American foodie product that I buy if I spot it anywhere. It's a peanut butter flavoured topping that can be used for ice cream but I can think of a million other uses too. 


100 Grand & Oh Henry: I also received two full sized candy bars in the Taffy Mail. These are both American classics and I've enjoyed them both in the past.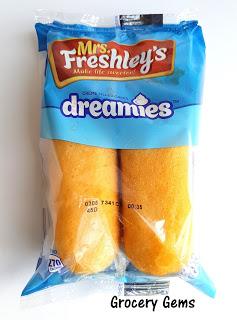 Mrs Freshley's Dreamies: These creme filled cakes are basically fake Twinkies! I'm not complaining though, since Twinkies are now available in most poundshops, it's actually more interesting to try this harder to find brand.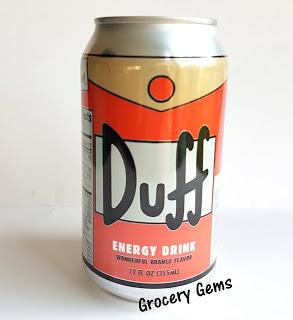 Duff Energy Drink: This is such a fun looking product and was probably the one that got the most reaction when we were opening the box. It's an orange flavoured energy drink but the real selling point is that this looks just like Homer's favorite drink.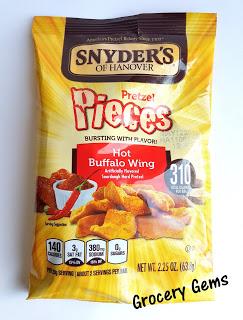 Snyder's Pretzel Pieces: I'm already a fan of Snyder's Pretzel pieces, especially their delicious Jalapeno flavor. This Hot Buffalo Wing variety is just as delicious and was also packed full of spicy flavor.


Starburst Sweet Heat & Sweetart: These Starburst are all fruity flavours with a spicy kick! The full list of flavours is certainly unique; Fiery Watermelon, Flamin' Orange, Strawberry Mango and Pipin' Pineapple. The Sweetarts are chewy sour flavoured sweets in cute pastel colours.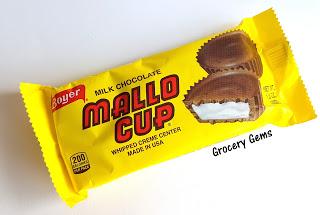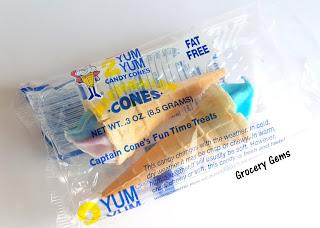 Mallo Cup & Yum Yum Candy Cones: There were also lots of smaller items in the Taffy Mail. These are both cute additions. The Boyer Mallo Cup are chocolate cups are filled with a whipped creme center. The Yum Yum Cones were very hard to photograph but they're really cute - little wafer ice cream cones filled with a soft candy.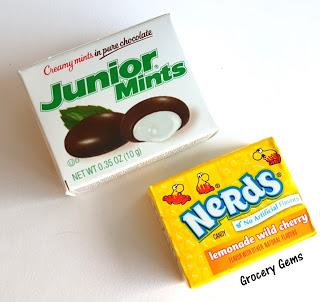 Junior Mints & Nerds: A couple of mini sized products too. The Junior Mints are creamy mints in milk chocolate - I've always wanted to try these! Also a little pack of Nerds in a great Lemonade Wild Cherry flavor.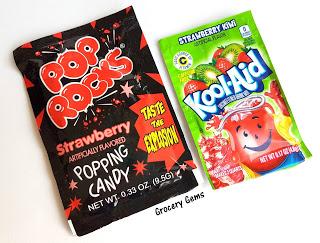 Pop Rocks & Kool-Aid: Finally there were also two little sachets in the Taffy Mail - a Pop Rocks popping candy in strawberry flavor and a Kool-Aid drink mix in strawberry kiwi flavor.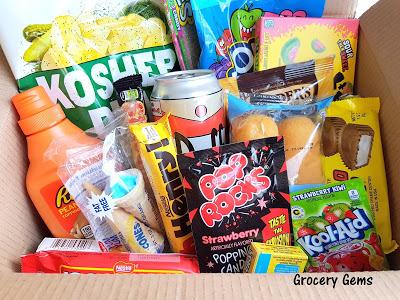 This Taffy Mail really did have an amazing selection. There were 18 products in total which would be similar to the Taffy Mail Extra category. I was sent a general box but I know that the most recent Taffy Mail for subscribers had lots of fun Easter products. It's well worth keeping in mind as a gift for the foodie in your life.
Discount Code - GROCERY2
For more information check out: www.taffymail.co.ukFollow on Twitter: @TaffyMail
PR Samples.