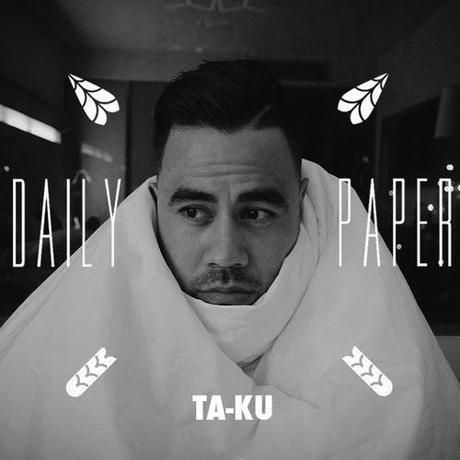 Another electronic producer that has been on my radar for some time is Australian based
Ta-Ku
who teamed up Amsterdam clothing brand
Daily Paper
for a new mix. Clocking in just under 30 minutes,
Ta-Ku
delivers the goods and that should come as no surprise. This exclusive mix will take you on a journey and if you have a half-hour to spare, I'd recommend checking this out.
"I come from a heritage of smiling faces and warm personalities. Whenever I put together a piece of music or a set of songs I want them to best embody me as I can. This mix is very light and energetic featuring music from friends of mine around the world. Enjoy."
Fresh?
Wanna hear a continuous stream of music? Check out Oh So Fresh! Music Radio.
Posted in: Electronic,Listen,Mix,Ta-Ku