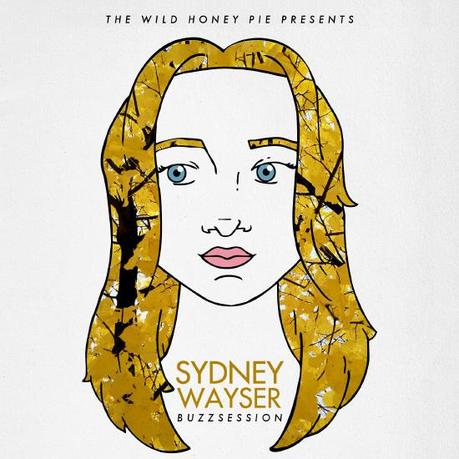 In the thick of a shortened New York autumn, I took the hour long trip north from Brooklyn to Westchester with Sydney Wayser and friends Zach Mangan (drums) and Gabriel Duncan (guitar).  It was in Bedford, a small town in northern Westchester, that Sydney, Zach, and Gabe set up shop for our "Buzzsession".  After a brief canoe ride with Sydney, I hit record on my camera and allowed Sydney's voice and the backdrop of golden leaves and sun-soaked lake do the rest.  Her songs, "Call Me Up" and "Dream It Up", will be featured on her upcoming debut LP entitled Bell Choir Coast which is coming out in 2012.
As this is the last session we're posting this year it feels fitting to say a little goodbye (of sorts) to a year that allowed me so many exciting opportunities.  I feel beyond fortunate to have been able to share my time with a team of motivated, creative souls (you know who you are!).
To our readers/viewers, thank you all for your time spent watching the videos we produce and reading the thoughts we share.  Your support is the fuel that keeps the site going.
Thanks to Derek Eads for the album art above.  For more of his work, click here.
If you like what you see, click the "like" button below!  Clicking that button really does help us keep these sessions coming.
'Buzzsessions' is a live session series made by The Wild Honey Pie.  With each new episode, we travel with a different band to a different part of New York City (in this case, Westchester, New York) and record sometimes-intimate/sometimes-wild versions of two or three songs which are given away for free.