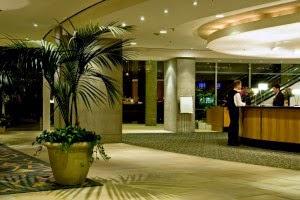 Highly favoured as one of the top vacation destinations by many travel bloggers and tourists, Sydney, the largest metropolitan city of Australia can win the heart of any visitor with its sun-kissed harbours and fantastic climate conditions. This capital city of New South Wales houses an overfill of cultural wealth, including fascinating museums, vibrant indigenous enclaves, innovative restaurants, exquisite playgrounds, glistening beaches, the world famous Sydney Opera House, the Harbour Bridge and also, the Bondi Beach which provides for the requisites of a true nature-lover.
The summers in Sydney last from the months of December to February, and June to August are the usual winter months. The city receives most of its rainfall during the summer season. Winters may sometimes be chilly, but they are generally characterised by cool and dry weather. The best type of climate can be found from March to May, which are the months of the autumn season in Sydney. However, the spring season, lasting from September to November, is recommended by many as the most comfortable time to visit Sydney owing to the fact the weather offers warm, moderately humid and sunny conditions, with average rainfall.
If you are a foodie as well as a shopping fanatic, the Broadway Shopping Centre and Ashfield will particularly pique your interest. With more than 125 speciality stores, the Broadway Shopping Centre has got three floors of extensive retail space. Ashfield, most popular for its ethnic Cantonese restaurants regulated by Chinese migrants hailing from Szechuan province, also includes an elaborate shopping center. In close proximity of the Broadway Shopping Centre lies Leichhardt, or 'Little Italy' of Sydney, a stylish civic hub with espresso coffee pubs, outdoor cafes and delightful boutiques.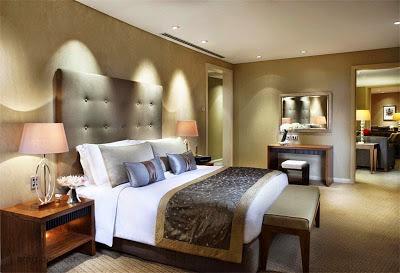 Looking for an accommodation facility is not a daunting task as well, for there is many a hotel, lodging, guest house, inns and motel in Sydney. Most of these accommodation facilities provide all kinds of modern urban amenities, sometimes even free baggage storage options and access to internet. You will also find different types of transportation facilities like buses, car rentals, cabs, trains, etc. very close to these accommodations. Among the different kinds of lodgement available in Sydney, the Marco Polo Motor Inn is most distinguished for its delightful services and facilities, and is often considered as the best motel in Sydney. Very close to the inn lies the Summer Hill Village and it takes just a stroll of barely 5-10 minutes to reach the place. The Summer Hill Village features a variety of urban conveniences like bars, pubs, gym, restaurants, cafes, a supermarket, and even heritage buildings, constructed back in the Victorian age.  
If you are a passionate traveller, then the sunkissed harbor town of Sydney has all that it requires to make it to your list of dream holiday destinations.