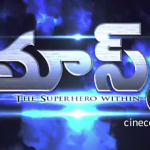 Mask is the upcoming film of actor Jeeva who has scored a big hit in Telugu with the film Rangam. Post Rangam however many of the actors films were dubbed into Telugu and almost all of them have bombed. But Mask promises to change all that as it comes with a complete new story and genre for Telugu cinema audience. Let us see what are the films strength and weaknesses.
Strength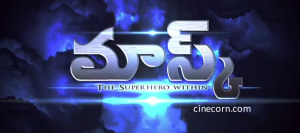 The subject of the film i.e. a superhero film has been very rarely attempted in Telugu cinema and the grand scope it provided might attract the audience.
The emotions of a superhero film are generally universal and there isn't particularly any nativity with such films in general. This too might have a positive effect in the reception of the film.
Weakness
The director of the film Mysskin although a highly rated director in Tamil cinema, is completely unknown to Telugu film audience.
Music of the film has not got into public big time unlike the Tamil version of the film.
Lack of promotions for the film too might hurt its chances at the box office.
Opportunity
Once again this film has the opportunity to grow from strength to strength if the film is really good as there are no major mass films with great buzz releasing around in near future.
Threat
As said in the weaknesses lack of awareness of the release of the film is also the biggest threat seen so far with the film.

Rating: 3.0/
5
(2 votes cast)