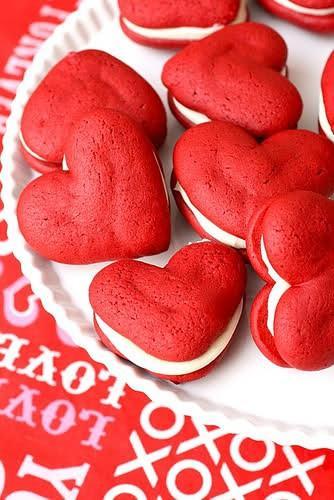 (Red Velvet Whoopie Pies)
Valentine's Day is right around the corner...I know where does the time go?  Even if you don't have a special someone, Valentine's Day is the perfect day to show someone you love them.  Why not make your best friend, mom, brother, co-worker, etc. feel great on February 14th?  Here's some fun ideas to share the love.  Click on the link for the recipe or how to.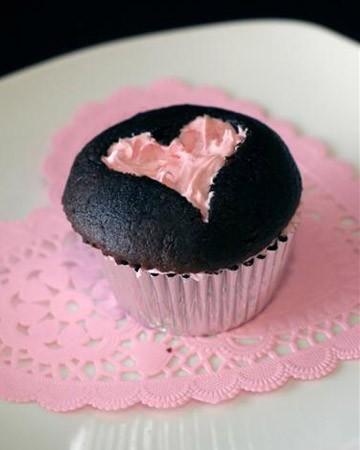 (Layered Heart Cupcakes)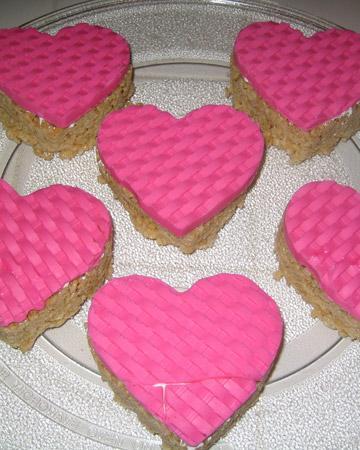 (Rice Krispie Hearts)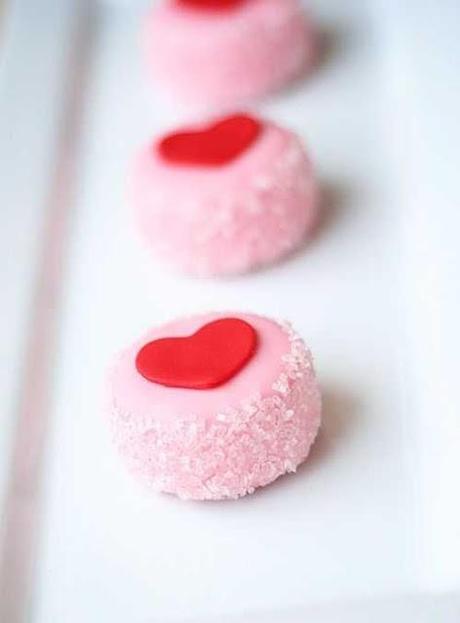 (Valentine's Petits Fours)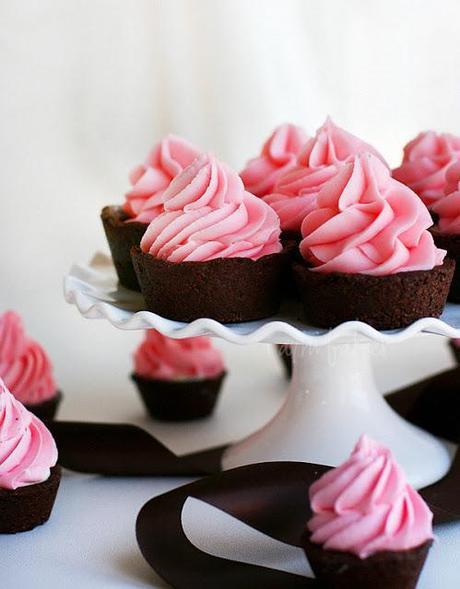 (Chocolate Cookie Cups with Strawberry Buttercream)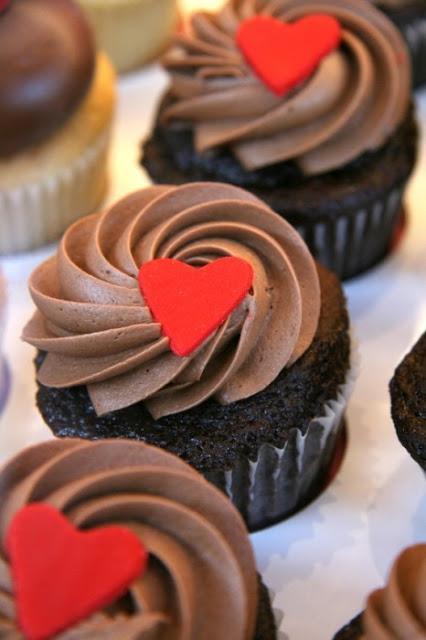 (Chocolate Cupcakes with Heart Topper)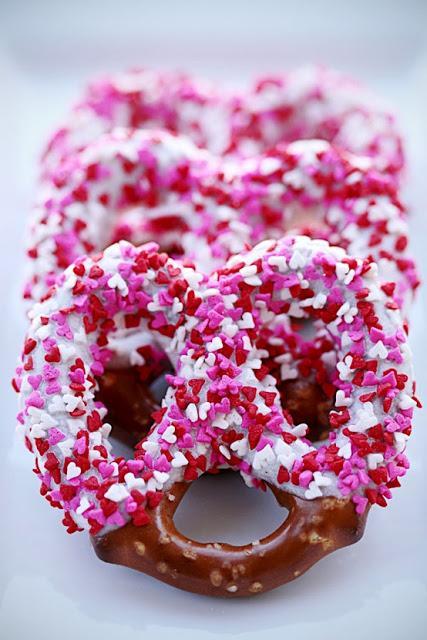 (Chocolate Covered Pretzels)
All images credited via link
What will you come up with?!