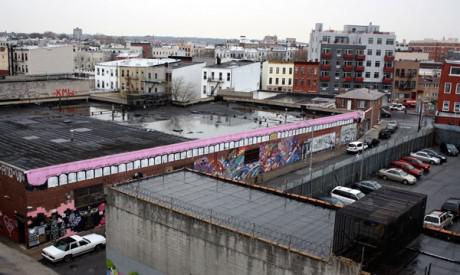 Having chewed up the streets of most of London's East End, Sweet Toof is ready to take a bite out of Hackney Wick again with a mini retrospective exhibition titled "Sweet Revenge". The show includes a series of original works plus artwork never seen in the UK before.
Inspired by the Vanitas paintings of 16th Century Europe, Mexican Day of the Dead, Subway Art and the comics of Bode, his gummy chompers have enable him to cement his mark on the scene. It's not uncommon to be wandering through London or sitting on a train, staring out the window and you'll see one of these brightly coloured mouth on a wall or bridge.
The new show opens 11th August and runs through till 19th August in Hackney Wick at The Colour Works.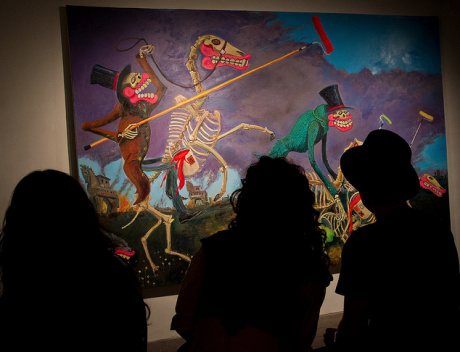 Sweet Toof – SWEET REVENGE
The Colour Works – 117 Wallis Road – Hackney – E9 5LN
Open to public 11th-19th August