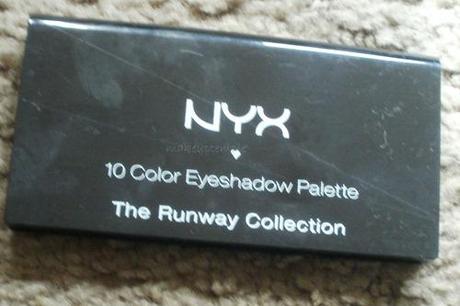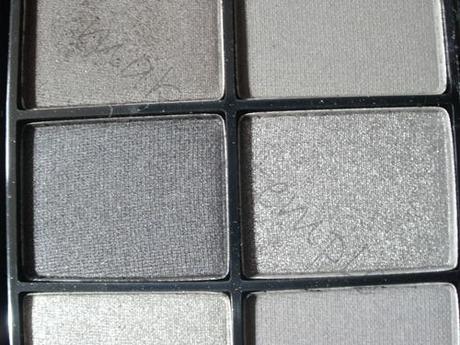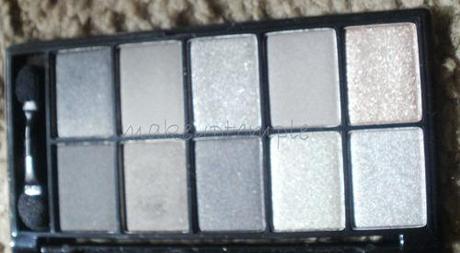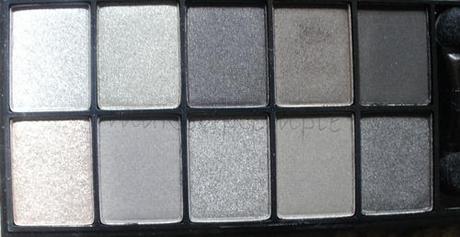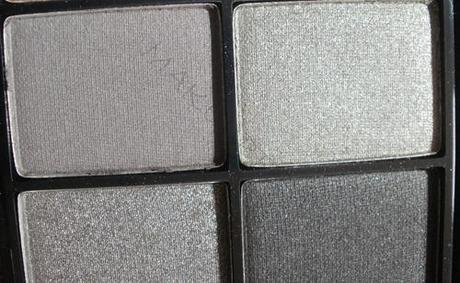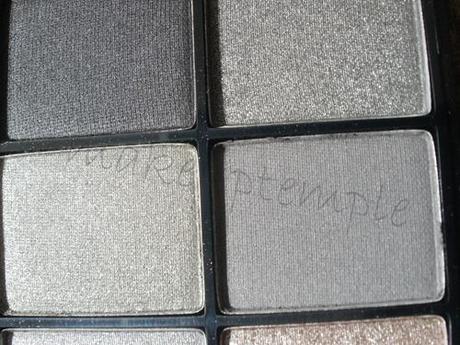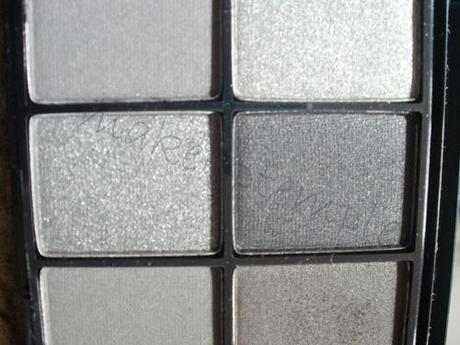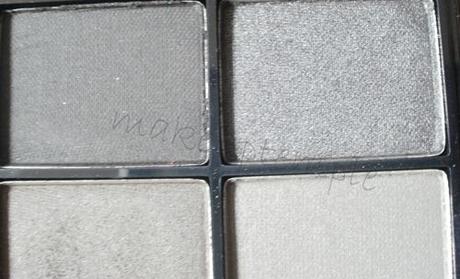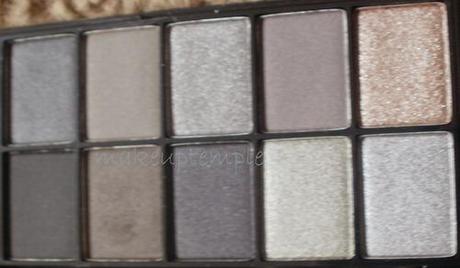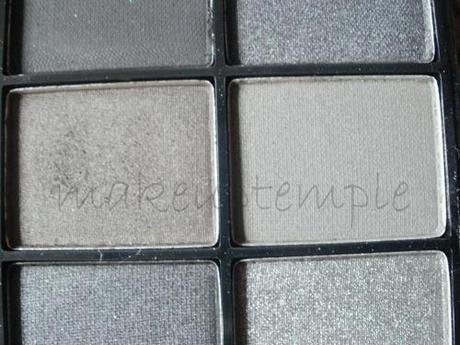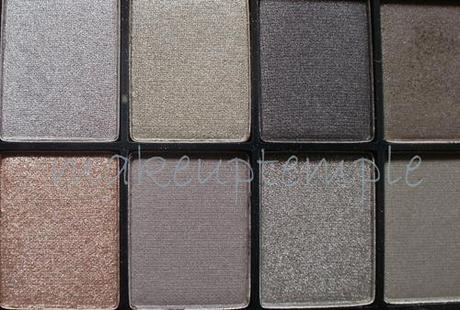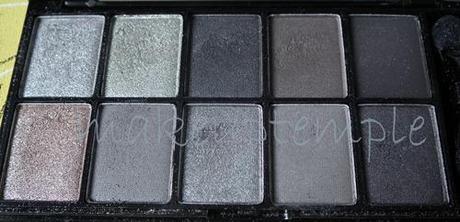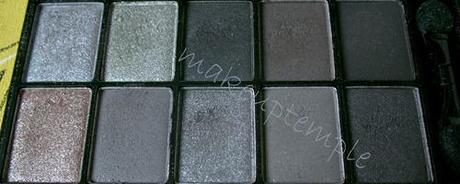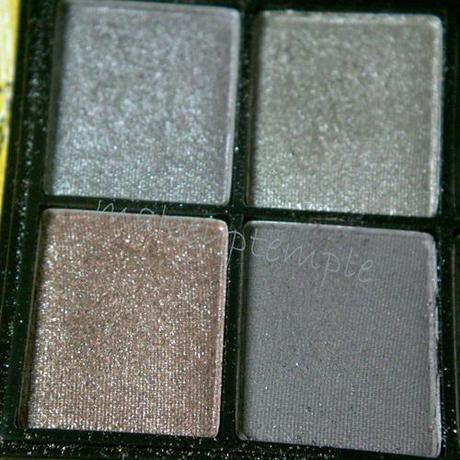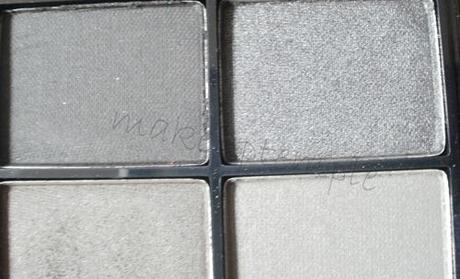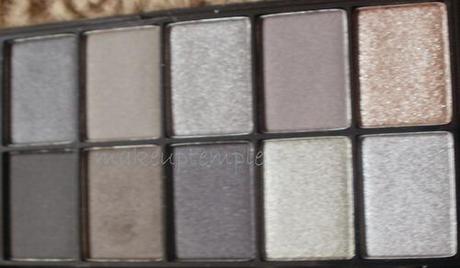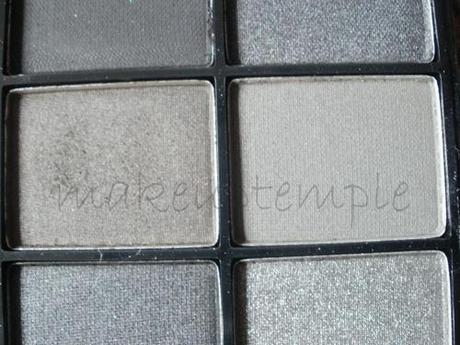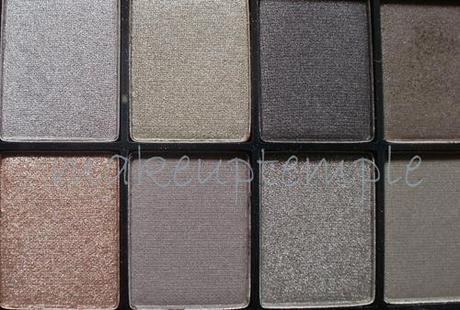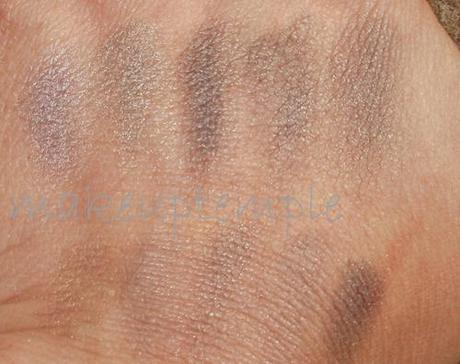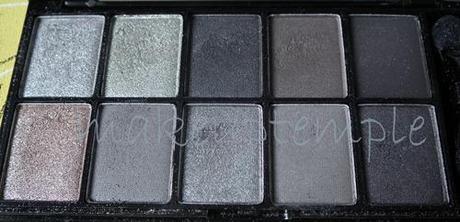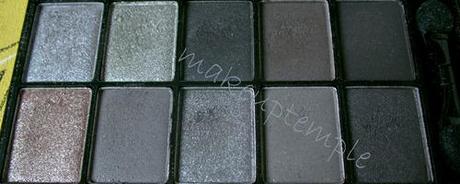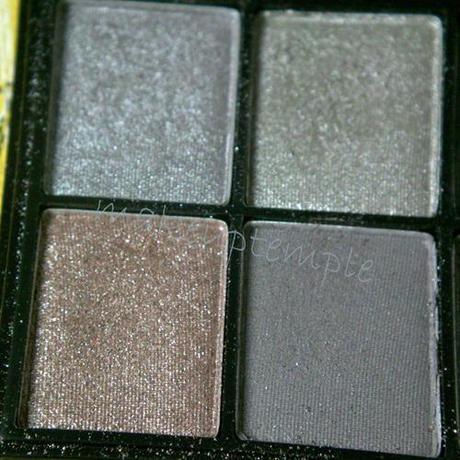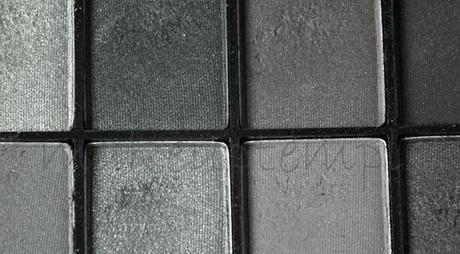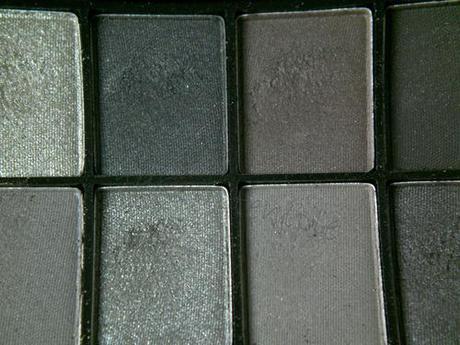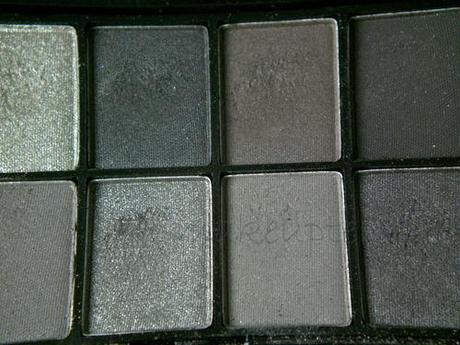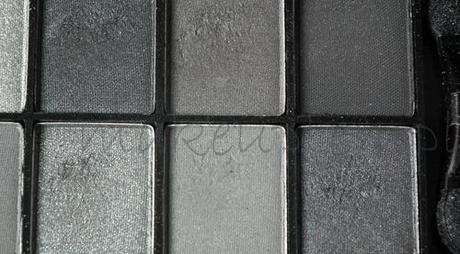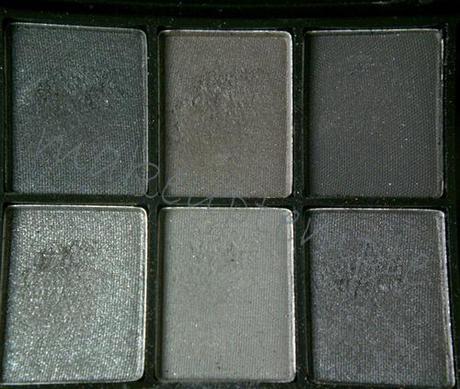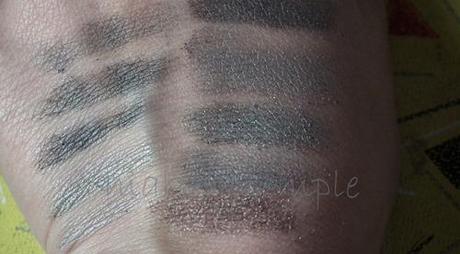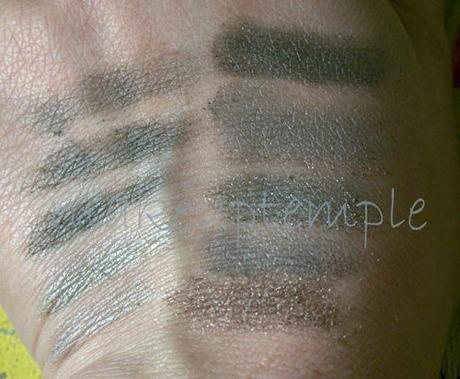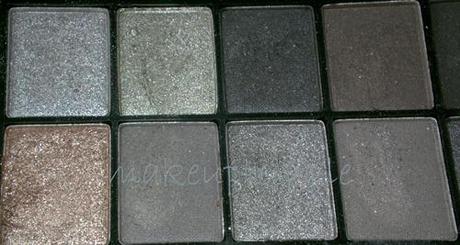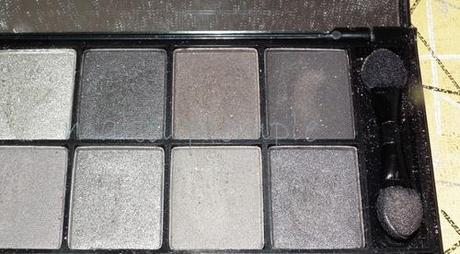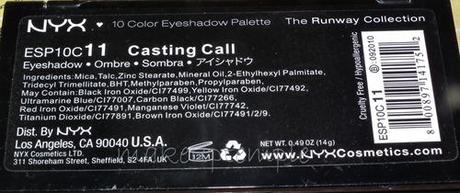 NYX added 4 new shades to their 10 Colour Runaway Collection. Casting Call is one of those.
This reminds me NYX For Your Eyes Only Smokey Eye Palette.
On Smokey Eye Palette the shades were more matte in this palette the shades or more pearly and iridescent.
I love the dark greys and blacks in this palette. 
NYX still needs  to work on their 10 colour eye shadows & For your eyes only palette. They are chalky and dusty, nobody would like to sweep black eye shadow dusts right underneath their eyes…
It does not give a great performance without a primer,
So here are the description of the shades
A shimmery taupe, a bit silvery.
A shimmery silvery sage..
A satin black/gold with silver micro glitter.
A medium neutral brown with micro glitter.
A deep matte black/brown with a tiny hint of micro glitter.
Bottom row, left to right:
A shimmery peachy bronze beige
A matte medium brown with plum undertones.
A shimmery medium grey.
A matte brown grey.
A deep shimmery gunmetal.