Here's a peak into yet another beautiful collection from Swarovski.

 The final chapter in the "Beyond Nature" trilogy jewelry collection, by Artistic Director Nathalie Colin expresses her vision of a natural world that is artistic, mysterious, rhythmic, and ornamental.
Entitled "Wings of Fantasy", this new collection depicts these two extremes in the life of the artist via the "Cabinet of Dreams" and "Mysterious Disguise" themes. 
I really love the Phoenix neck piece (second image). But all of them are artistic and dramatic with a subtle flavor.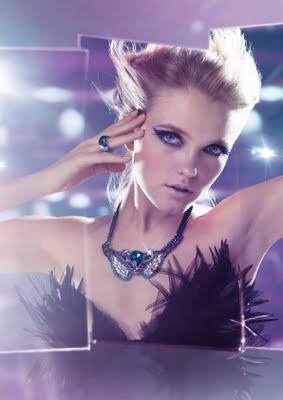 PARADE necklace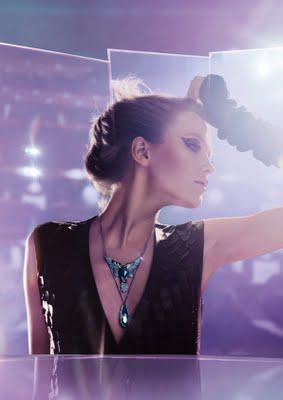 PHOENIX necklace and PURE pendent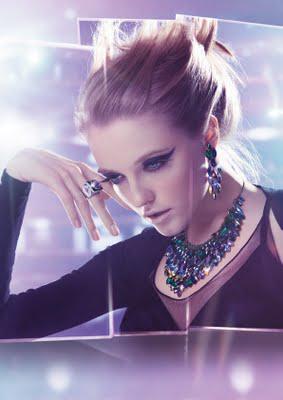 PROUDLY necklace and earrings and PONY ring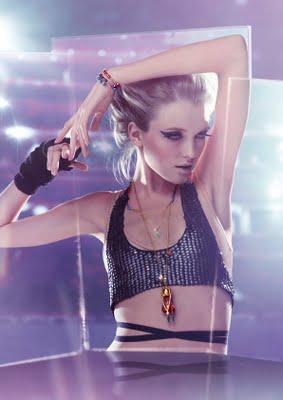 POLLY "Doll" and "Eagle" pendants, and bracelets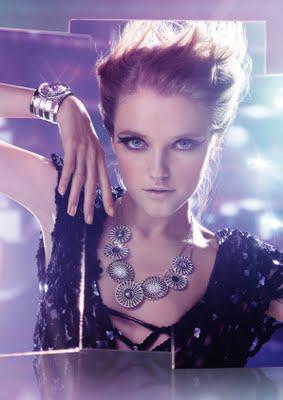 PALOMA necklace and PALOMA necklace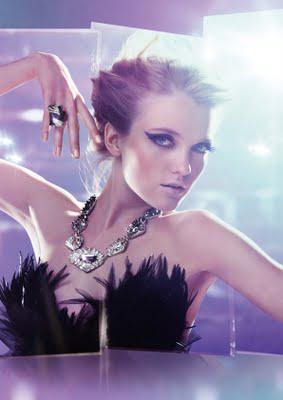 PEOPLE necklace and PIGMENT ring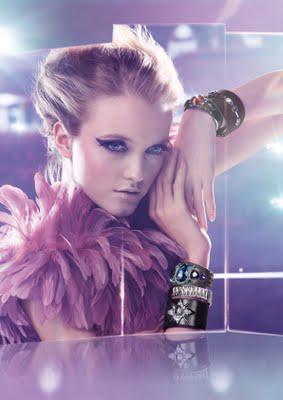 PRISM bangle, PONY bangle and bracelet, PLATINUM bracelet and PURPLE RED bangle
Watches Collection (Price- Rs.35,000 to 49,000) 
Now the watches that are a good balance between classic and contemporary. They are sporty, fun and chic. I am sure girls would love these. Octea Lady Blue is good for those who wants a sleeker version whereas others are so bold and sexy.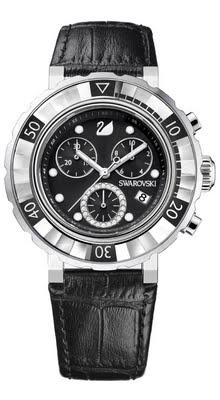 Octea Chrono Black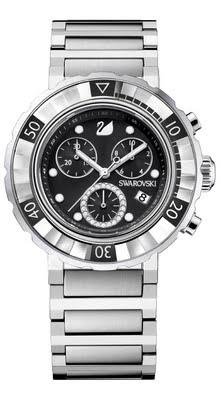 Octea Chrono Black STS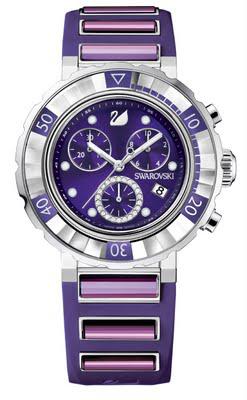 Octea Chrono Purple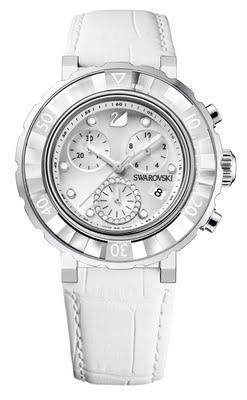 Octea Chrono White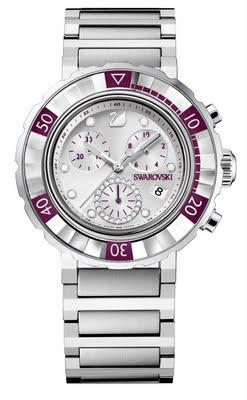 Octea Chrono White STS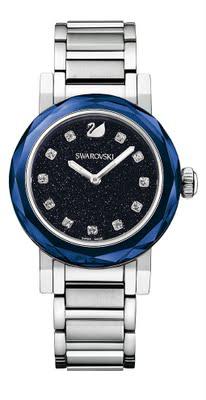 Octea Lady Blue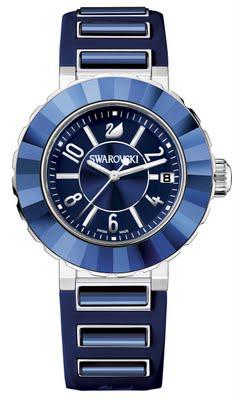 Octea Sport Ultra Blue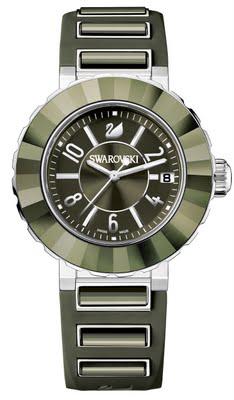 Octea Sport Ultra Khaki LE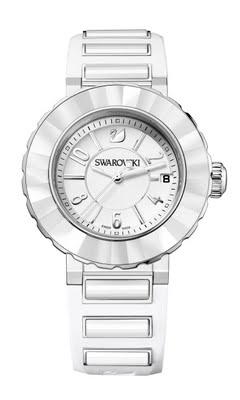 Octea Sport White Ceramic
And here's for the men... Yeah! Why should Swarovski only catch a woman's fancy, when there's an all new collection for men to make it  to their style diaries.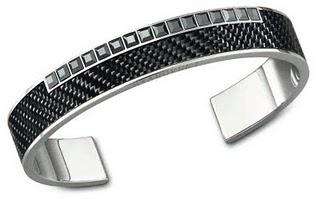 MOONCARBON Open Cuff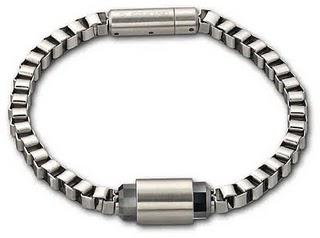 NANO CROWN Bracelet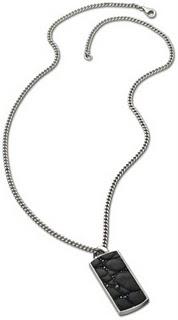 NEVADA Pendant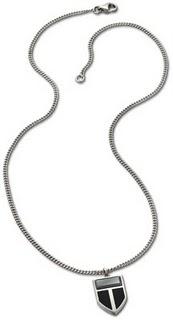 NEW ENGLAND Pendant Black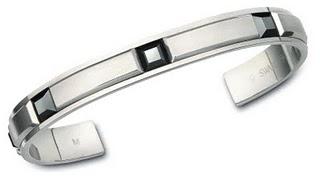 NEWTON Cuff
Availability: Swarovski stores across India. Some addresses mentioned below:-
New Delhi
Swarovski
Select City Mall, District Centre, Saket
New Delhi- 110017
Ph: 011- 40534580/6
Swarovski
DLF Promenade  Mall , Nelson Mandela Road ,
Vasant Kunj , New Delhi -110070
Ph No:011-46060924
Bangalore
Swarovski
The Forum Mall,No.21, Hosur Road
Bangalore-560029
Ph: (080) 22067788/ 89
Mumbai       
Swarovski
Palladium Mall High Street Pheonix,
Lower Parel (West),Pheonix Mills,
Mumbai 400 013