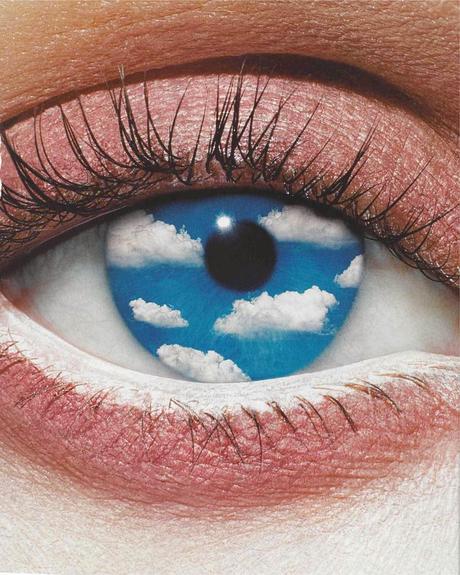 Surreal appeal is alive and well a half a century later.  Dali, the daddy of surrealism based his famous lips sofa on the pout of Mae West.  Forty years later the company Studio 65 for Gufram recreated the sofa based on Marlyn Monroe's kisser.  The term was coined in 1917 to describe a radical movement that was aimed at changing one's perspective in a radically changing world and challenge the status quo.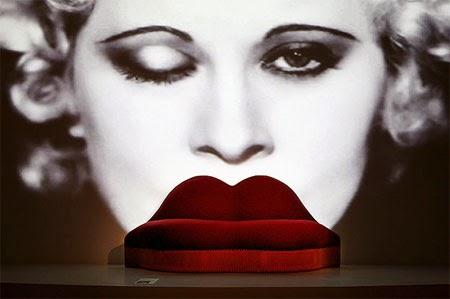 sur·re·al·ism
:
  the principles, ideals, or practice of producing fantastic or incongruous imagery or effects in art, literature, film, or theater by means of unnatural or irrational juxtapositions and combinations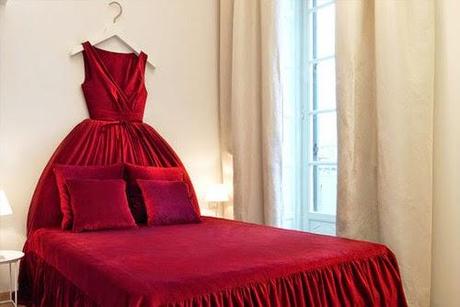 Maison Moschino Hotel
Surrealism inspired pop art of in the 60's and post modernism in the 80's.  We're seeing it surface again because it seems to signify an economic buoyancy.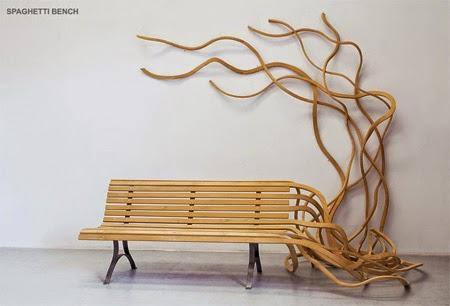 Surrealism is one of the most influential art movements of the twentieth century.
The symbolism marries concept, fine art, and function, and is inspiring a whole new legion of artists.  The belief is that one's liberating one's imagination.  It frees the mind to look at things from a more imaginative perspective.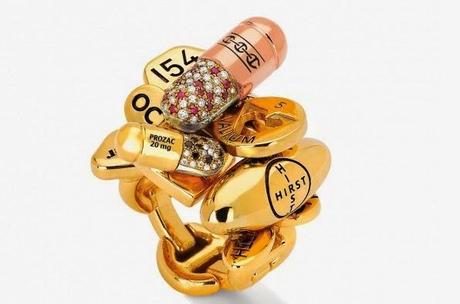 Damian Hirst and Hoosenbuhns ring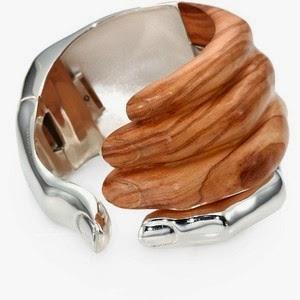 Delfina Delettrez
Cartier's famous, rare crash watch originally designed in the 60's has been reissued because of renewed interest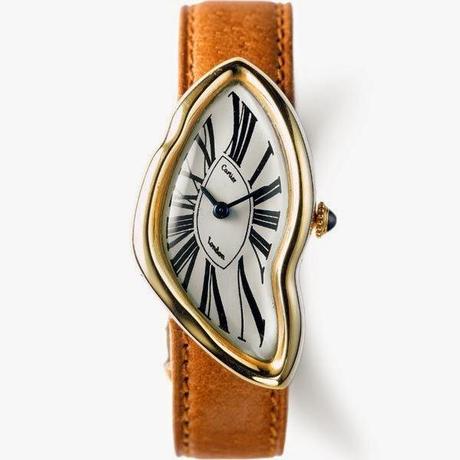 A true original, Elsa Schiaparelli thought of herself not as a fashion designer, but an artist with an interest in fashion.  She set out to be different and flamboyant, not realizing her surrealist designs would become iconic.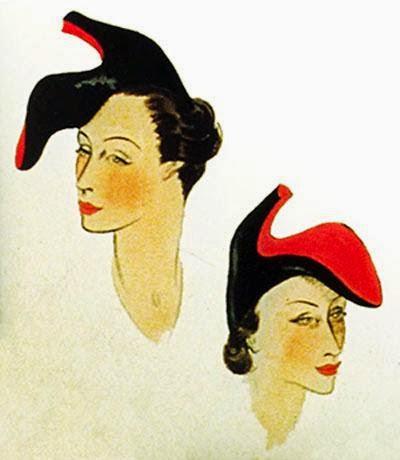 Elsa Schiaparelli, shoe hat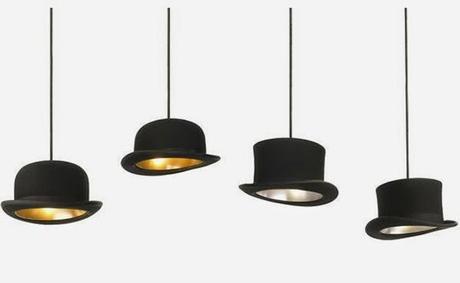 Jake Phipps  bowler lights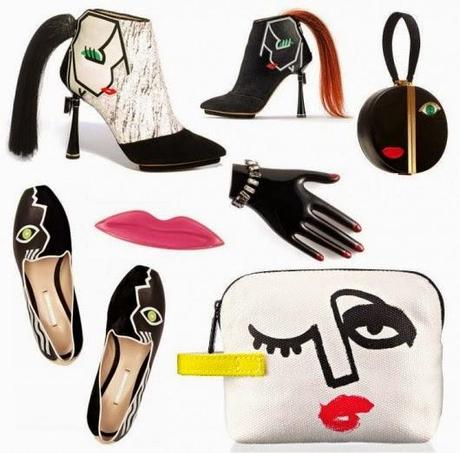 Lanvin
Like moths attracted to a flame, made more beautiful by the substitution of butterflies, the point of the surrealist perspective is to make something unremarkable or ordinary extraordinary and unexpected.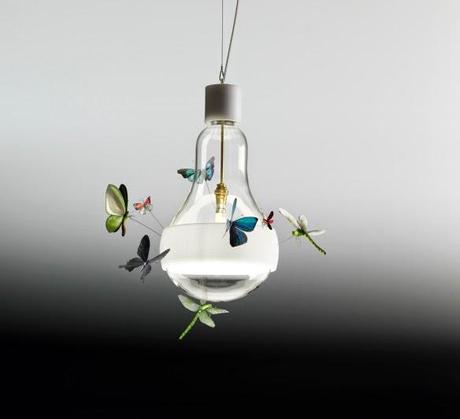 Ingo Murer
Several pieces of surrealist art were installed in this year's Kips Bay Showhouse ~ in Vincente Wolf's room.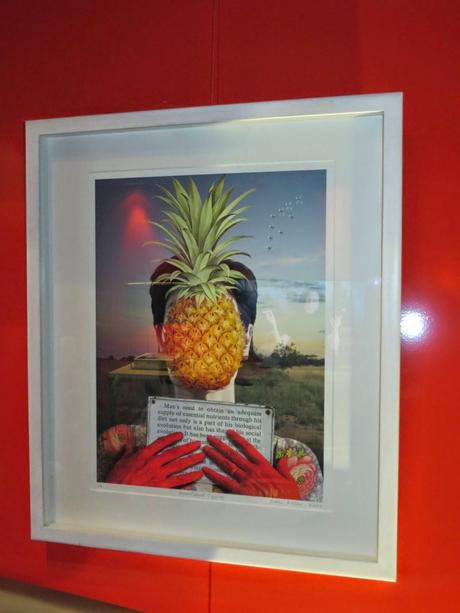 and Juan Montoya's room ~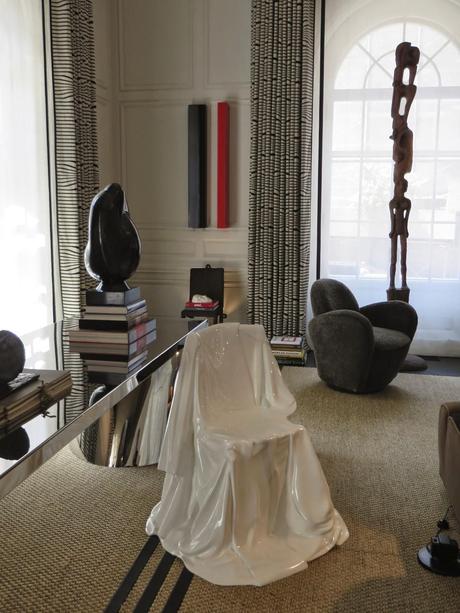 and Georgis' study ~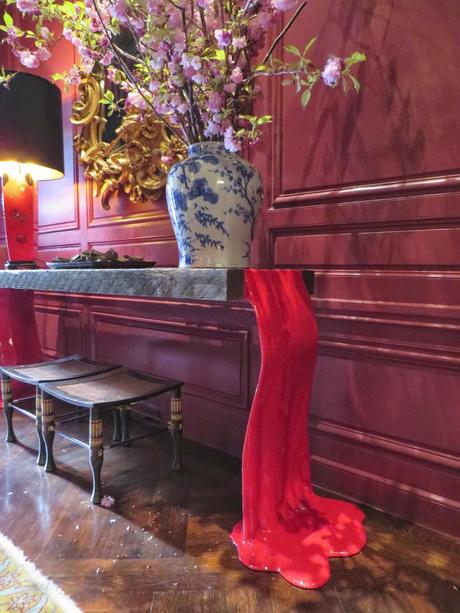 Contradiction and juxtaposition are hallmarks of this look.  Things are exaggerated, off balance, incongruous.  There is a reality in a seemingly unrealistic moment.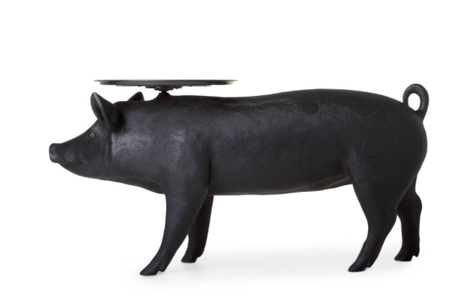 Moooi's pig table
While I don't think of Fornasetti as a surrealist designer, he did create a distinctive visual language possibly born from surrealism; defined more as trompe l' oeil.  Surrealism is an assault on our senses, while trompe l' oeil forces us to change our perspective of sight.  The latter is infused with wit and whimsy; which is a very surrealist quality.  Fornesetti's body of work was prolific and commercially very successful.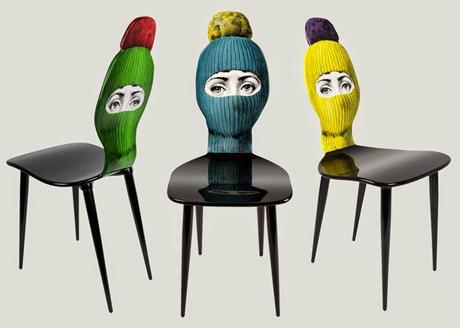 You can not have this conversation without mentioning Magritte.  He seemed to straddle genres with a bit of realism thrown in.  While he is "fooling the eye", a study of scale was always subject matter number one, as was challenging the viewers idea of perspective or their preconceived perception of reality.  Jeff Koons called Magritte's work poetic.  "He forces you to feel something, you participate in an experience."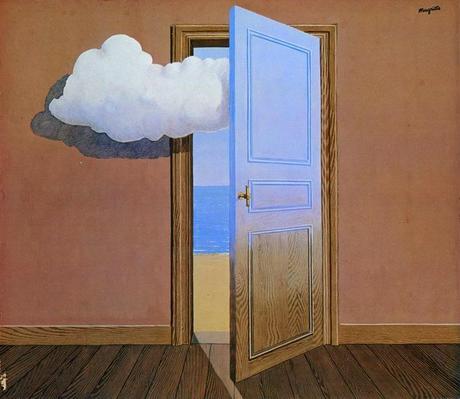 Anseim Reyle reapplies the concept of modernism as he interprets it, into high art that uses humble material along with light to reexamine the modern aesthetic with a nod to pop art.  Many artists are breaking the boundaries of traditional shape and perspective akin to the likes of Magritte and Dadaism.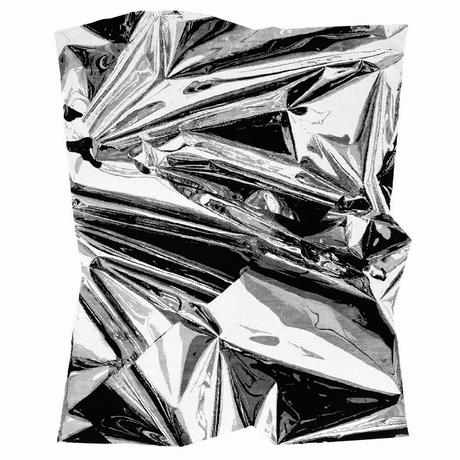 by Henzel Studio hand knotted rug
The pulls, while hard to see, are half mushrooms.  The natural elements that co exist in the woods, as if you could have stumbled upon them individually, make a playful, magnetic piece: when assembled together we are forced  to view these materials in an entirely different way.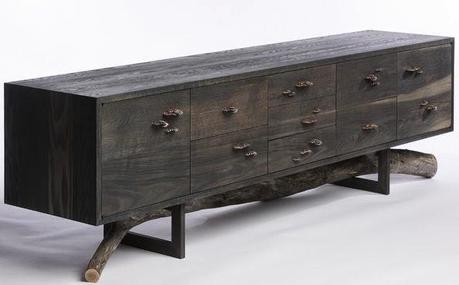 Chris Lehrecke and Gabriella Kiss
Art, no matter the genre, moves you. What is your experience;good or bad,pleasant or unpleasant?
Coincidentally, I will be visiting the Dali museum in St. Petersburg at the end of the month.  Dali said the world needs more fantasy, and these many years later, I think we can all agree!