My niece just turned 8 and, as you know, I had created a special gift for her (the doctor's coat).
Anyways, my sister really wanted to put together a dessert table for her daughter even though she was worried she wouldn't be able to create one on her own.  But we gave her a few tips and had complete confidence in her and look how it all turned out!  
I took some shots for the party and I think she did great!!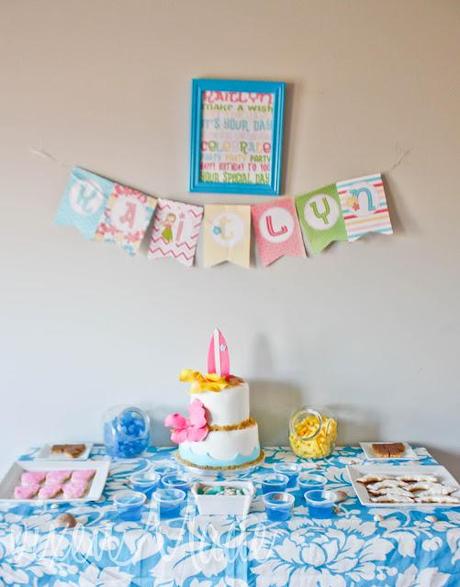 She purchased the printables set from Emmie Cakes on etsy, which was so perfect!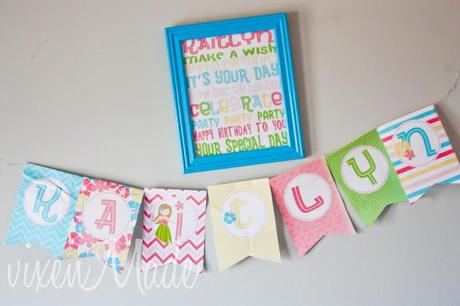 And, of course, my
other
sister from Candy & Cake made the awesome cake.  Seriously.  She has such talent!  And those flowers?  Yep, their edible.  I had to touch them to be sure, I thought they were fake flowers!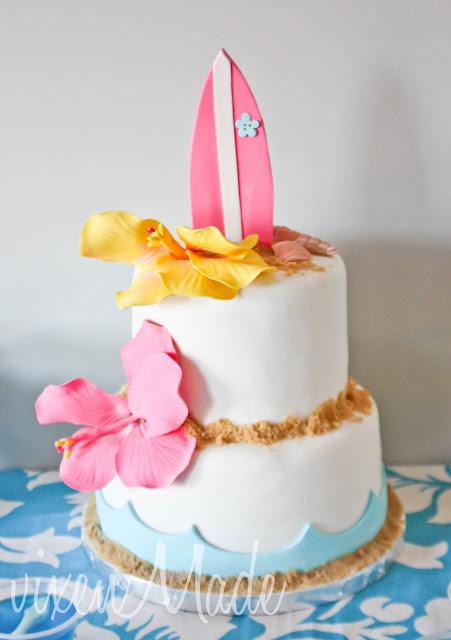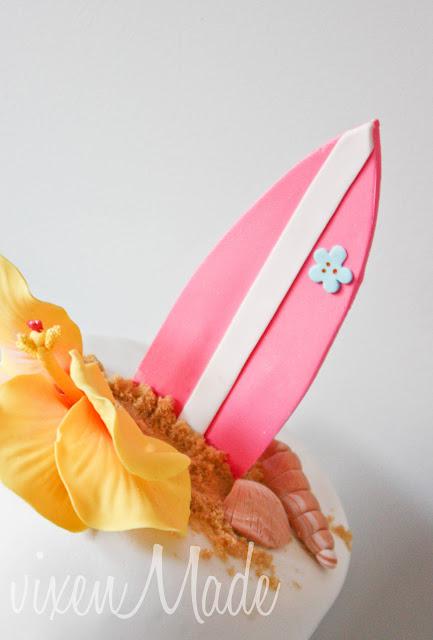 Anyways, she made jello cups with gummy sharks swimming inside (fun!).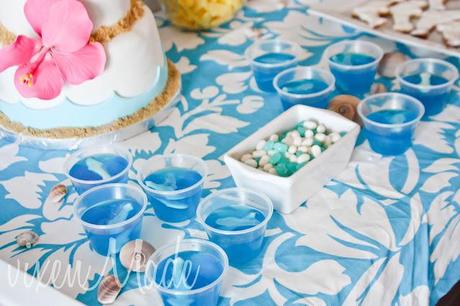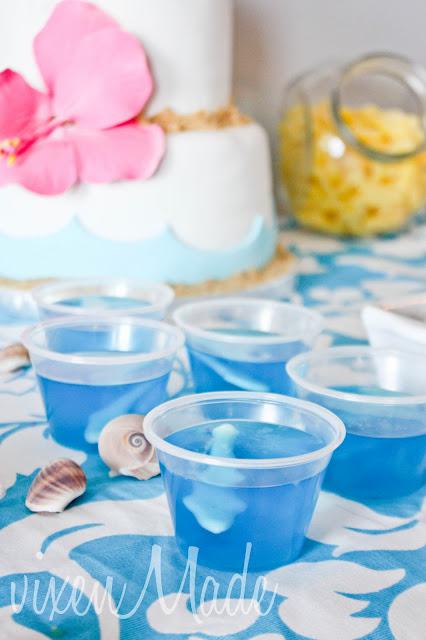 Pink feet sugar cookies.  Yum!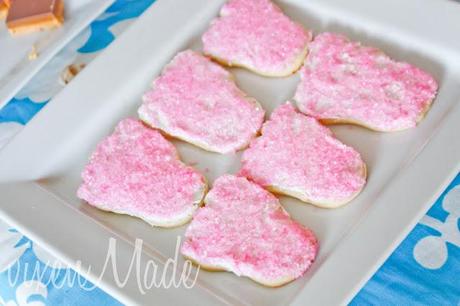 Yellow sour gummy feet.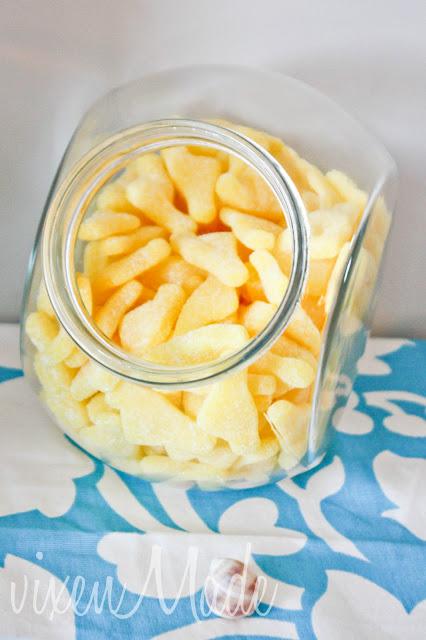 Blue whales.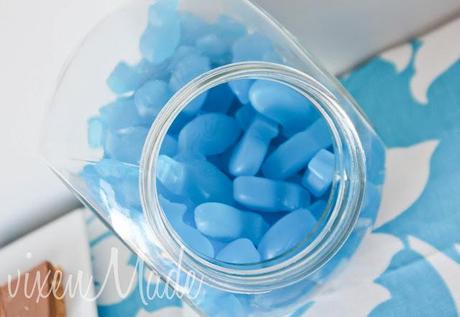 And a few other tasty treats.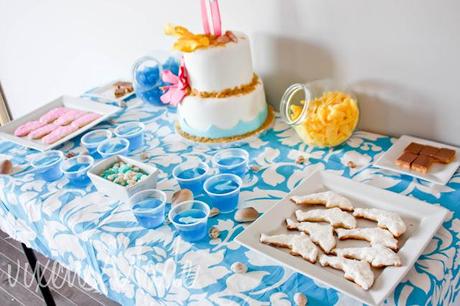 It was a fantastic table, and the little girl was impressed!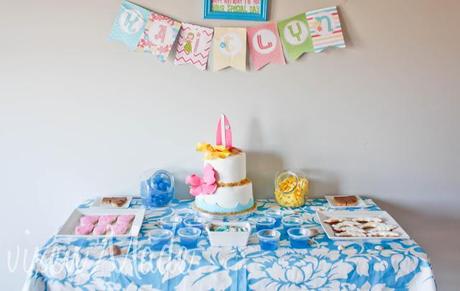 My brother in law even made a fun surfboard made out of wood for the dining table.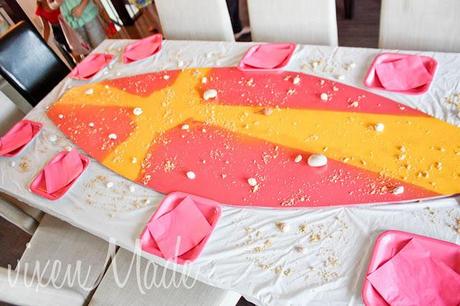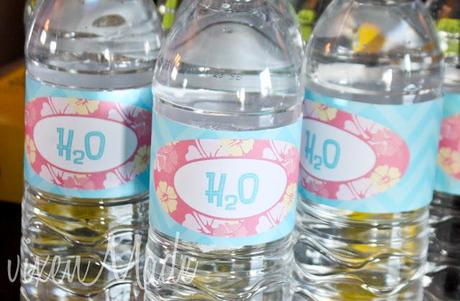 All in all, my sister was happy it all came together and that they all had a blast.   It was a great party!!
Thanks for stopping by!
Don't forget to enter my giveaway.  Win a $30 store credit to Just Sugar Coat It for some sweet baking and party supplies.  


I link up here!