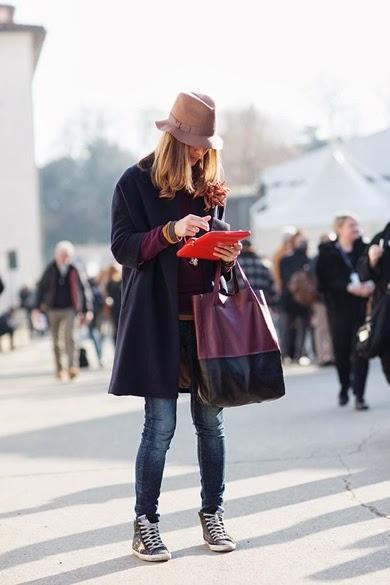 Converse styled accordingly - image the Sartorialist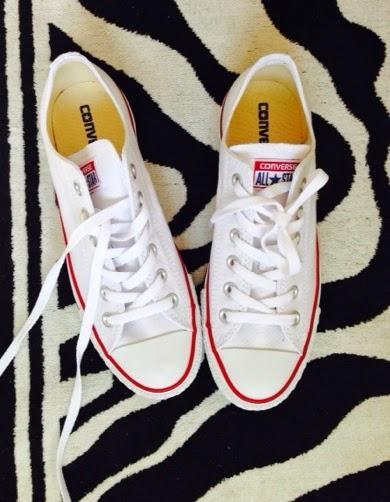 My buy of the week - the classic white converse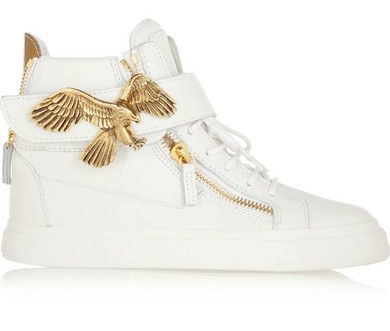 Giuseppe Zanotti - how cool aren´t these?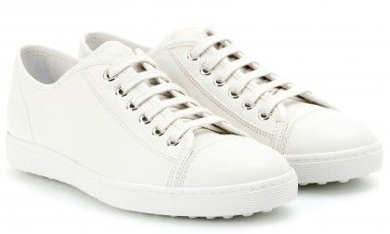 White classic sneakers from TOD'S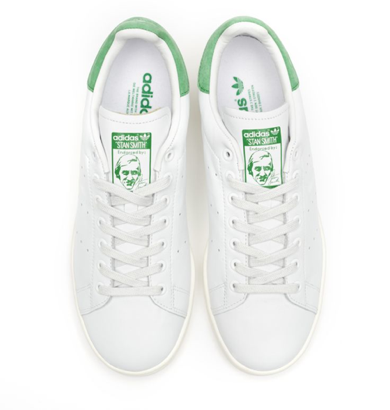 Sneakers launched 1971 for tennis player Stan Smith and still much beloved by many - the Adidas Stan Smith shoes
OUTER BEAUTY
It´s definitely spring outside. This week I felt an urgent need to buy new white sneakers as basic daywear for spring. I stayed true with the classic and bought the white sneakers from Converse, since they´re not only great in design but also timeless. However, spring fashion is full of fashionable white sneakers...I might have to treat myself to another pair...