Hello dear,
Once in a while I show you what I recently saw and liked on other blogs. Here's another little list:

First and foremost these amazing glitter loafers. My heart skipped a beat when I saw these. I wanted them instantly. I went to Miista's website and discovered they also existed in other colors, but I liked these ones best. Unfortunately I own one to many pair of shoes, so i didn't buy them. But fate didn't want me to forget about this shoes. When entering a random boutique in Brussels I saw them again, but in all silver. This was the perfect opportunity to try them on. They didn't fit me perfectly and I wasn't wow'ed about the color + they were much more expensive. I decided to wait for the sales before I ordered them. Of course they sold out and never were on sale. The sad shoe story.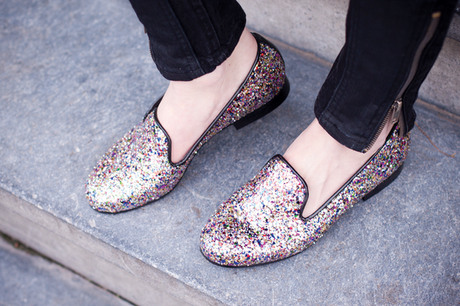 Cocorosa is a blog I recently discovered. Chantal is the Dutch fashion designer and trend forecaster behind this amazing blog. I think this is the perfect example that a fashion blog doesn't have to be shallow. She combines art with fashion, her lay out is superbe and her inspirational pictures too. Plus she does this Top 10 thing once in a while (think top 10 blogger poses, blogger tattoos,..) You should definitely check this part-time New Yorker out. You can find tis post
here

 I always love hair tutorials/inspirations and braids especially (did a post about it
here)
. So of course I liked this picture. I have long hair and I mostly let it loose, because I don't really know what to do with it. So I should keep this one in mind.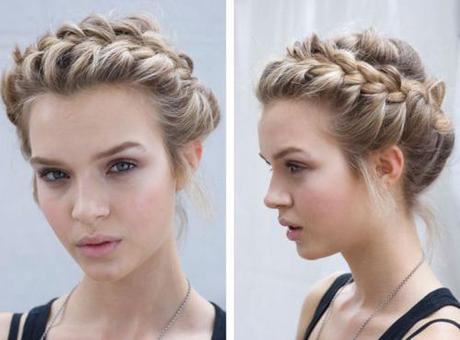 Jara is the Dutch blogger behind 'eight small men'. The name is a reference to the fact that d
uring the 18th century a double wardrobe was considered a good size when it would be able to hold within its capacity, eight small men. She's and very beautiful girl who happens to be a psychology student as well. You can find this post
here.

I own a enormous amount of nailpolishes. I think nail art looks really cool, so I liked this picture. I tried something like this recently, but I never have the patience to let the several layers dry. Not a patient person at all. I should ask my boyfriend the next time, since he's an artist.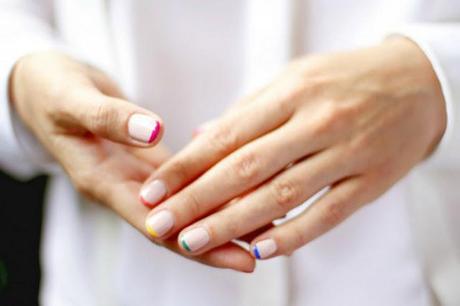 Jony is the Dutch blogger behind 'Shout out to you'. She's a showroom manager and PR consultant for LifeStylePress. She's been around the blogosphere since 2009 and shares her personal style, inspiration and travel stories on her blog. Check out this post

here

This topshop dress is amazing! It looks so much more expensive (the Hermès-esque print might have something to do with it). I simply have to have this. But my mom and boyfriend will protest about the never ending money spending love affair, I can predict it.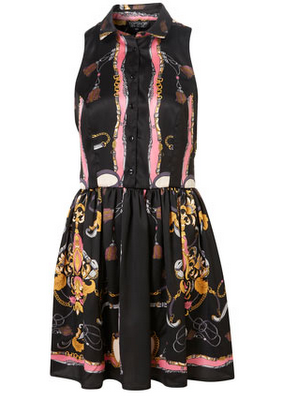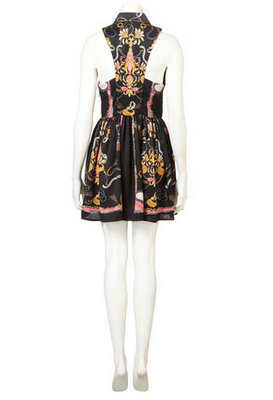 Plus de couleurs is a blog I discovered a few days ago. I don't know anything about this Czech girl yet, but you can find the post
here