Hi everyone!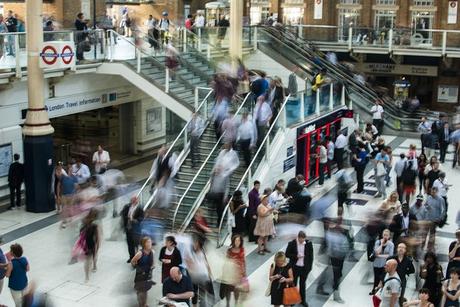 Don't fight this! Use the link!
It's holiday shopping season and if you are like me, you hate going to the stores and standing in lines. That's why more and more of my shopping is done online so I can have it delivered right to my door. Well, now you can do that and help support Baseball By The Yard at the same time!
If you have been to the site recently, you may have noticed a new Amazon ad in the upper right corner of every page. If you enter Amazon using that link and purchase something, Amazon helps support the site. It doesn't change your price at all. It's Amazon's way of thanking Baseball By The Yard for sending them a customer. 
For 6 years now, Baseball By The Yard has been a free resource for baseball instruction for players and coaches at all levels. Of course, running a website is not FREE so supporting the site, in this case through the Amazon link, goes a long way to help BaseballByTheYard.com keep the lights on.
So click on the link and Bookmark it as one of your favorites.  Enter Amazon each time by using that link and happy shopping!
And lastly, I wish all of you and your families a very happy holiday season!
– Coach Bob McCreary