With only six week to go until Christmas, today I would like to draw your attention  to Paddington Bear, the fundraising mascot of Action Medical Research. You can get some lovely presents and cards for your loved ones whilst supporting this wonderful charity that helps fund sick and disabled babies and children.
This year they have a got a beautiful series of Christmas cards (the image below is one of them) and every penny will go to the charity to help babies and children who are in need.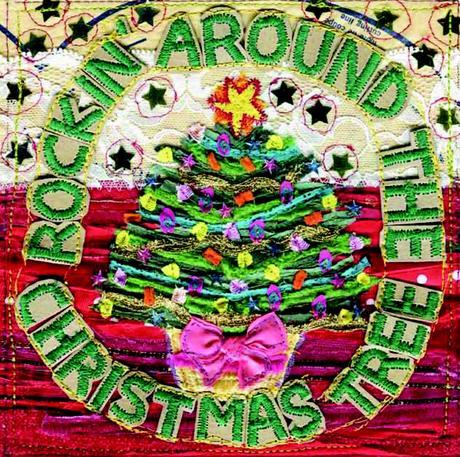 You can purchase the cards online or through

through the Action fundraising volunteer groups around the country and Lynn Tait's Gallery shop, Leigh On Sea, Essex.
Paddington Bear stars in unique App to raise money for charity
Action Medical Research and Paddington Bear join T-Shirt Booth
A new, fun, innovative and FREE phone and web app will enable people to buy uniquely personalised T-Shirts featuring their favorite children's characters while raising money for good causes.


Action Medical Research and its fundraising mascot Paddington Bear are extending their partnership for the T-Shirt Booth app, which will enable young fans to choose which star they want to wear on their shirt, along with a message and a photo.


 

For the T-Shirt Booth app, 

Paddington Bear joins a fantastic line-up which also includes characters from Moshi Monsters, Ben 10, Babar, Bin Weevils, The Very Hungry Caterpillar, the casts of Lazy Town, Adventure Time, In the Night Garden, and many more.

 It takes just a few taps on the app - and the T-Shirt is delivered. This unique tool for fundraisers is the brainchild of Digital Giving which develops engaging and innovative projects to benefit national and international good causes.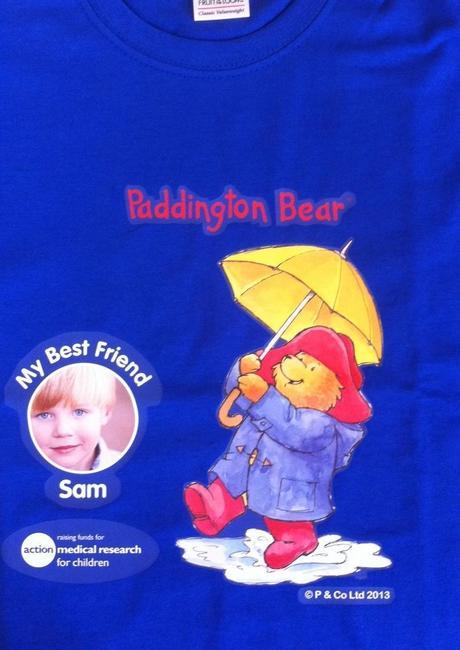 T-Shirt Booth is launched 7 October 2013, so that orders can be fulfilled in time for Christmas delivery. What better gift could there be than one which delights a child and benefits a charity?
The App is available via the Apple Store and via Google Play for Android - and it can be downloaded directly from the T-Shirt Booth website - 
www.t-booth.net 
Customers will download the free T-Shirt Booth App, choose the character they want and the color and size of garment. They will then need to take a photo with their phone of the person whose picture they want to appear on the T-Shirt, and type in their name.
The T-Shirts will include the character, the logo of the charity that the character is affiliated to, the photo and message. They are available in a wide range of colours and children's sizes. Each T-Shirt will be competitively priced at £9.99, with £2.00 from each sale going to the charity associated with the character purchased.
Thank you so much for stopping by! If you enjoyed this post, please join us on Facebook,Twitter,Pinterest and G+. Click on the buttons on the right hand side to follow us on these platforms.