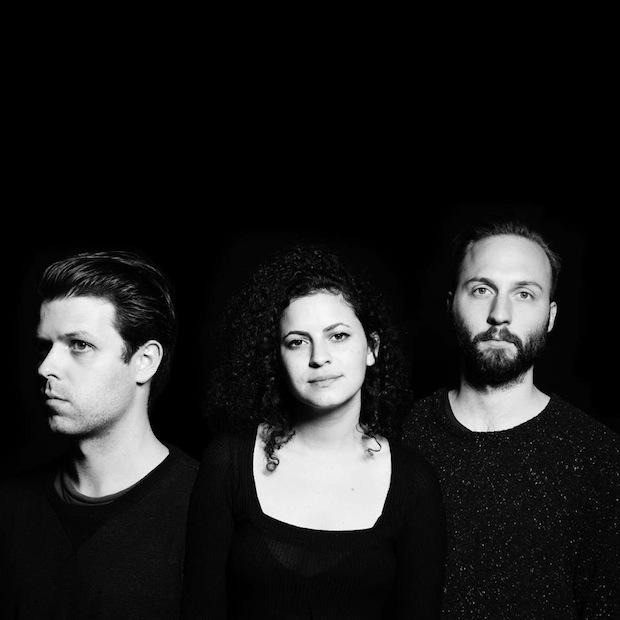 Los Angeles pop connoisseurs Superhumanoids pull through again with another dreamy track from their forthcoming LP, Exhibitionists.  After recently signing with up-and-coming LA label Innovative Leisure and putting on a few clutch shows at SXSW, it's safe to say the electronic trio are going places. According to the band, their recent single, "So Strange," was written in the "dead of summer." The track finds a delicate balance between bright and somber, especially in Sarah Chernoff and Cameron Parkin's contrasting but equally gorgeous vocals.
Exhibitionists comes in the wake of two unusually spectacular EPs and a remarkable 7″ from Superhumanoids.  Look out for them on the road, probably with some of your favorites, as they are touring incessantly with Local Natives and Cold War Kids all over the US.  Be sure to listen above to "So Strange," and to one of my personal favorite tracks from 2011, "Mikelah," below.
Exhibitionists is out June 11 on Innovative Leisure.