♪♪ Are you ready for some football True Blood Trivia? ♪♪
Think you know all there is to know about True Blood and the Sookie Stackhouse Novels? Let's put that knowledge to the test!
True Blood on Twitter is proud to bring you this special trivia event in honor of the Superbowl!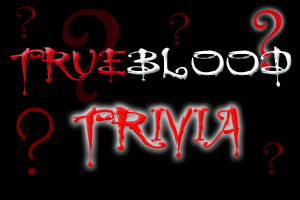 Join True Blood on Twitter at Merlotte's for a
Superbowl Weekend True Blood/SVM Trivia Contest
live on Twitter hosted by @SamMerlotteTB
Questions will be a mix from book & tv show
with an emphasis on weres, shifters & Merlotte's related topics!
Contest Details
Play as an individual
After the Question has been posted, send your answer via DM to @TBTriviaMaster
Only answers that are DMed will be accepted.
First Correct Response will be Awarded 5 points
Second Correct Response will be Awarded 3 points
Third Correct Response will be Awarded 1 point
All Answers must begin with the number of the question being answered or they will be disqualified.
Person with the most accumulated points at the end of the contest wins this mug below!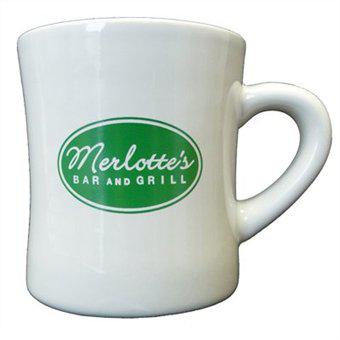 In the event of a tie, there will be a 'Sudden Death' Playoff where participants will be asked questions in turn, if someone cannot answer their question correctly, then it may be thrown over to the remaining participant(s) to answer. First person to answer a question correctly after all participants have been asked a question will be the winner.
Questions will be asked from both the HBO True Blood Show and the Charlaine Harris, Southern Vampire Mystery book series (Sookie Stackhouse Novels).
Open to all twitter fans of the show and books. Follow @TBTriviaMaster to DM. Please send your Twitter username to @TBTriviaMaster by 5PM CST, February 4th to sign up. You must be signed up to participate.
Sounds like fun? We hope so!
Best of luck to all who participate!
Advertisement