There aren't many new high-end devices out there that comes pre-loaded with open source software. Only few companies like HP and Dell make those possible. But now System76, a big Ubuntu supporter has unveiled a line of ultra-thin laptops that heads out packing Ubuntu operating system.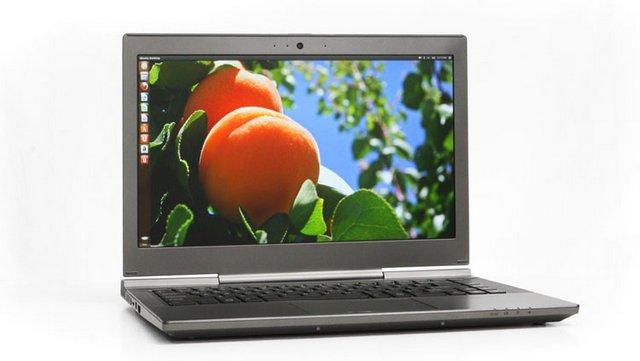 Galago Ubuntu Laptop
New Galago UltraPro 14.1-inch , and Gazelle Professional 15.6-inch laptops features 0.75-inch super slim body packed with Intel i7 Haswell chips, Iris Pro GPU, 4GB of DDR3 RAM and 500GB HDD. Another cool new improvement in these laptops is the new Ubuntu keyboard. Which has replaced Windows key with Ubuntu logo key. This marks the beginning of the free-era.
Gazelle Ubuntu Laptop
Galago laptop is all set to start shipping in July for $995, while  Gazelle heads out this month for $799.
Ubuntu is getting better and better everyday with every one of its' new releases. It's obvious that this operating system is becoming more stable and popular among computer users, just like Windows and Mac OS. The future for this free OS is looking brighter than ever.
[Via: System76 Unveil New Haswell-Powered Ultra-Thin Ubuntu Laptop OMG! Ubuntu]
(All the images, trademarks, logo's shown on this post are the property of their respective owners)
Roshan Jerad Perera