Facebook is rolling out a big update in their privacy control page. This would completely change the way users handle their privacy options today. As per this new update, Privacy settings are just few clicks away rather than diving in your settings page and doing deep inside the maze and stay confused.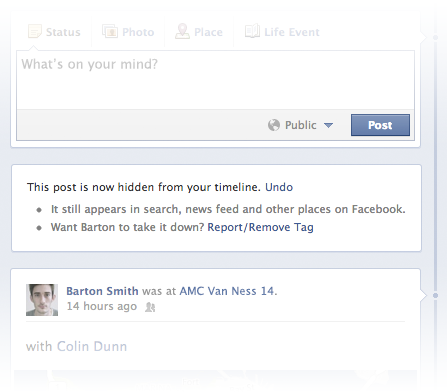 This new Privacy update mainly caters three privacy objectives; Privacy Shortcuts, Activity Log and Multiple Photo Tag Removal Tool.
Privacy Shortcuts :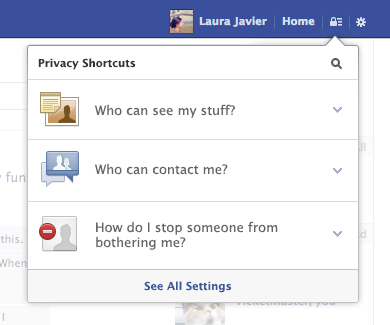 Its dead simple to change your Privacy settings, you don't have to reach the Privacy Control page through a separate set of pages. Now, for key privacy settings, you just go to the toolbar to help manage "Who can see my stuff?" "Who can contact me?" and "How do I stop someone from bothering me?"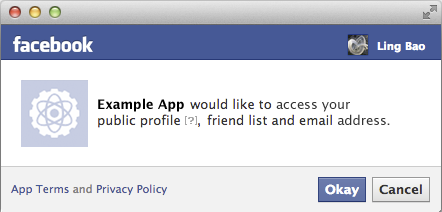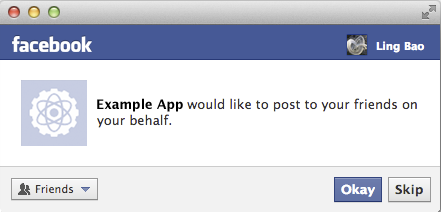 This also makes app permissions page very simple. The new model will make it very clear how the app would access your profile.
Activity Log :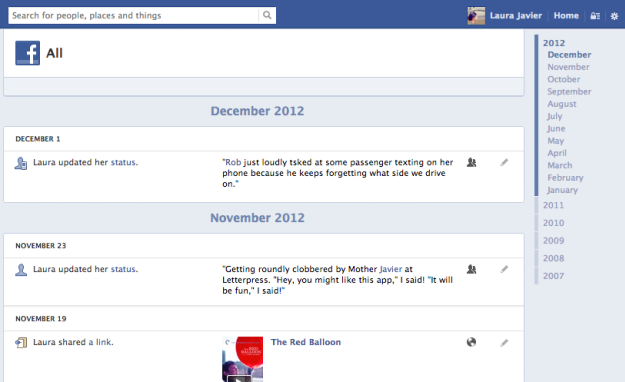 The activity log was a bit complicated when it was introduced. It wasn't that easy to understand the log as it should have been. Now the activity log has changed with a new navigation system which would make it easier to review your own activity. It even makes it simple to understand which photos of yours are on your timeline as well as a album and which one are just tagged and not on your timeline.
New Tools to manage content and New Request and Removal Tool :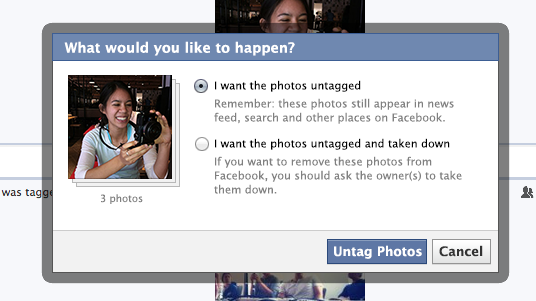 Just withing the activity log is the new Request and Removal Tool for taking action on multiple photos you're tagged in. If you don't want something on Facebook on which you are tagged on, you can easily ask the people who posted them to remove it.
Go to the "Photos of You" tab, select multiple photos, and ask friends to take down the shots you don't like – you can even include a message about why this is important to you. The tool also lets you untag multiple photos at once, keeping in mind that while untagged photos don't appear on your timeline, they can still appear in other places on Facebook, such as search, news feed, or your friends' timelines.
All these updates are yet to be made public. These tools have started rolling out globally and will begin to roll out in the US starting today.