This week I am going to list my five absolutely favorite beauty things, some of them I unfortunately can't afford all the time, some of them are totally affordable, but they are all fabulous!!
1. Pureology Shampoo and Conditioner…
It is expensive, $25 each (shampoo and conditioner) but it makes your hair feel absolutely incredible and you really only need a tiny amount, like the size of a nickel, even for long hair like mine.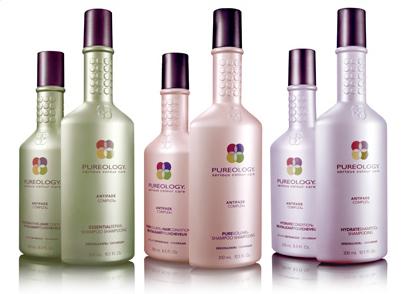 2. John Frieda Collection Satin shine for brunettes…
 I have posted about this product before, but I need to say it again. It doesn't matter what color your hair is, if you want texture and body and amazing smelling hair, BUY THIS!!! It is about $13 a bottle, but lasts for a long time and well worth the money.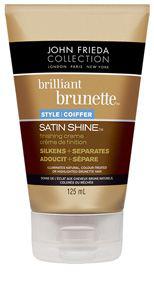 3. Physician's Formula, hide and conceal.
This concealer is seriously affordable, I have really dark circles under my eyes, that I have tried my whole life to cover up. This by far works the best of anything I have ever used. I paid about $7 for it at Walmart.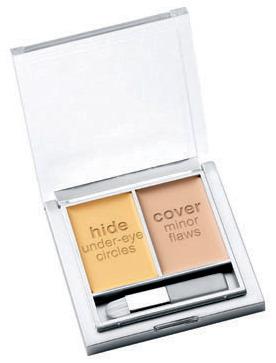 4. Maybelline's Lash Stiletto… 
If you are like me you HATE clumpy mascara, this stuff is amazing, and never clumps, even when it is nearly time for a new bottle!! I paid about $9 for it at Walmart…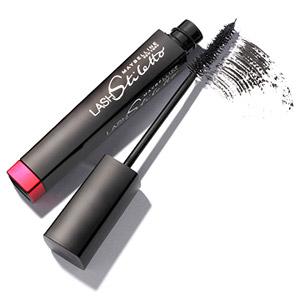 5. La Senza (Victoria's Secret) Lip gloss…
I paid about $15 for two of them, I have seriously had this tube for ages, it lasts forever, I LOVE it and use it every single day. It comes in different flavors. Buy some, really.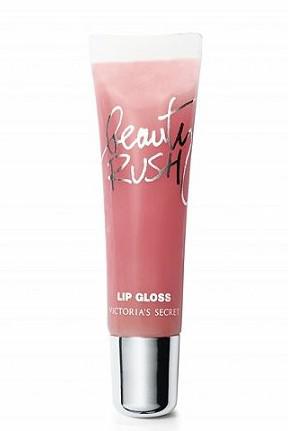 Feel beautiful girls!!!! xoxox