When you think of halwa, you think of a good amount of time spent at the stove, stirring and stirring till the halwa thickens. But today's quick badam halwa recipe doesn't belong to that category - it's super fast! This is one of my grandmother's old recipes and is perfect for the rainy season. Generally, badam halwa takes at least half an hour as you need to roast the badam for a while, but today, we'll make badam halwa in just 10 minutes!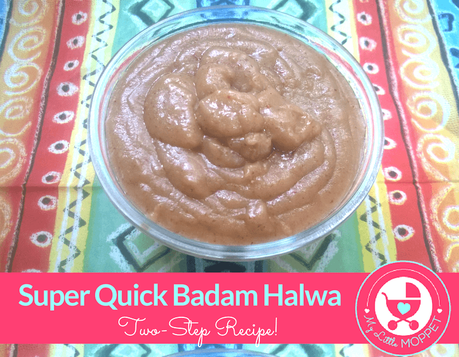 Ingredients: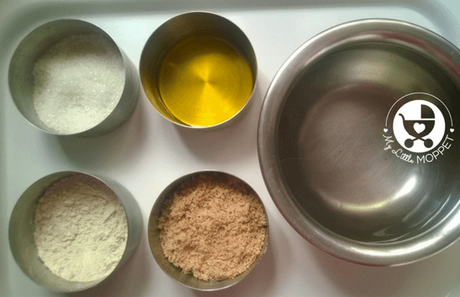 Almonds, powdered - 1 bowl
Whole wheat flour - ½ bowl
Ghee - ½ bowl + 1 tablespoon
Sugar - 2/3rd bowl
Water - 3 bowl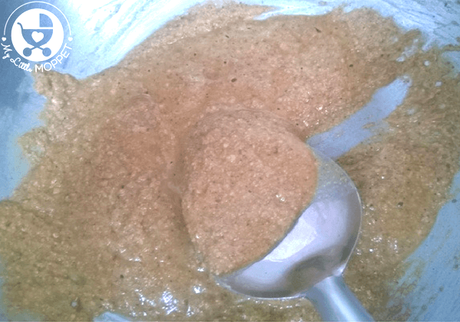 Method: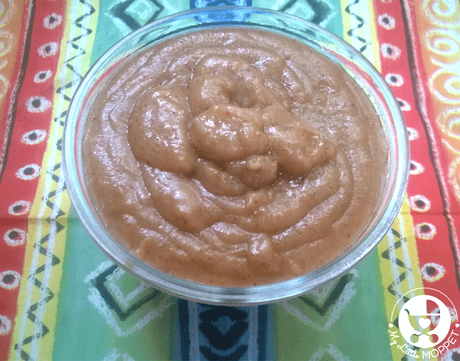 1. Fry the flour and almond powder in ghee till it turns dark brown. In the meantime, put the water to boil.
2. Once the flour-almond mix turns dark brown, add the boiling water and stir constantly. Follow with sugar and let it cook for another 2-3 minutes. Turn off the heat once the halwa is smooth and thick.
That's it! As promised, the halwa requires just two steps and you're done! I seriously can't think of an easier or faster dessert to make for your family or for unexpected guests. You can garnish it with some almonds and raisins, but I don't since my daughter doesn't like it. For some extra flavor, you can also sprinkle some powdered cardamom on top - the customization options are endless!
Author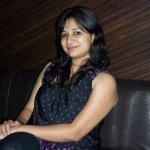 Sumangla Indoria has done her B. Com from Delhi University and her PG Diploma in Event Management and Public Relations from EMDI, Mumbai. She has worked for 6 years in the event management and PR industry and for 2 years in Human Resources. She is currently a stay at home mom to her 1 and a half year old daughter.