Hello Spring! How I've missed you!
When I think of spring…warm weather, flowers and date night pop into my head. Today I'll be showing you how to create super easy date night effortless waves using the ghd Curve Soft Curl Tong. Who doesn't love effortless waves? I know I do, it's my all time favorite hairstyle. I'm extremely grateful to be given this opportunity to try out such a fab product and it has easily become my go-to curler.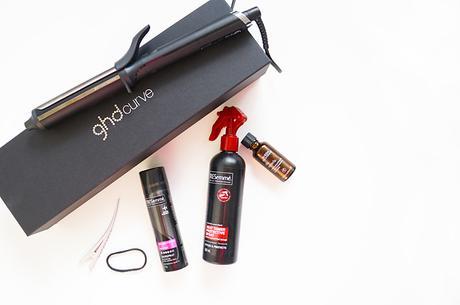 Tools you'll need:
ghd Curve Soft Curl Tong (32mm barrel)
Hair brush (not pictured above)
Hair Clip
Hair Tie
Hair Spray
Heat Protector
Hair Oil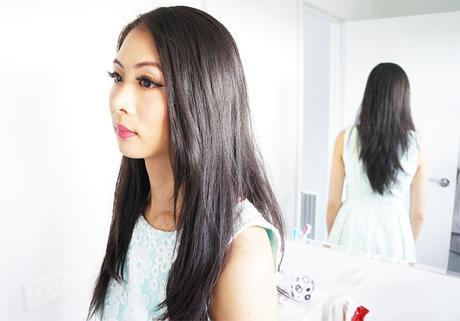 Start off with freshly washed or 1 day old hair. Before you start curling, make sure you thoroughly brush through your hair and remove any tangles. To prevent your hair from getting heat damage, apply heat protector spray all over.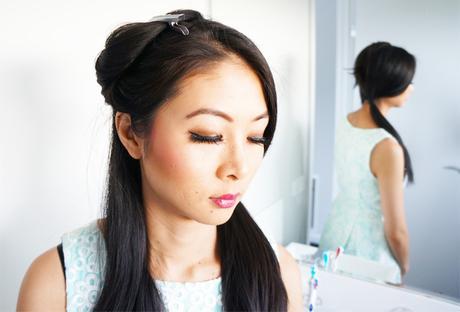 Split hair into halves and again split the upper and lower – so now the hair is divided into quarters.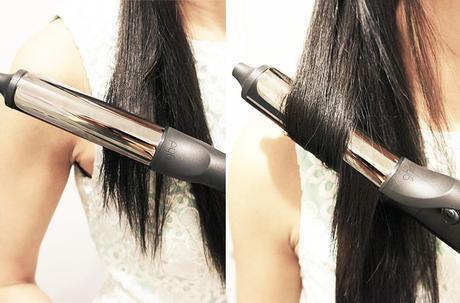 Take a small section of hair and clasp about 5cm section of hair. Twist the curler out (away from your face) until hair is wrapped around. Hold for 15-20sec, release clasp and slowly slide curler out.
For a more natural look, I like to alternate directions of the curl. Same process as the above but twisting the curl in (towards your face).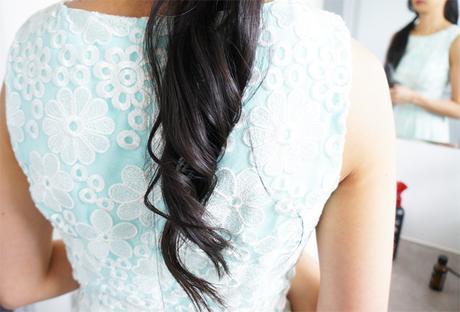 Continue taking similar sized sections and repeat the process until you have curled all your hair. Run your fingers through the waves to make them loose and flowy,.
Now you have effortless waves! Add some hair spray, this will help make your curls last longer.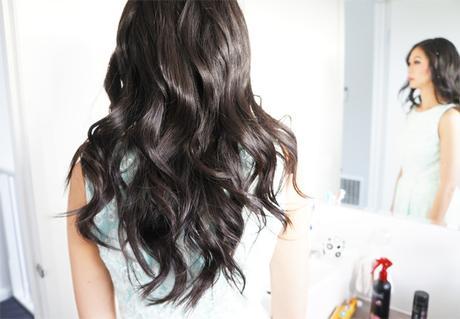 The very last step (optional), gently pat a few drops of hair oil to give it a bit of shine.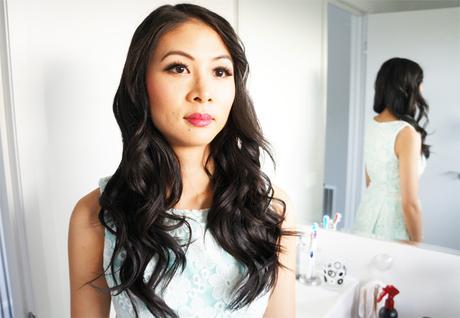 What's your favorite hairstyle?
The ghd Curve Soft Curl Tong was gifted to me. This has not affected my opinion in anyway.