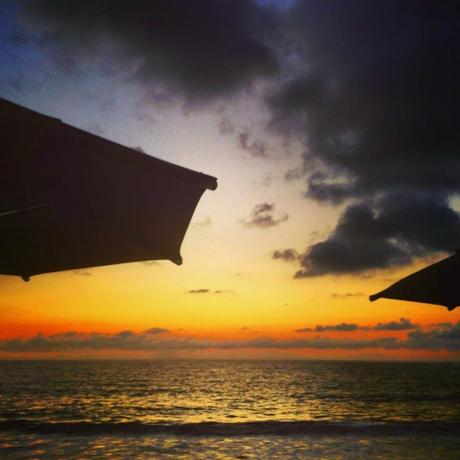 Happy Friday my friends!I'm back this week with the fourth in my Summer Sunset Cocktail Series!
This week I am sharing The Deck in Laguna Beach.It's a hidden gem to be surebut once you find ityou's want to go back again and again!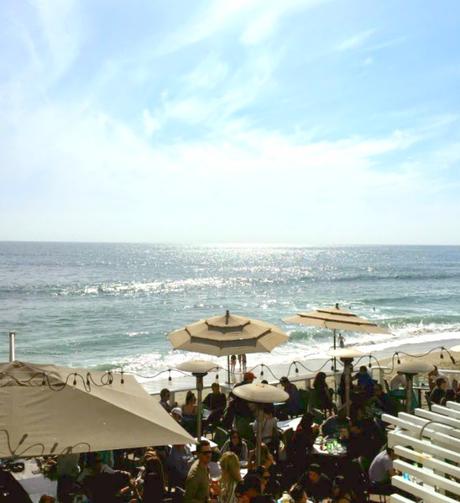 If you miss the small sign on the streetyou would never even know it was here.But follow the sign to the valetand hit the steps down to this remarkable oceanfront dining and cocktailing experience!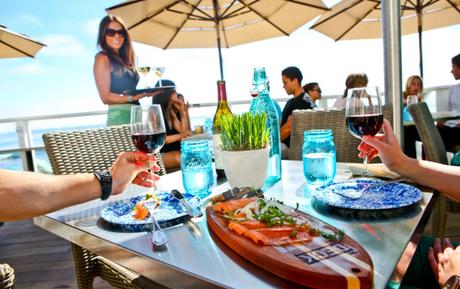 The Deck is one of just a few waterfront bar and dining destinations in South Orange County.I wrote about another one HERE.For such a populated upscale area open air beachfront locations are far and few between hereso the Deck seems to be always busy!but tables are worth the wait!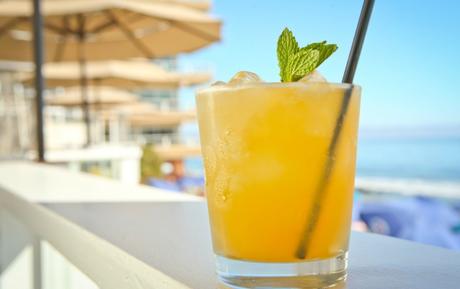 We usually come for sunset cocktailsand there is always standing room at the barwith a panoramic view of the ocean!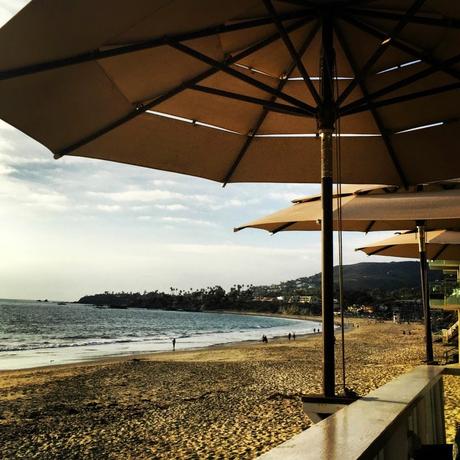 We have gotten lucky with some choice view bar tablesthat feel so close you can practically feel the water!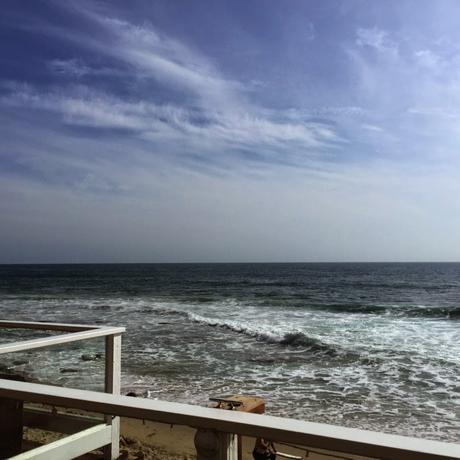 Especially during high tide!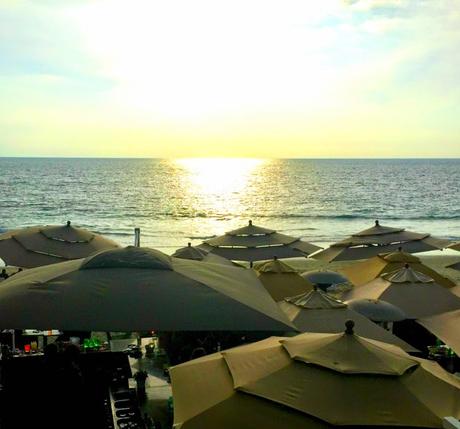 But no matter where you sit at the Deckyou can feel the ocean breeze …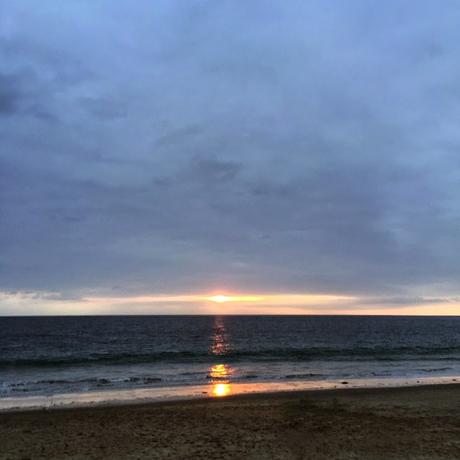 and more importantly to mewatch the sunset  paint the sky!I have only realized this year there really is so much more sky painting that happens even after the sunsetsand it reflects on the water.The sky and ocean put on a light showuntil the darkness's  final extinguishing.
It really is such a magnificent sight to experience.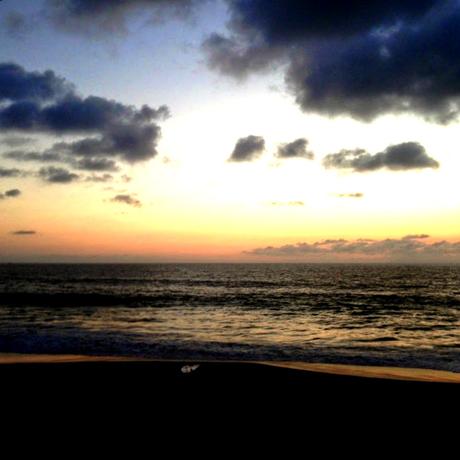 As always my friends 


I wish you love and joy

as you style your life




Y

ou can read  more of my 




Summer Sunset Cocktail Series 

below
Part 1 - Laguna Beach Hotel ~ HEREPart 2 - The Studio at the Montage ~ HerePart 3 - Splashes at the Surf and Sand Hotel ~ HERE