Hello February! It is the second month of the Year 2020 already and I am amazed how time flies.
Rosa 'Othello' has sent out a gorgeous bloom with the most sweet scent. This rose shrub however has not been productive. It has been sending out blind shoot after blind shoot for many months.
The day before, when the flower bud was closed up, the colour red is already very vivid...
Meanwhile the mini pale pink roses are the stars. They sparkle under bright sun.
I have been growing one mini rose in a much bigger pot but I can't see the difference between growing the plant in a small pot and a bigger one.
Bought this pot from Daiso for years and now I have finally found a way to use it - training the creeping fig to climb up the handle, yippie!
The sandpaper vine has not finished with flowering yet. I see more flowers coming out lately.
The flower bud of the jasmine takes forever to form... hey please hurry up... ;)
Have a wonderful February!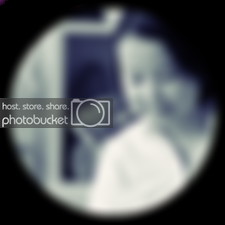 Share your experience and your thoughts on this post by leaving a comment :-)