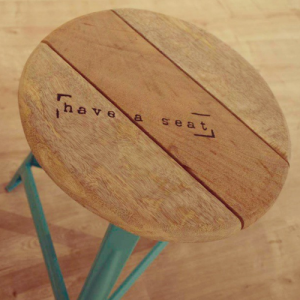 Well well Sundy Carter, it seems like your back in the Have A Seat Section. Am I surprise? Hell Naw. This is going to be quick and to the point. Sundy you are an evil heartless individual and you deserve all the karma that comes to you. And I pray to God that your children don't experience your karma. Lets get into why this old thot needs a seat.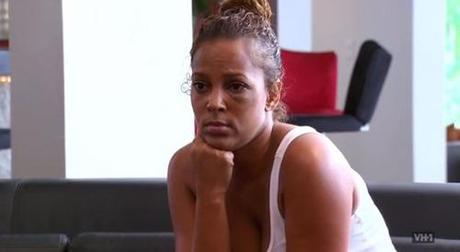 Never in my life would I think it was okay to throw an insult at someone who has cancer or dealing with something they can't help. I don't care how mad you get me, I'm not going to talk about something that you can't control. Sundy to talk about Brandy's cancer is heartless. And then to talk about her not being able to have kids is low and disgusting. Thank God Karma is a bish because she is coming.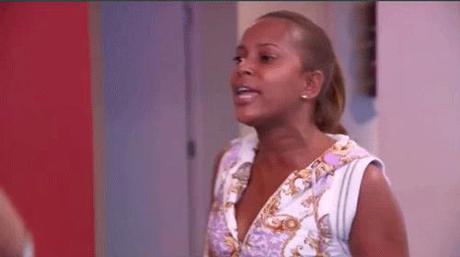 You think people dragging you up and down on twitter was bad. Or Draya giving you that black eye was bad. Wait to Karma comes and whoops your ignorant ass up and down the street.
Your not a good mother. You children don't respect you because your daughters ass is running away. Your son believes his sister takes a better care of him than you do. Your youngest child father doesn't even call the child his. WTH environment do you have your children in?  And your able to reproduce and have children.  You're a hateful, nasty ass, person that deserves to get stomped. Your parents set your ass up by forgetting to put an A in your name.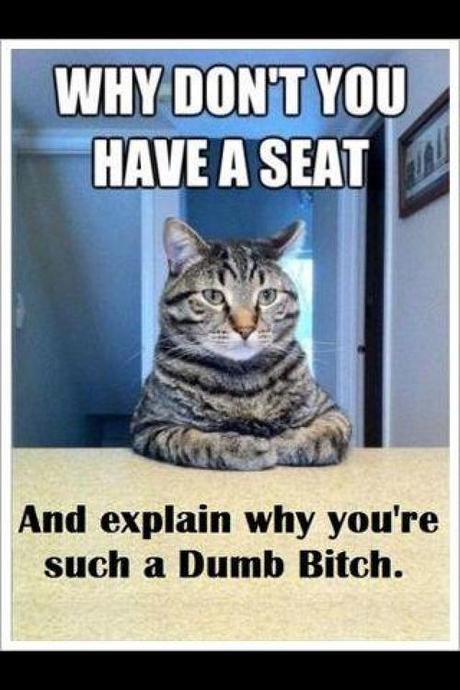 Now your thot ass has to go around saying your name is Sundy instead of Sunday, looking like you don't know how to spell.

You know what? I don't have any more time to waste on scum like you.  Sundy go have a seat and bring your boss Jackie Christie with you. P.S. I hope Brandy stomps your ass on the reunion show because you deserve that.  Sorry y'all I had to go in like this. I try not to do this but when you come for people with illnesses that they can't control  I don't have patience for it at all.