August 3, 2014
This week has been tough; I've worked a stupid amount of hours, had too many late nights/early starts and done nothing except work and sleep (well minus one night seeing athletics). So this weeks post in my 'Sunday's Little Thing' feature is all about the places I've been dreaming about; the places that I would hashtag take me back.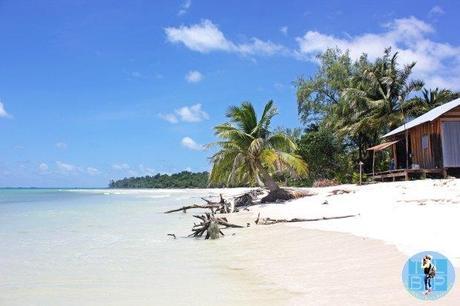 Koh Rong Island, Cambodia
The ferry ride isn't pleasant, over two hours on a ferry that would never pass health and safety checks in the UK but the reward is totally worth it. A tiny island with a small strip of the beach built up with accommodation and bars, the rest of the island is untouched. The water is crystal clear and the sand a beautiful white – it is basically paradise. This is the number one spot my brain wanders to when I'm having a tough day.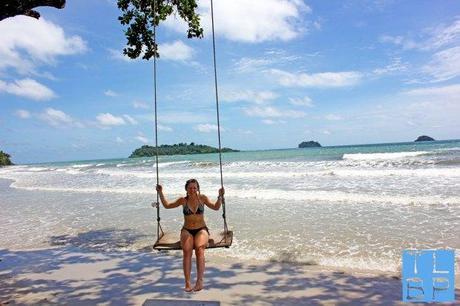 Ko Chang, Thailand
I love a good island and nothing beats my memory of Ko Chang (well except for the above island of course). We arrived here on the last ferry of the night and drove across the island to Long Beach with the wind ripping through our hair, feeling very disoriented in the dark but oh so alive. That night we sat on the floor of the bar, drank Chang beer, listened to a band and had my first experience of extremely spicy food.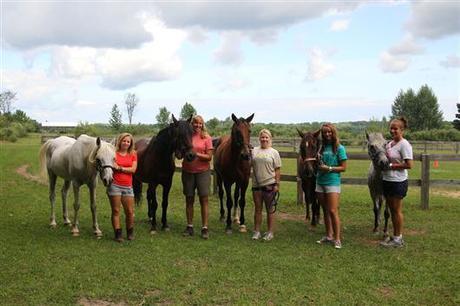 Camp Walden, Michigan
I have mentioned camp too many times for my own good this year, I would have done anything to go back but it just wasn't possible. Still I find myself constantly thinking of how easy life would be if I was spending the summer at camp. How much fun I would be having and all the new adventures I would be taking. Camp is where a piece of my heart belongs and I will get back there one day.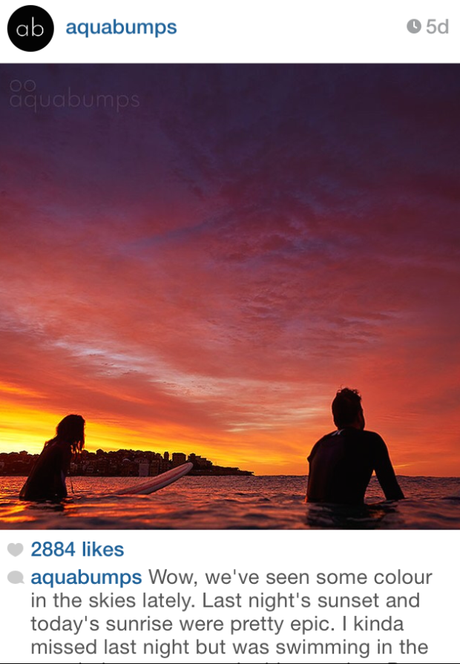 Bondi Beach, Sydney
This beach is amazing at sunrise and as my favorite instgram feed (Aquabumps) posts pictures daily I find myself wishing I was on that beach every morning. Getting that amazing, inspirational start to the day that I could really do with instead of a rainy Glasgow sky. I wouldn't care if I was in the water, running alone the sand or just standing from afar, as long as I was there, I would be alright.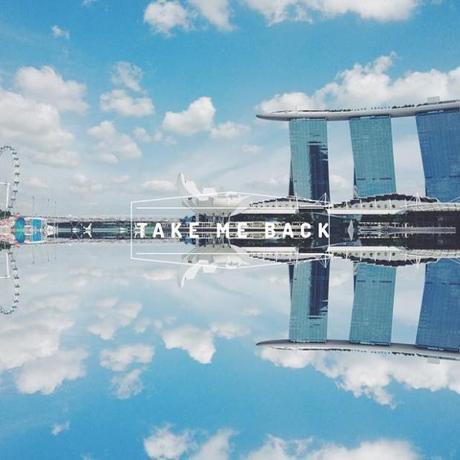 Marina Bay Sands Infinity Pool, Singapore
I tweeted a picture of this hotel earlier this week with the caption take me back and as much as I love this city it's the pool I always dream of. The first five star hotel I ever stayed in and that infinity pool that made my bucket list the day it opened. There is nothing more magical than leaning over the edge of the pool and realising the world is so far below. Watching the sunset from the pool, dipping in the water once darkness has fallen – it's all an incredible feeling.