August 10, 2014
With In The Woods less than a month away I've started thinking about things I'd love for the festival. Sure I probably have everything I need without actually going and buying anything but it's always fun to dream. I've had a lot of fun doing research of what others wish lists are and pinning all my ideas. Nearer the time I will be posting my full kit list for the weekend festival but for now here are my top five wants for this summer's festival.
A Funky Tent
VW Camper Van Tent – How cool are these tents?! I saw one a few weeks back when I was exploring Loch Tay and have been thinking about them ever since! They are made in replica size of a VW Camper and come with two sleeping compartments inside, making them the perfect four man tent.  Unfortunately the price tag is a hefty £300 so I won't be getting one any time soon. However these coming weeks is the perfect time of year to grab a bargain tent in the summer sales, so who knows what I may end up with.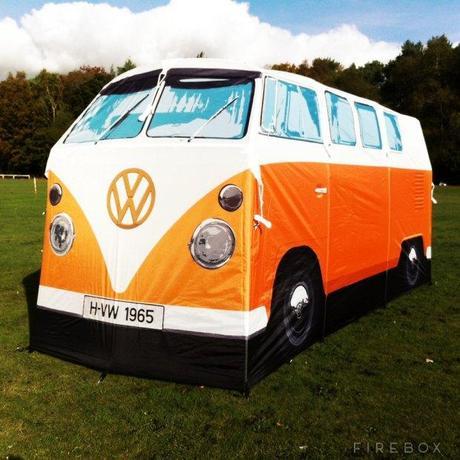 New Boots
So I know the normal festival boots are wellies but I thought I'd mix it up, especially as my Dr Martens which I have now had for four years are in need to replacing. I love these trusty boots and have taken mine on every single travelling trip I've done. Yes I even lugged them around the world with me for a year! My perfect pair would be a Floral Style in Black or Red however again these have a hefty price tag of £120 – I paid a mere £75 for them four years ago.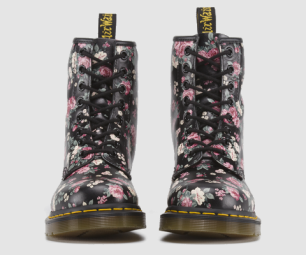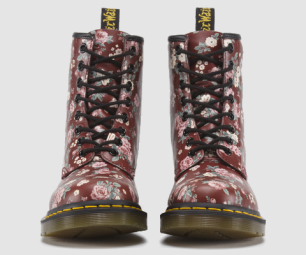 New Outfit
As you can see from my Pinterest Board above I have been pinning outfit ideas like crazy. There are so many things I could buy but I've limited myself to one new outfit – especially as I already have shoes listed above.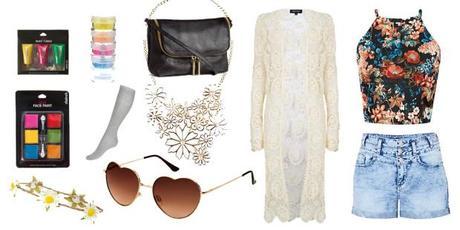 Daisy Headband
Crochet Kimono
Floral Print Crop Top
High Waisted Demin Shorts
Heart Shaped Sunglasses
And more all from New Look, H & M, Claires or Topshop
An outfit at a festival isn't just about the clothes it's about the accessories and make up too. I love a touch of neon and this seems perfect for the vibe of the In The Woods festival, a few tubes of neon face paint will sort me right out. I'll also be getting my hands on some glitter as it's a great way to add some sparkle.
Battery Powered Fairy Lights
The other night while I was getting excited about this festival I suddenly had the awesome idea to get some battery powered fairy lights. Perfect for dressing up in during the evening or great for adding some light to the tent in the dark. I've always been jealous of those people prepared enough to bring things like this; this year I will be one of them.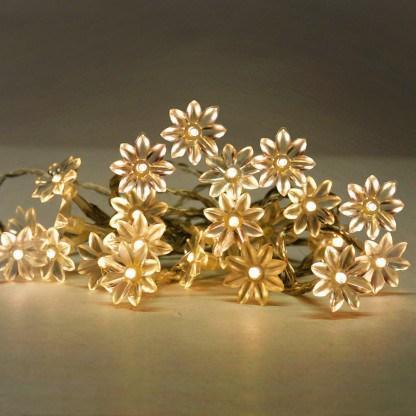 These sunflower lights would be perfect.
Film Camera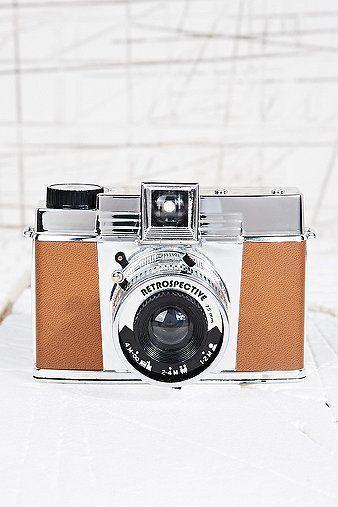 Lomography Retrospective Diana Camera £55
Do you remember those good old days where you would have a disposable camera instead of your phone well I still like to resort back to film cameras every now and again. I actually have a fish eye version of the above camera from Urban Outfitters. This fancy thing however allows you to change a few settings and play around a bit more which sounds perfect for a photographer like me. This festival is going to be full of moments to capture and I don't want to miss them because my phone is out of battery.
These items are by no means the essentials for a festival they are merely my unnecessary wants for this up and coming festival.