Three Persons
Luke 1:35
And the angel answered and said unto her,
The Holy Ghost shall come upon thee,
and the power of the Highest shall overshadow thee:
therefore also that holy thing which shall be born of thee
shall be called the Son of God.
Mark 1:9-11
It happened in those days that Jesus came from Nazareth of Galilee
and was baptized in the Jordan by John.
On coming up out of the water he saw the heavens being torn open
and the Spirit, like a dove, descending upon him.
And a voice came from the heavens,
"You are my beloved Son; with you I am well pleased."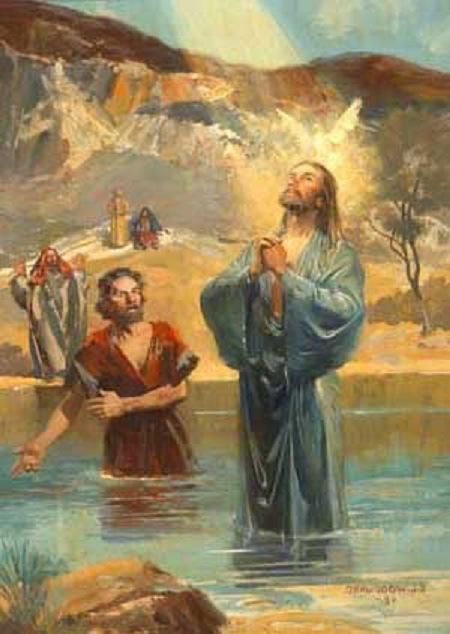 Matthew 28:19
Go ye therefore, and teach all nations, baptizing them
in the name of the Father, and of the Son, and of the Holy Ghost
John 14:26
But the Comforter, [which is] the Holy Ghost,
whom the Father will send in my name,
he shall teach you all things,
and bring all things to your remembrance,
whatsoever I have said unto you.
In One God
1 John 5:6-8
This is he that came by water and blood, even Jesus Christ;
not by water only, but by water and blood.
And it is the Spirit that beareth witness,
because the Spirit is truth.
For there are three that bear record in heaven,
the Father, the Word, and the Holy Ghost:
and these three are one.
John 10:30
I and [my] Father are one.
Colossians 2:9
For in him dwelleth all the fulness of the Godhead bodily.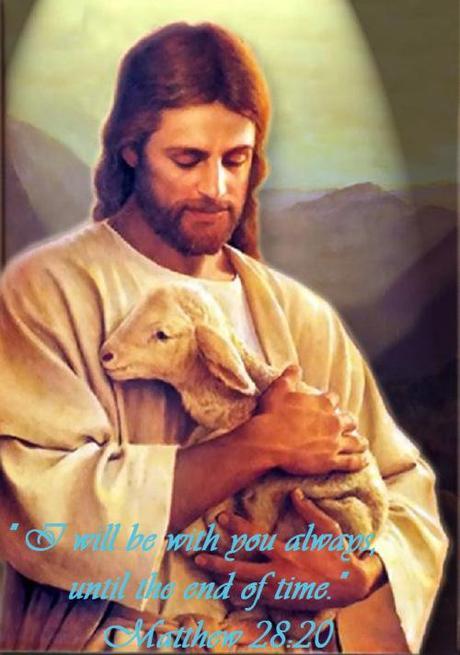 Peace and Love of Jesus Christ our Lord be with you!
~Eowyn