When you find yourself in despair or distress about the headlong plunge of America into the abyss, remember these words and take heart!
But note that He is not just God of unconditional and unfathomable love, He is also God of judgment.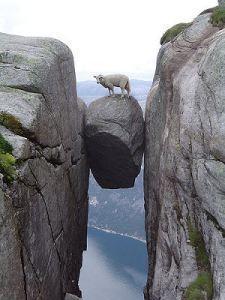 Revelation 22:12-17, 1, 3-5, 20
I, John, heard a voice saying to me:
"Behold, I am coming soon.
I bring with me the recompense I will give to each
according to his deeds.
I am the Alpha and the Omega, the first and the last,
the beginning and the end."
Blessed are they who wash their robes
so as to have the right to the tree of life
and enter the city through its gates.
Outside are the dogs, the sorcerers,
the unchaste, the murderers, the idol-worshipers,
and all who love and practice deceit.
I, Jesus, sent my angel
to give you this testimony for the churches.
I am the root and offspring of David,
the bright morning star."
. . . Let the one who thirsts come forward,
and the one who wants it
receive the gift of life-giving water . . .
sparkling like crystal,
flowing from the throne of God and of the Lamb . . .
Nothing accursed will be found there anymore.
The throne of God and of the Lamb will be in it,
and his servants will worship him.
They will look upon his face,
and his name will be on their foreheads.
Night will be no more,
nor will they need light from lamp or sun,
for the Lord God shall give them light,
and they shall reign forever and ever.
The one who gives this testimony says,
"Yes, I am coming soon."
Amen! Come, Lord Jesus!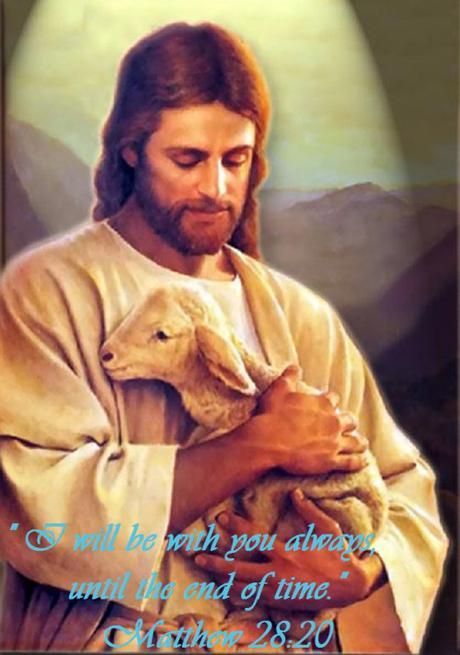 John 14:18
I will not leave you orphans, says the Lord.
I will come back to you, and your hearts will rejoice.
May the joy and peace and love of Jesus Christ our Lord be with you!
~Eowyn