It's that time of year again – Schools breaking up for the Summer. Presents for teacher's time. I decided to make some fruity compote for the teachers.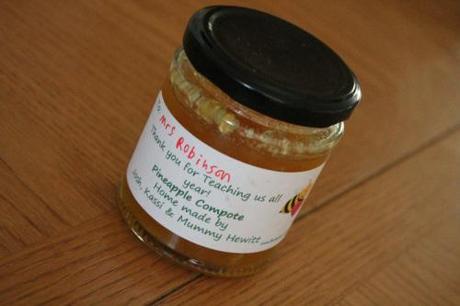 I made 3 different varieties, Plum and Apple, Peach and Apple and Pineapple Compote. Instead of Jams I thought I'd try make compote.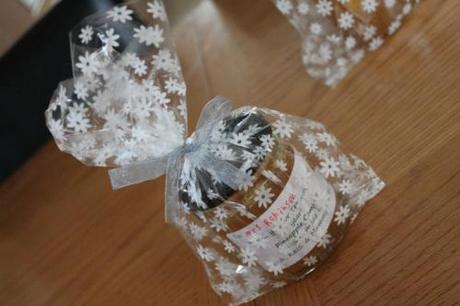 Using Avery labels and the Avery Website for designs printed out some cute labels.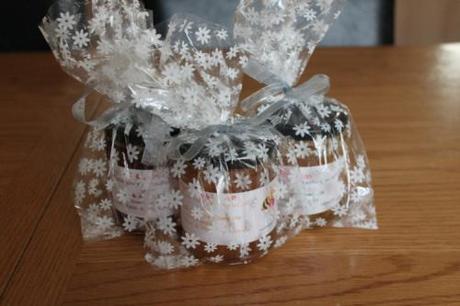 Placing the jars in flowery bags and tied ribbon for presentation.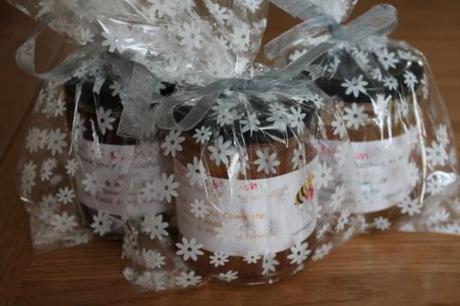 The main teachers were given all 3 different jars, so I decided to bundle them all together in wrap into a lovely bundle.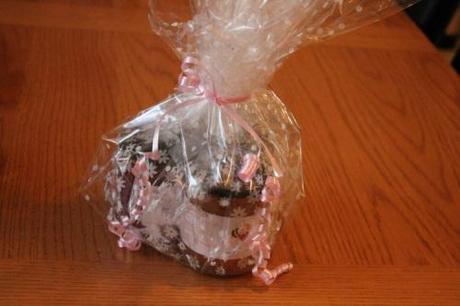 These little jars make fabulous presents – and were well received.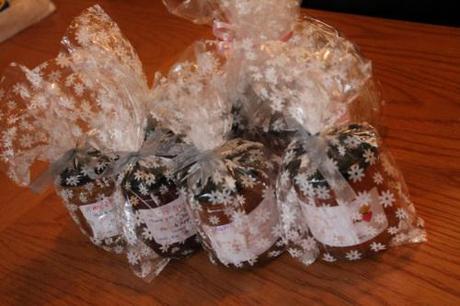 Links to Homemade Compotes:
Plum & Apple Compote
Peach & Apple Compote
Pineapple Compote