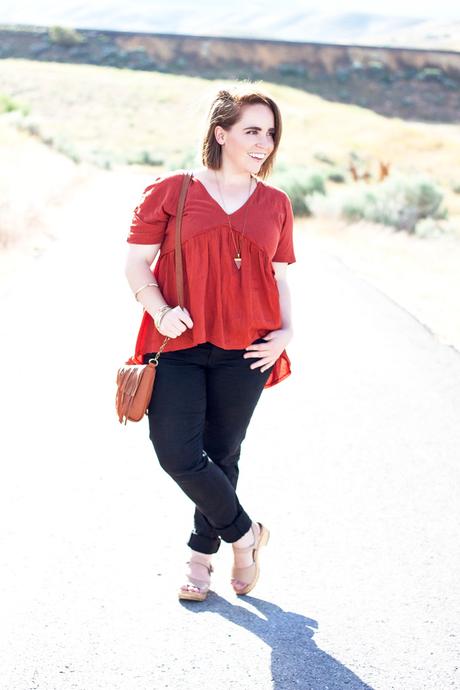 There's nothing like the Summer sun. Warm, hot even, early to rise and late to set, allowing us to spend our days outside, enjoying every bit of Summer. The other day, I raced the sun to the top of a mountain. We reached it at the same time, a tie that made the view hazy in the morning light. I like to spend my Summer evenings on our balcony, watching the sun as it sets. It says goodnight in brilliant reds and oranges, then softly, the sky fades to midnight blue as it is tucked behind the mountain.
***
These bracelets from Lemon Drop Boutique and this Zara shirt remind me of the Summer sun. Rusty red like the sunset, shades of blue like the sky, and gold, like the sun at noon. This is a combo that will happily carry me through the rest of Summer. It's been my go-to, lately; I forgot how fun it is to wear bangles! It's been so long since I've worn much jewelry, that this outfit is reminding me to branch out a little more and to mix things up.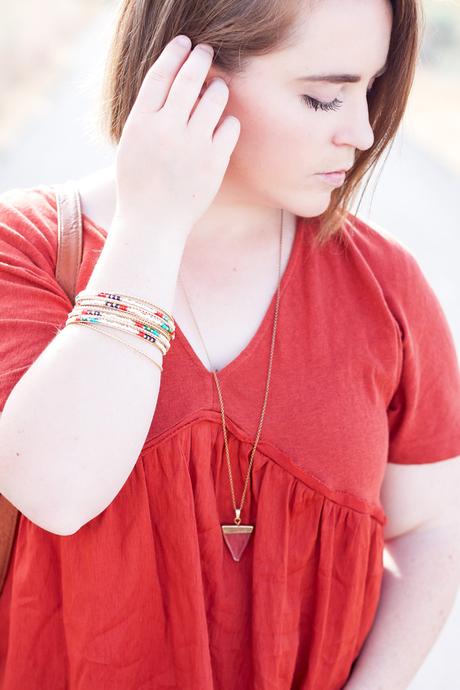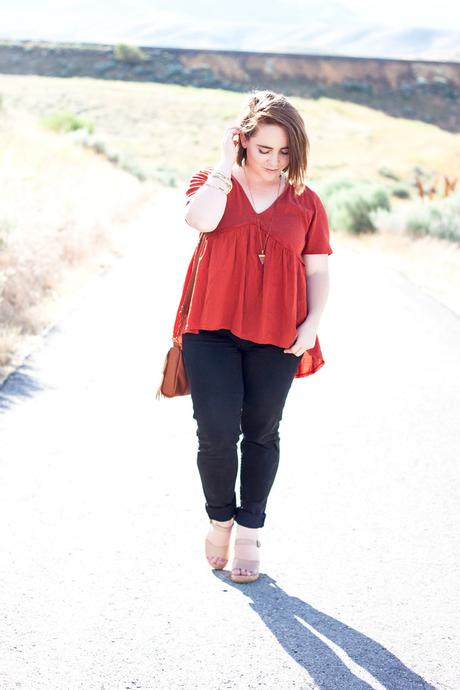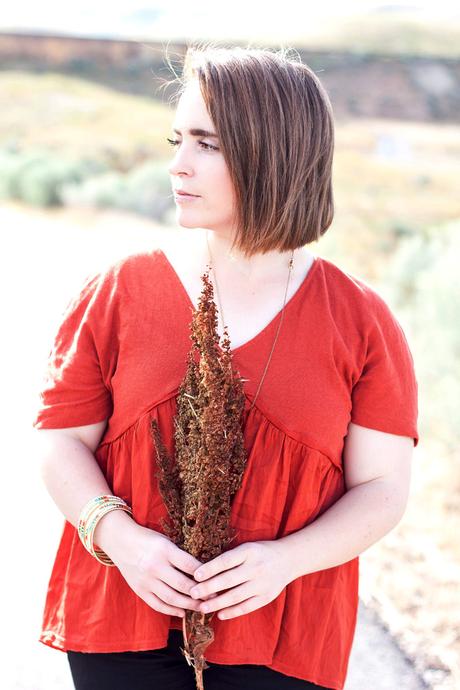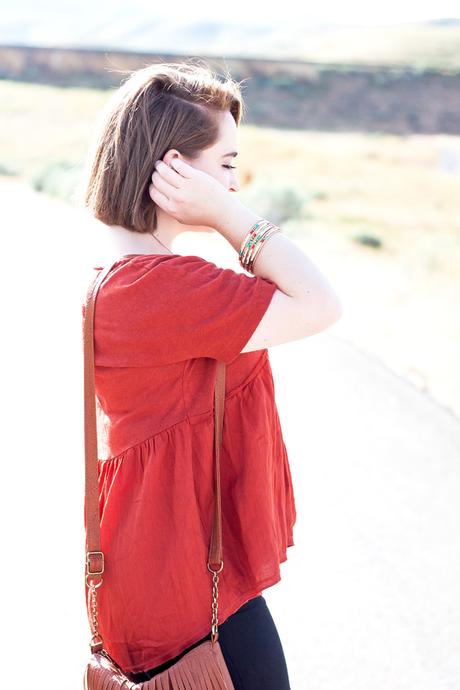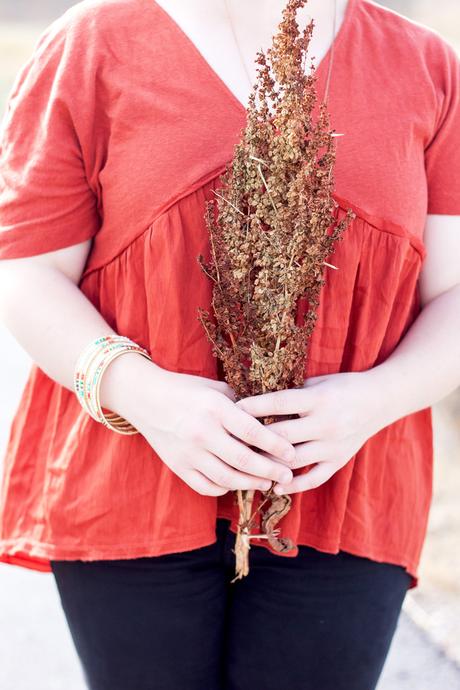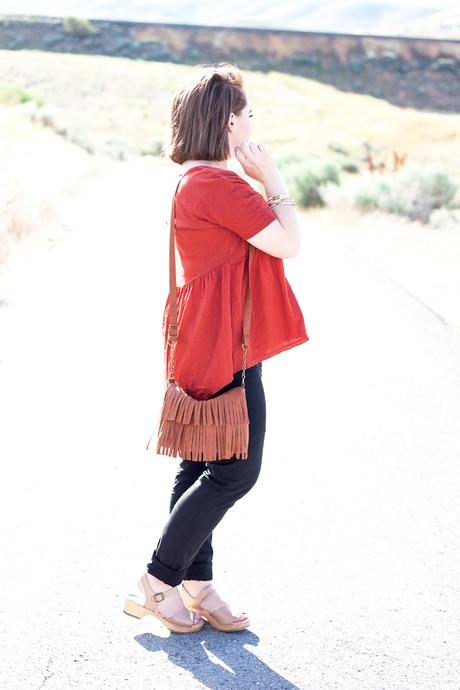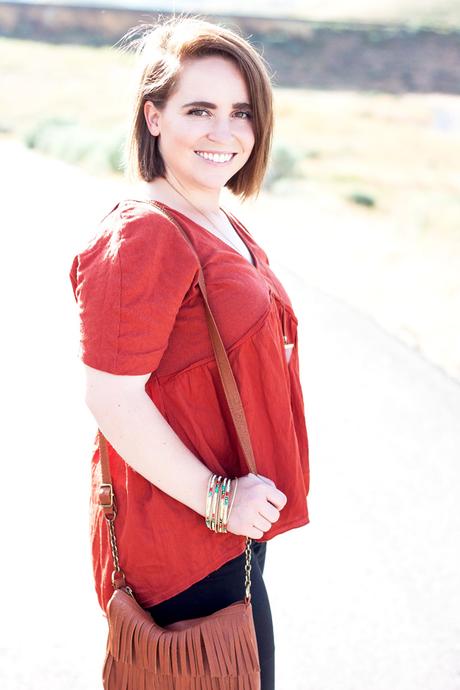 shirt- zara


bracelets- c/o lemon drop boutique


pants- calvin klein
shoes- sven clogs


necklace- c/o the land of salt




bag- borrowed from lauren


Do you enjoy these long Summer days? What's still on your Summer to-do list?